There were many revolutionaries who lost their lives in India's struggle for freedom and Chandra Shekhar Azad was undoubtedly one of the most prominent ones. Chandra Shekhar Azad Quotes still inspire a feeling of patriotism in all Indians.
Born as Chandrashekhar Tiwari on 23 July 1906 in Bhavra village, Alirajpur, Madhya Pradesh, he was a child with deteriorating health.
He was born in a Brahmin family so his mother wanted Azad to be a great Sanskrit scholar. She sent him to Kashi Vidyapeeth, Banaras, to study. Little did she know that his son will become one of the most influential revolutionaries soon.
Mohandas K. Gandhi launched the Non-Cooperation Movement in December 1921, Chandra Shekhar Azad was a mere 15-year-old student, however, he joined the movement immediately and ended up getting arrested.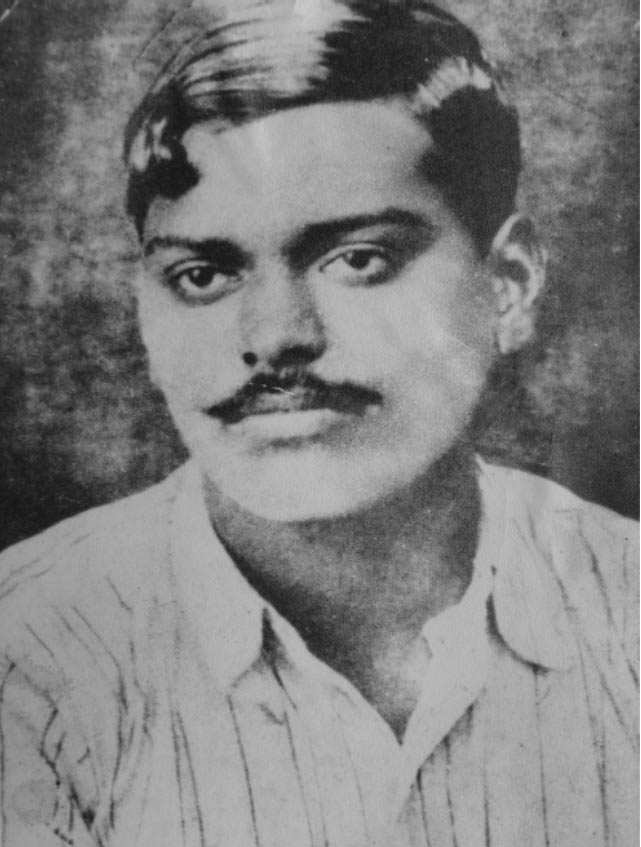 He was fearless, determined and had unshakable confidence. He was presented to the court before a magistrate and when he was asked to give his personal details, he proudly said that his name is "Azad" (The Free), his father's name is "Swatantrata" (Independence) and his residence is "Jail". This incident made him popular and people started addressing him as "Azad".
In 1922, Gandhi suspended the Non-Cooperation Movement which disappointed Azad to the core of his heart and he became furious. In his college, he met a young revolutionary, Pranvesh Chatterji, he was equally determined to do anything for the freedom of the nation.
Formation of HRA
Chatterji then introduced Azad to Ram Prasad Bismil. All three of them formed Hindustan Republican Association (HRA), it was one of the most regressive and revolutionary of its time, people who were against Gandhi's non-violence policy and were ready to die for their motherland were recruited in HRA.
The world knows that how Azad conducted robberies and avenged the killing of Lala Lajpat Rai. he was an active member of HRA and worked with many other revolutionaries of his time such as Bhagat Singh. It was a result of his actions that made British feared the young blood of India.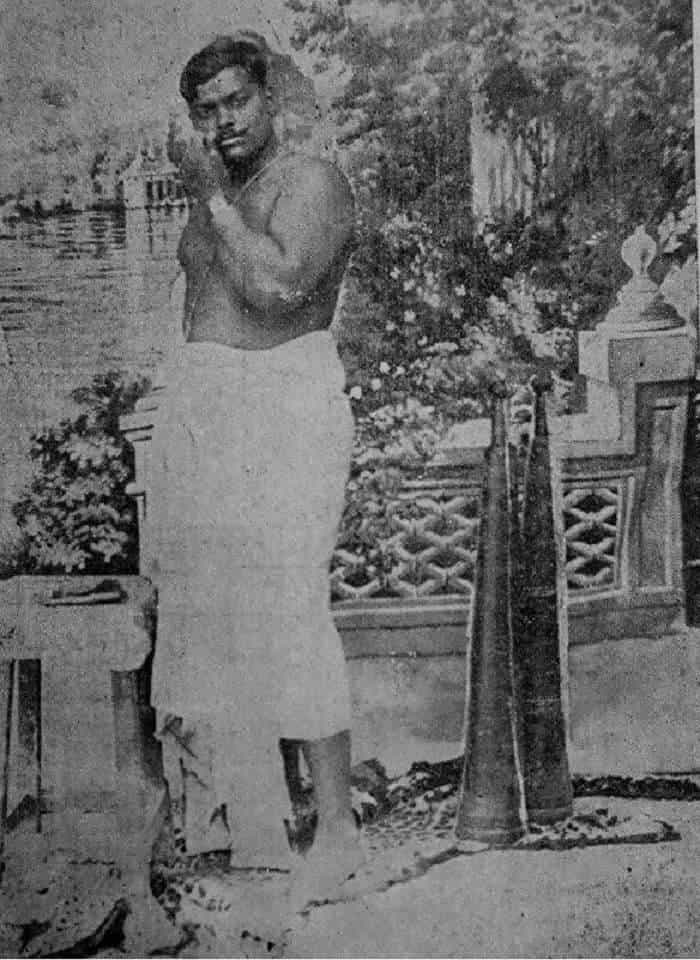 Chandra Shekhar Azad Death
In 1931, he was caught by police in a park. An unknown informant told the police that he was at Alfred Park in Allahabad. The shootout started as soon as he was spotted, Azad defended himself and Sukhdev Raj, killed three policemen and wounded some others.
In between the crossfire he was wounded as well which made it impossible for him to hold police for long and escape. Holding to his pride and pledge to be "Azaad" forever, he shot himself dead with his last bullet with his colt pistol.
He died a hero. He inspired people not only when he was alive but also after his demise. His words were a sharp knife that managed to stir the emotions for India in people's heart.
Best Chandra Shekhar Azad Quotes :
1. A Love That Not At All Fatal.

2. Owning Upto His Choice!

3. You Are Your Biggest Competition.

4. How Many Of Us Think Like This Anymore?

5. The Soul Cannot Be Captured By Anyone.

6. We Hope People Start Believing In This Religion Soon.

7. A True Fearless Leader.

The Colt pistol of Chandra Shekhar Azad is displayed at the Allahabad Museum till date. Like he right said, he was free, he is free and he will be free forever in our hearts.
Also Read: Shaheed Bhagat Singh Quotes
If you liked our article Chandra Shekhar Azad Quotes, do like and comment.