The one on whom we resort for our saviour are often the same who put us in danger, and this is almost 100 percent true with cops. Tier three cities and states often bear the brunt of bad policing and become victims to some of the most saddening brutalities by the police. More than anything, it's the poor who comes under the bus for all of this. '
A recent addition to cases adhering to these instances is the story of a minor boy in Bihar who has been kept in jail for more than three months now, all because he refused to give free vegetables to the cops. At just 14 years of age, this boy had to come under the brunt of police and their tactics of wrongful accusations against an innocent man.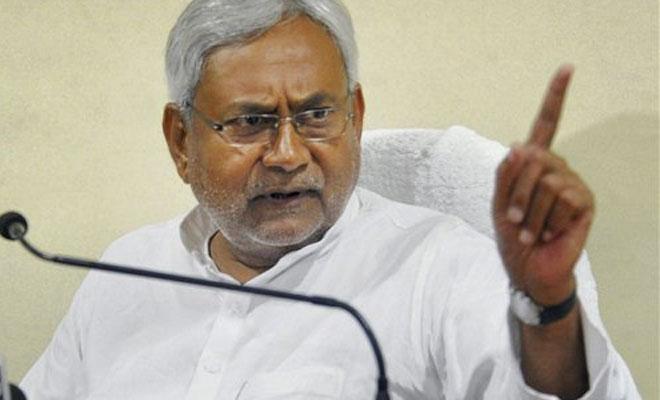 Chief Minister Nitish Kumar has directed a higher official to conduct an inquiry and submit a report within two days. At the same time, Bihar Police are also looking into the matter and have assured a proper investigation into the matter.
Senior Superintendent of Police (SSP) Manu Maharaj told ANI, "It's a matter of investigation. We have no information of any such incident. So we will have to talk to his family. If anyone is found to be at fault, they won't be spared." The boy was taken into custody on March 19.
Sukhpal Singh, father of the boy, said, "After worriedly looking for him (minor boy) at various police stations, we were told by the Patrakar Nagar police station that he has been arrested in connection with a motorcycle theft case. In Aadhar card the age of our son is 14 years but police have mentioned 18 years in FIR to just register a case against him. It's been three months and three days that he is in jail."
The father also admitted that they only got to know about the real thing when they went to talk to their son.
What's more enthralling in this situation is how easily the police was able to wrongfully accuse him of something he has not done, along with creating discrepancy on his actual age in government records.
Hope the kid gets justice as soon as possible, along with a rightful action against the people behind this atrocious case.
Jyotsna Amla