Dancing is one of the most therapeutic and satisfying ways of reconnecting with your emotions and expressing yourself. This exactly why we all have these little dancers in ourselves that are just waiting to unleash in this world of expectations and routine. If you're also one of those and a resident of Delhi then we have curated a list of best dance classes in Delhi that will be very beneficial to you.
We have covered a wide range of classes where one can learn and try their hands on different dance forms. Some are funky and energetic and perfect mix for fun, whereas others cover some unique art forms and offer one an insight about their own mind or body.
Now, these best dance classes in Delhi are not best only because of how popular they're but also because of the trained professionals that work over there. Professional dancers associated with these dance classes have created their mark in the industry and people actually know and admire their unique and advance style. Plus, most of these ones have been in existence for a long long time which automatically translates to how amazing they're.
Here are some of the best dance classes in Delhi that offer experiences and courses from a wide range of dance forms.
1. Banjara School of Dance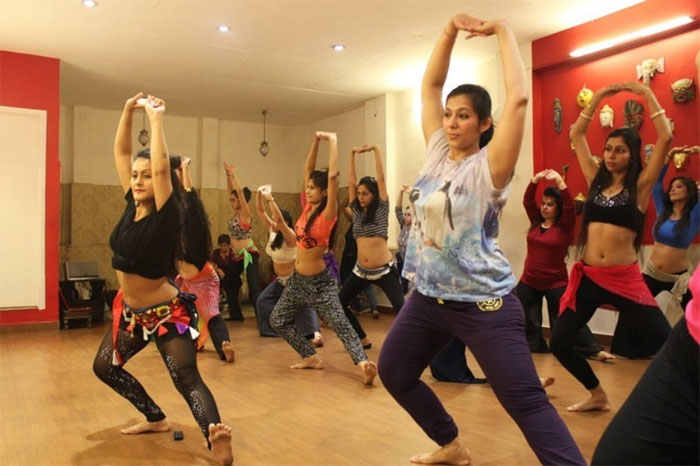 Banjara School of Dance is the birthchild of Meher Malik who is quite possibly one of the most widely known and extremely talented belly dancers in all of India. She popularised her art form on a variety of reality shows and then went on to operate her own dance school which currently operating at five different locations in the city.
Apart from belly dancing, one can also explore various forms of dancing such as Bollywood, Hip Hop, Contemporary, Salsa and more.
Fees: Rs 2500 for 4 sessions in a month.
2. The Danceworx Academy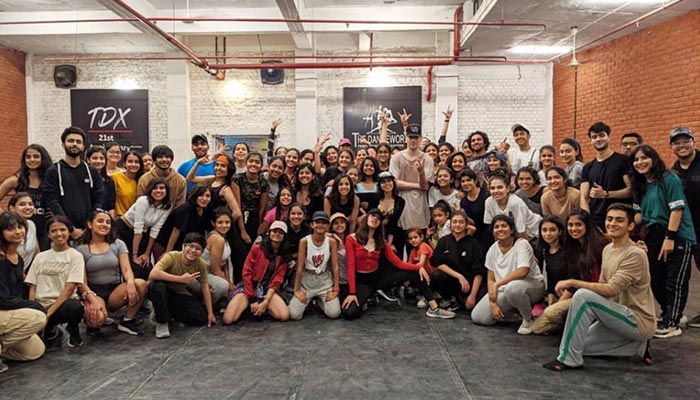 Another big name in the Delhi dance scene is the danceworx academy. All thanks to the talented dancers that have emerged from this studio and its owner and one Bollywood's most popular choreographer – Ashley Lobo, making it one of the best dance classes in Delhi. Danceworx currently operates in more than 10 different locations in Delhi and has professionals that can make you an expert in Modern, Western, Ballet, Jazz, Contemporary dancing styles.
If you're someone who can't make a long term commitment to dance classes then Danceworx also offers short term courses and summer camps for you to explore from.
Fees: Available on request
3. Big Dance Centre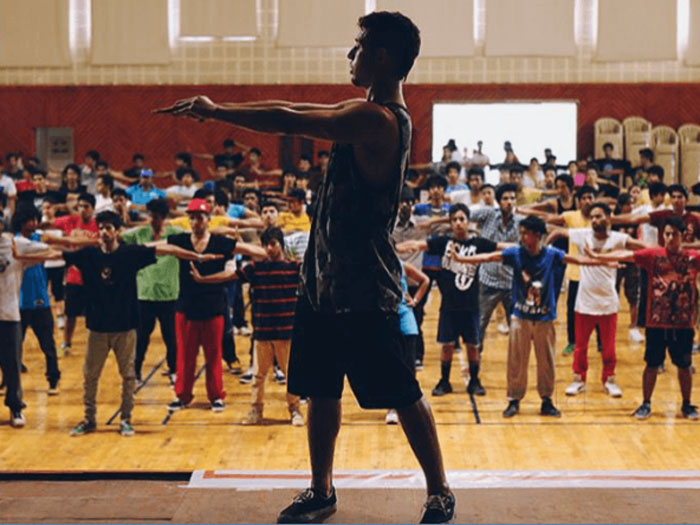 Big Dance Centre is another one of the best dance classes in Delhi that have produced some of the best dancers in the country that have moved on to participate in various dance reality shows and even represent the country in different competitions, worldwide. The dance studio was founded by Mr. Atul Jindal and Mr. Karan Kumar graduated from Broadway Dance Centre, New York.
The dance studio offers a wide variety to choose from and has professionals that are an expert in various unique dance forms, along with the traditional ones. Moreover, the dance studio has associations with various biggies in the entertainment industry.
Fees: Available on request
4. Zenith Dance Academy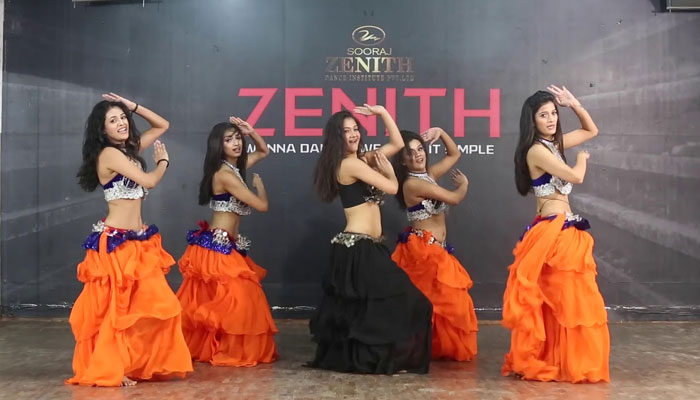 Zenith Dance Academy is one of the most popular and internationally recognised dance academies in the country. They offer dance courses in a bunch of interesting and unique dance forms including, Hip Hop, Belly, Classical, Ballet, Bollywood dance.
There are a bunch of Zenith dance studios available in different parts of Delhi and even Mumbai. Plus, if you're someone who likes to learn new things in the confinement of their homes and personal space then the academy also offers some interesting options in the private dance lessons.
Fees: Available on request
5. Shiamak Davar Dance Academy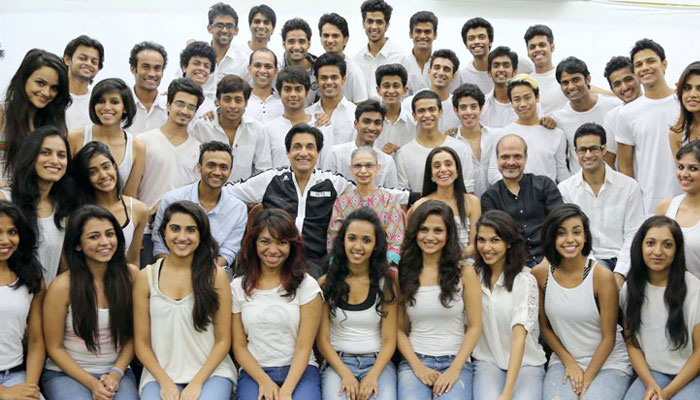 Anybody and everybody in the country knows who Shiamak Davar is and how he has not aged even a single day since the good old 90s. He has trained some of the biggies in Bollywood and continues to work with various films and award shows on a regular basis. He has practically been the face of professional dancing in the country for a long time which is a clear indication of how anything and everything under his guidance is bound to be exemplary which is also the reason that his dance academy is one of the best dance classes in Delhi.
You can learn and take part in a bunch of dance forms taught at the dance center. There are different kinds of courses offered varying across different time periods and professional programs.
Fees: Available on request
Also Read- Top 5 Fashion Capitals Of The World That Every Fashionista Should Have On Her Bucket List
These were some of the best dance classes in Delhi that offer interesting and professional dance tutorial for everyone, from a new entrant to a professional.
Have a great time dancing!