At a weekly market at Balajan Tinali of ASSAM's Kokrajhar, 14 people have been killed and Fifteen civilians have been reported injured  after terrorists opened fire in the market.
One of the terrorists has been killed by Security forces of the area. The terrorist was killed in  an intense gun battle that lasted about 20 minutes and an AK-47 has been recovered from him. The other terrorists are being  pursued by security forces and additional  forces have been rushed to the attacked spot.
The terrorists who opened the fire on the market also lobbed a grenade that ravaged three shops. The DGP of Assam Mukesh Sahay stated that the terrorist attack was carried out by the National Democratic Front of Bodoland (NDFB).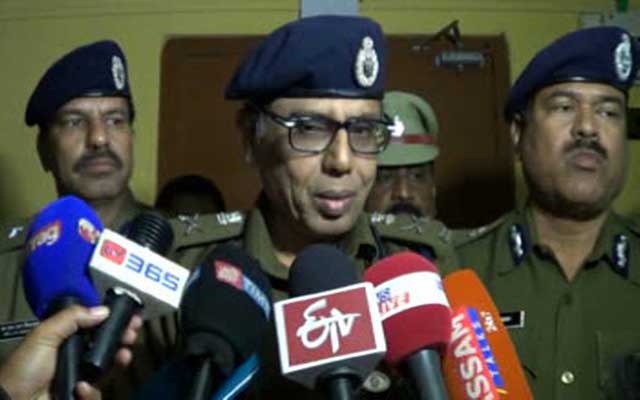 The chief minister of Assam Sarabananda Sonowal has spoken with the PM Narendra Modi regarding the incident. In the militancy-ravaged state, the incident of firing on people at a public place in broad daylight has never happened before. The state was already on high alert in view of the coming Independence Day before this incident occurred.
Our Govt will take stern action against these extremist outfits: Assam CM on Kokrajhar (Assam) attack pic.twitter.com/cCdWHCtSlL

— ANI (@ANI_news) August 5, 2016
Defence PRO Lt Col S Newton stated that there were at least three militants and one of them has been killed. Army is searching the area for the other militants.
Follow us on Facebook, Twitter and Instagram for more updates. Don't forget to like and share. Do tell us your views in the comment box below.
5 August 2016
Avni S. Singh