Rejection is one terrifying word and none of us are immune to it. As much as we will like to exist it only inside the literary world or dictionary, it is a harsh reality of our lives. A single "no" holds the power to torn you apart, leaves you devastated, turn your sadness into anger and the worst, makes you question yourself. Rejection is painful and not all of us are blessed with the power of total emotional control, hence some of us end up losing our confidence.
Be it anything, you can get rejected for a job, a relationship, a competitive game, an opportunity that seemed important or simply for being accepted by the people around you. Believe us at every stage of life it comes like a backstabber and it comes in every shape and form. You cannot eliminate it from your life.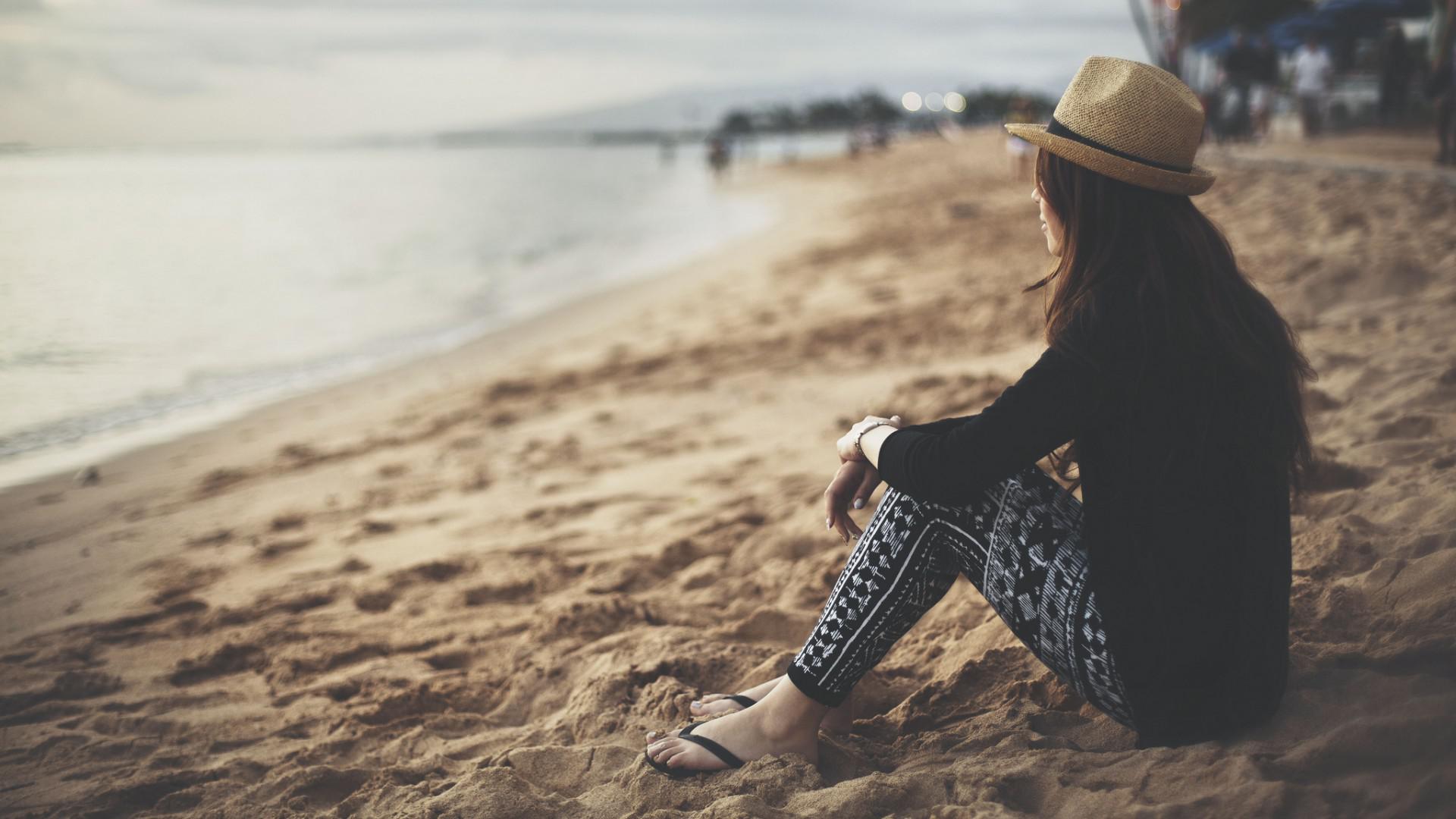 It may make you believe "you are not good enough" or maybe "it wasn't meant to happen" or "there is something wrong with me" or "why me always", all of it can slowly push you towards the sadness that you might not able to shake off from your mind.
We understand it's hard, believe us we do. It happened with all of us and it gave us immeasurable heartaches. However, life doesn't end there, does it? Life is not only about rejection and negative things, having said that we want you to remember these 7 things about yourself when you face rejection. These things will keep you stronger and help you resurrect your faith every time.
1. It wasn't you. No, it wasn't. At times you can't control somethings in life, you simply can't. The only thing that is under your control is your reaction towards it. So what you got rejected, take it as a life lesson and move on. People get rejected all the time.
2. Don't take it on your heart or mind. Let go. It's the best thing to do right now. Don't hold on to something that will make you suffer and leave your heart sore. You are meant to feel every bit of happiness in the world. Don't let a single "no" ruin it for you.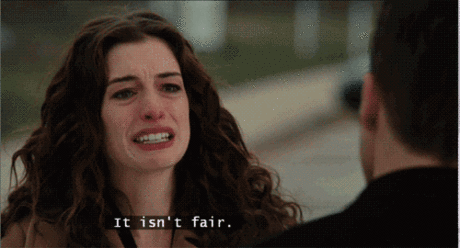 3. Pain comes with the life package. You are not suppose to stay only happy, no one is. Life works this way. It's okay not to be okay at times. Life is about happiness and sorrow, both, and believe us, sorrow is what makes happiness feel so special.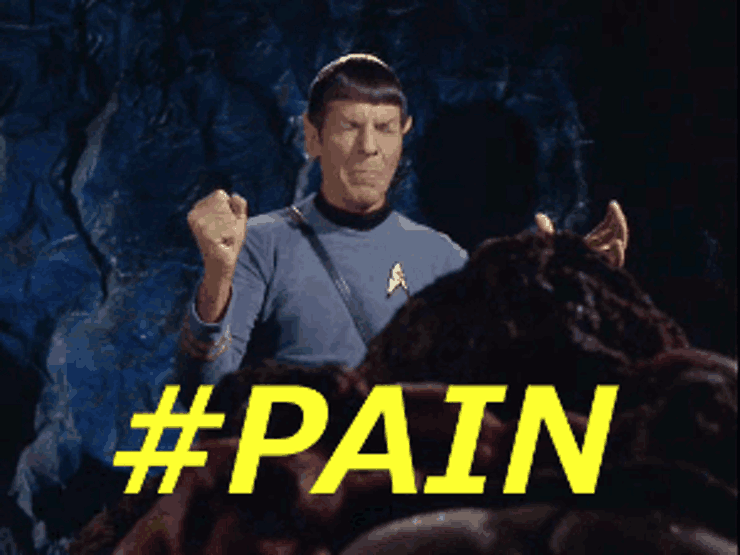 4. Never ever try to change yourself because of a rejection. It was just a situation, it has nothing to do with you. Stay true to yourself and be the unique you. Do not let this situation overpower your self-respect and confidence. It will only feed your insecurities. Stay as you truly are.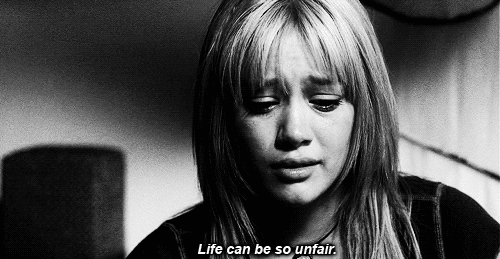 5. You are not weak. Even when you cry, you are not. It's a bliss to feel everything deeply. You are allowed to grieve and take as much time you need. Just remember one thing, once you are done with grieving part, never look back and do not let it hurt you again.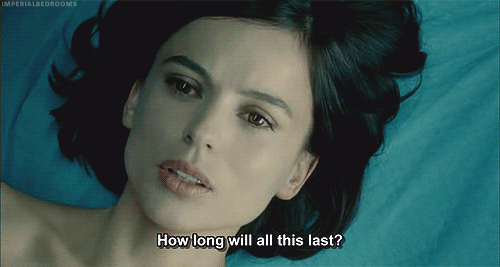 6. Never give up on yourself. You are too powerful to do that. It will make you the biggest enemy of your life. Don't be so harsh. Think about it. Be kind. Move on. If you won't, the resentment will change you and soon you will be a stranger to yourself.
7. Every ending brings a new beginning. You took a chance and got rejected, now, either you can hold on to it or simply chose to take another chance and discover what life has in store for you. Follow your heart. Make brave choices and believe that life is more than this.
You are strong enough to deal with it. You don't need anyone but for your sake, just surround yourself with happy and good people. Don't be insecure about yourself and wear your heart on sleeves. All these rejections are diamond-like-lessons that will turn your life into an adventure.
8 November 2017
Avni S. Singh