Karva Chauth is here, like literally here, and most of the men have already failed to buy to something memorable and loving for their wives who would be fasting the entire day just for their husband's long life. There are many things that you can do along with fasting yourself (duh!) to make the entire fasting worth for her. I mean, ya she loves you and all, but don't you think that she deserves something nice, really nice?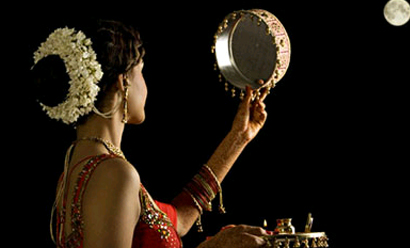 Now there are two kinds of husband, one who has already dutifully bought something for their better-half, and second who wait until last minute to actually think about what they should be getting. And if you identify yourself with more like the second type of husband, then this post is going to be your life saviour, my friend. Read it and understand it completely, and then make a choice.
1. Jewellery
Basic fact check, women love jewellery. Even if they don't wear it very often, they do love to receive it as a gift from people around them (especially their husbands and boyfriends). Because, at the end of the day, we all love some bling for us that could be shown off in future.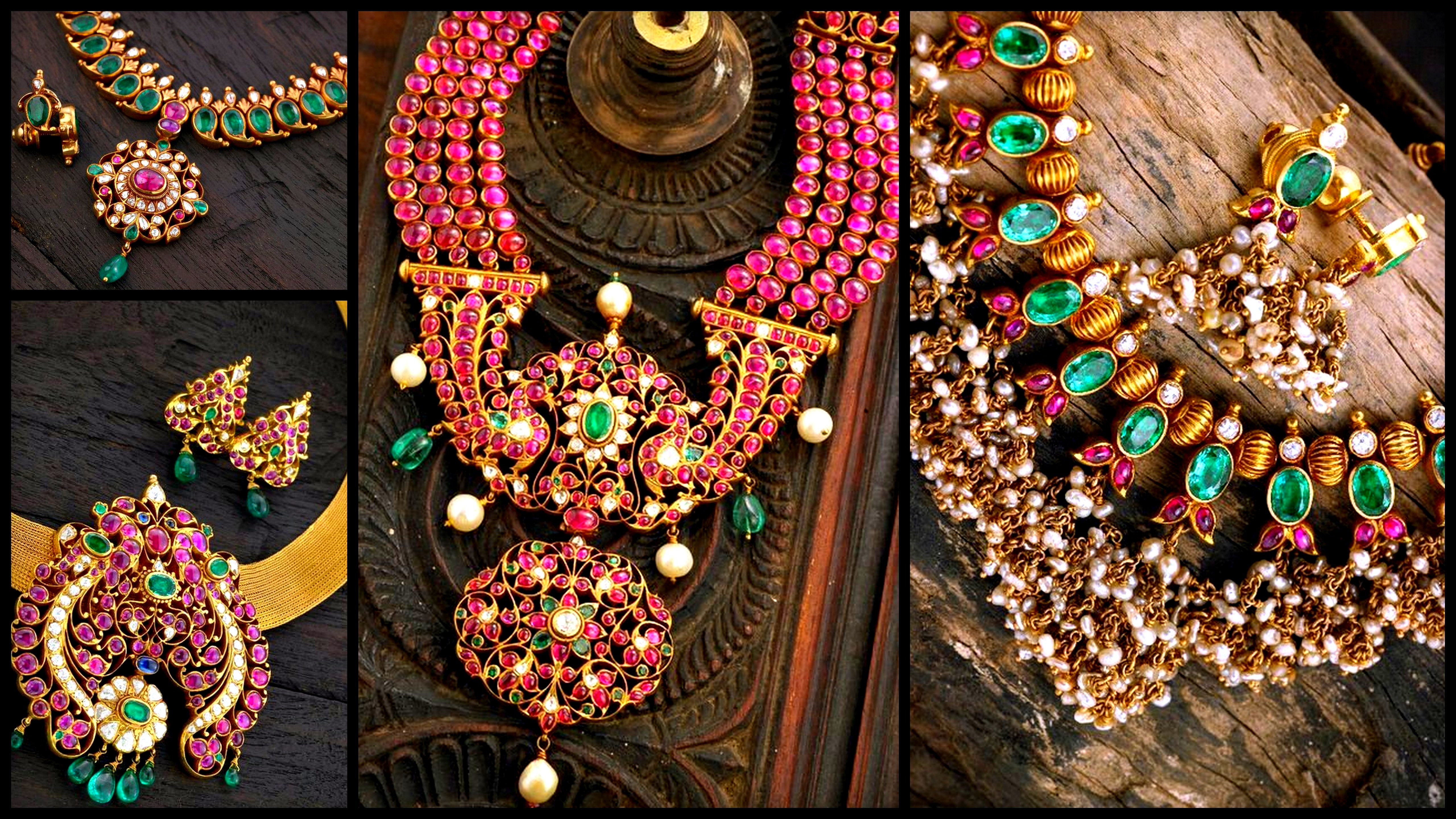 2. Saree
It is one of the most traditionally worn outfits by women on family gatherings, weddings and any festival. This makes your gift a multi-purpose and smart option to go for, and if you're scared about how you can select a perfect saree for your wife when you can't even select a perfect pair of socks for yourself, then take some help from the women in your life like your sister, mother, sister-in-law or friend. They sure know what is in trend and what is not, which would be beneficial for you.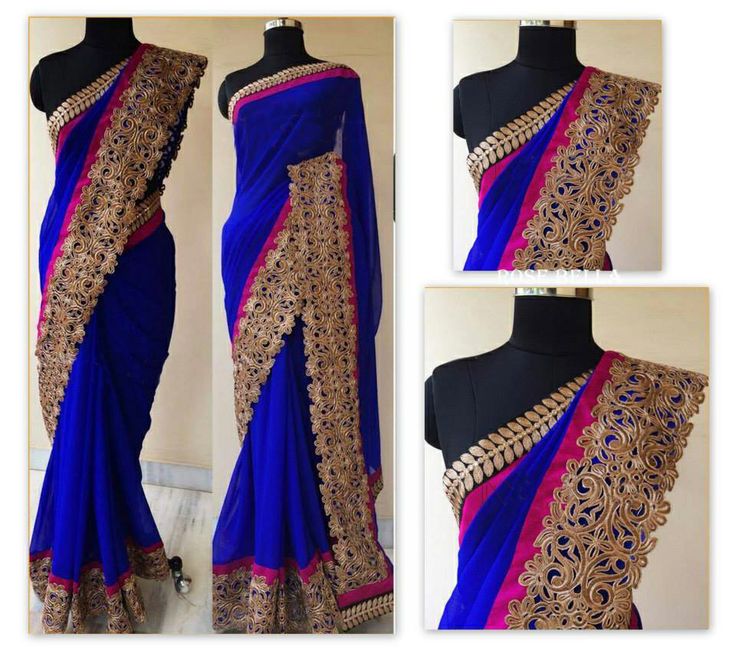 3. Spa date
Get a spa date planned out for your love, she deserves it. Some relaxing time in the most serene atmosphere never hurts anyone and is known to be the safest bet any man can go for. After the entire day of fasting and then exertion, she needs it and would definitely love the generous thought that you put into it.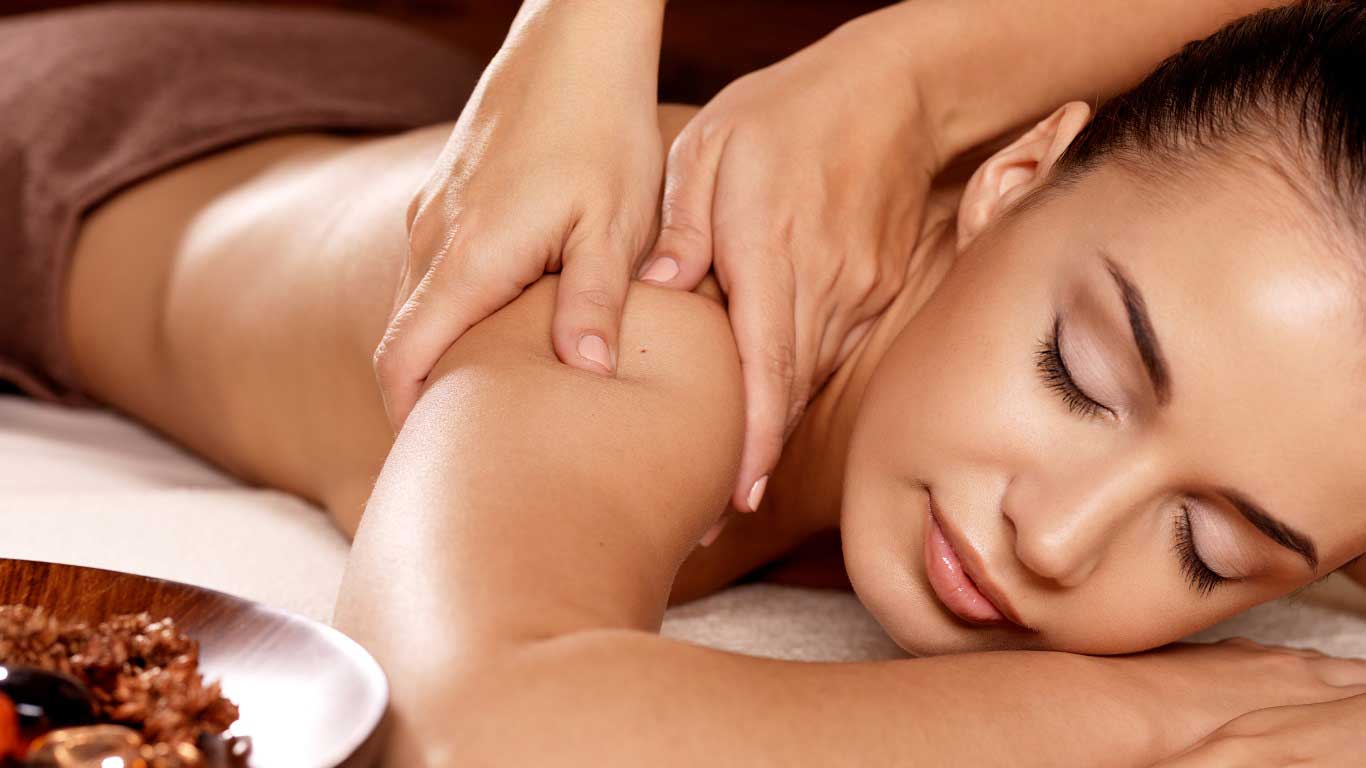 4. Travel Plan
If you got a wife, a bit different than others, who is not a big fan of jewellery and clothes then you should look for some innovative ideas to make her happy. Plan a trip with her, just you and your wife, which both of you can enjoy and create memories on. Try different things in that place and leave a lasting mark of your Karva Chauth gift on your lives for forever.
5. Personalised Gifts
Add more value to your gift by giving it a personalised touch or actually making it yourself. Girls, women, wives, everyone appreciates the efforts, and creating something like a memoir is always a good option to get to her heart in an instance. You can try with a collage or a video and what not, just make it something which is close to both of you.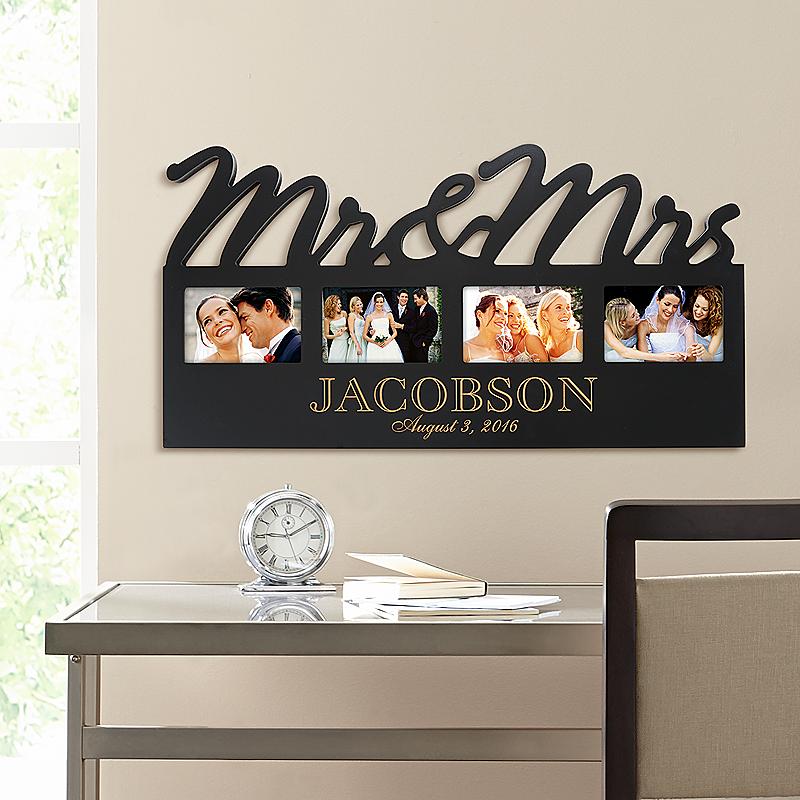 6. Something to make her life easier
Not all the things need to be expensive or given sheer out of society's definition of love. You can gift her something which would be really helpful to her. Something like a dishwasher, air fryer, or much better, a new maid (if she hates her existing one). Things like these are nothing extravagant, but they will make her realise that you care about her and know about her needs. Women love that stuff.
7. Food
Now I ain't no wife but I sure know that after a long day of fasting, every woman just can't wait to stuff their face and stomach with some delicious food. So take her out for dinner, you can go for a romantic dinner at her favourite restaurant, or just get home delivery from there, or even better if you prepare a dinner for two by yourself. She would love it and definitely enjoy it.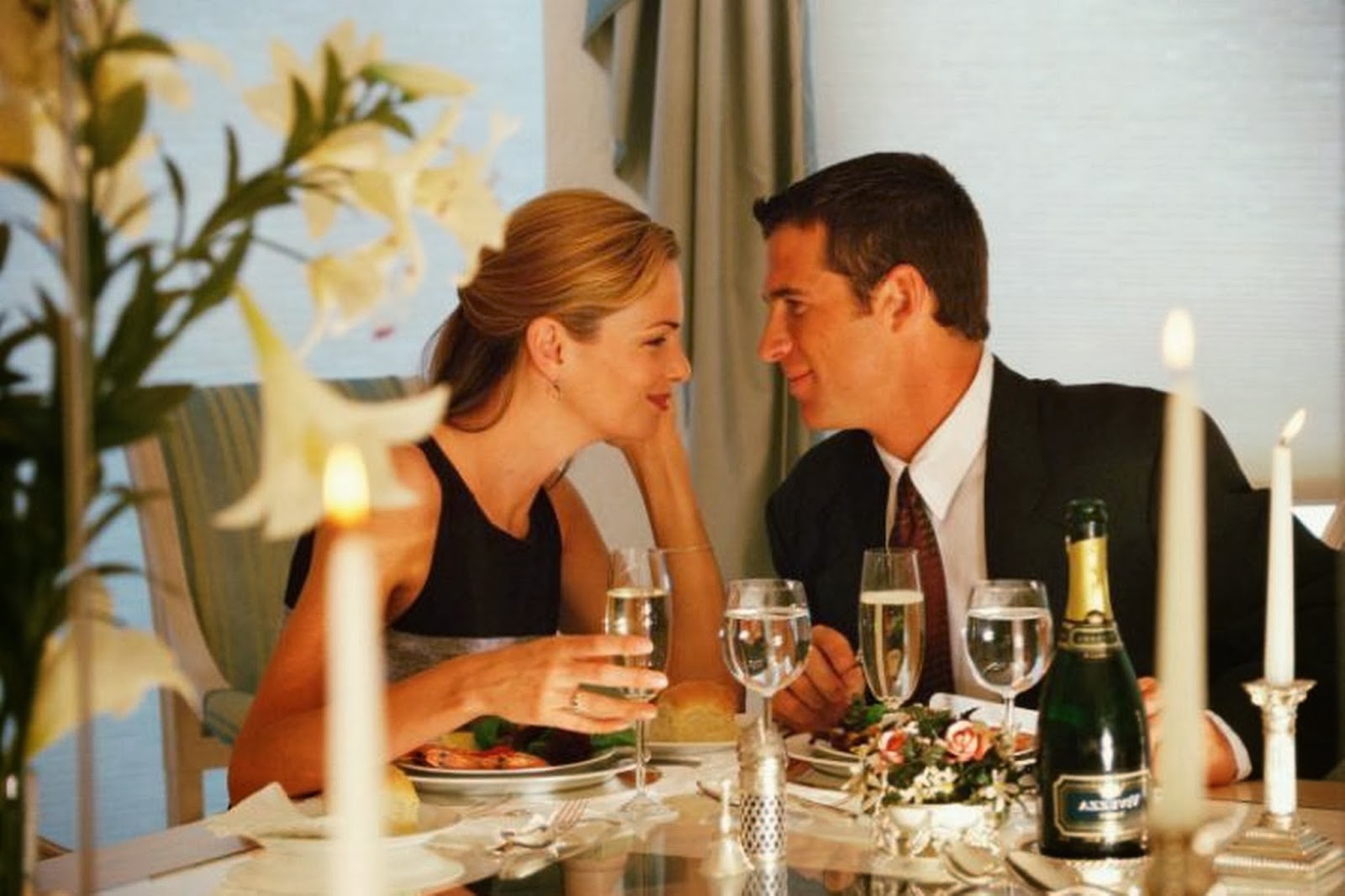 Take your pick from anyone of these and don't forget to mention the inspiration behind the gift, i.e. us, while gifting it to her. Enjoy.
18 October 2016
Jyotsna Amla