Vastu Shastra or the science of architecture has always held its importance in our lives as its principles make us prosperous in every way. Although it's a vast concept that can be applied to any architectural design, today we have 5 tips for your home entrance.
1. The main entrance of your home shouldn't face intersecting roads as it denotes the clash of ideas. The entrance facing intersecting roads can lead to chaos. Another important thing to keep in mind while building the main entrance of your house is, it should be larger than the other doors of your house and should be placed at a higher or same level of the street.
2. The main entrance should never face an abandoned building. It should not face a dilapidated, demolished or deserted building. If possible, you should not keep the main entrance of your house facing towards the main entrance of your neighbor's house.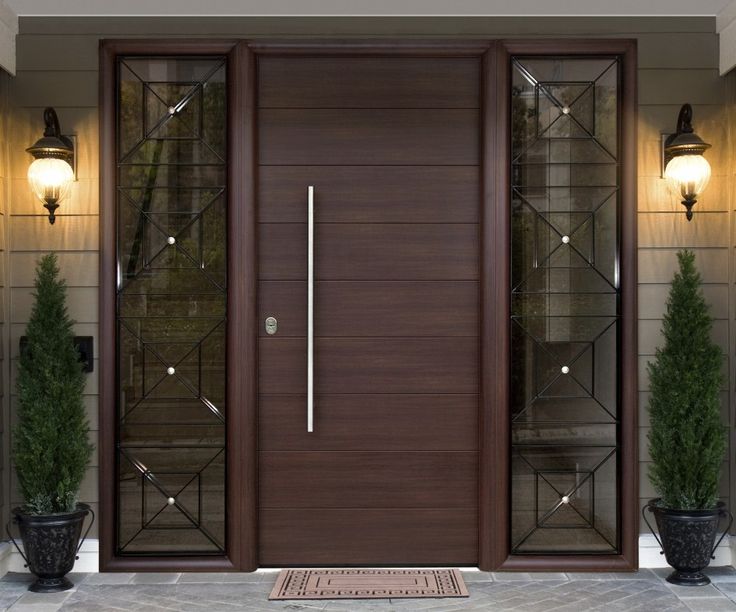 3. In Vastu Shastra, shadows are never considered as a good sign, so while building the main entrance of your house you should try to place it in a direction where no shadow falls over it.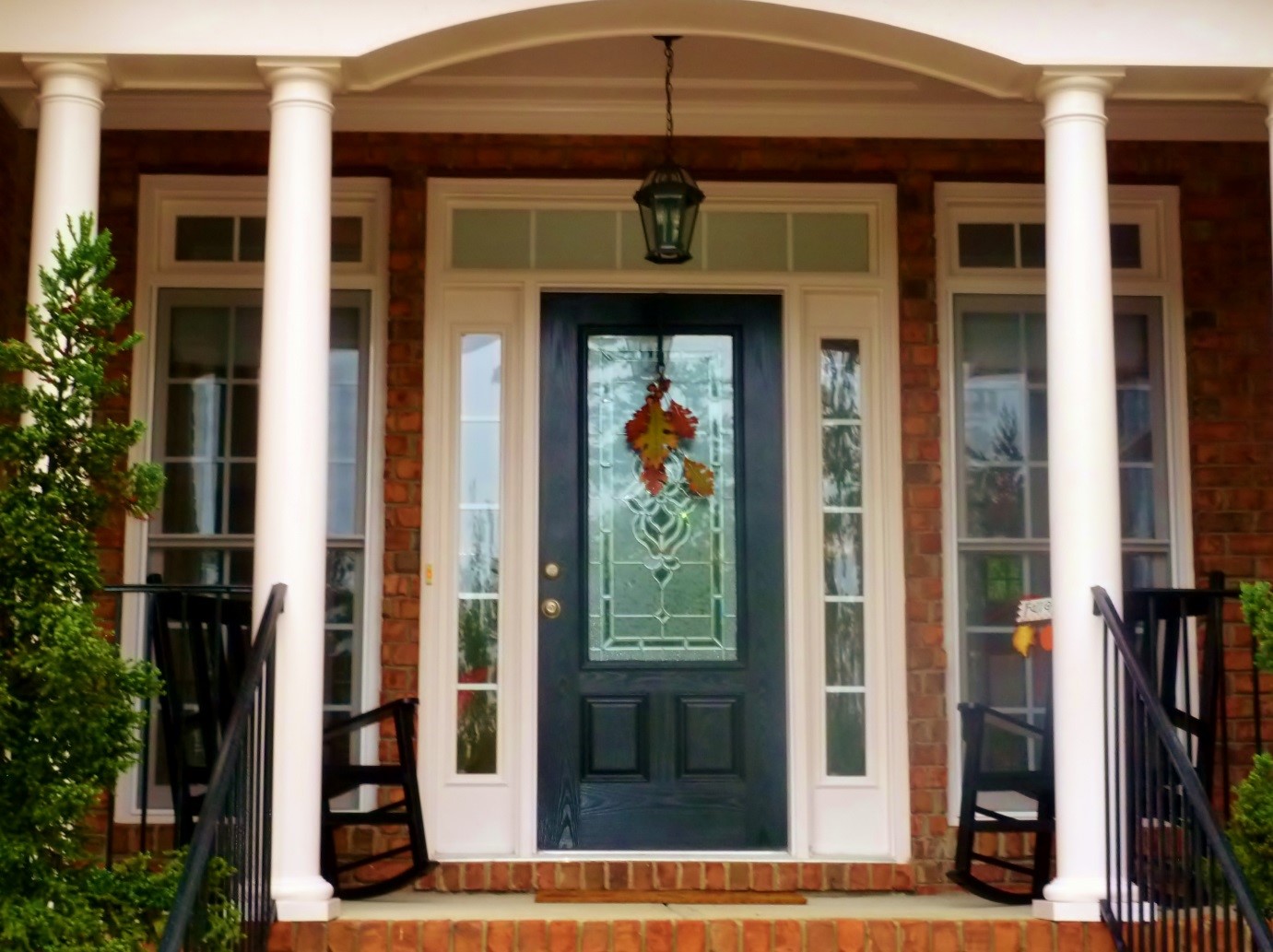 4. While constructing the main entrance of the house, one should avoid building it attached to the corner walls. Keeping it a couple of feet away from the junction, as it will bring more harmony to your home.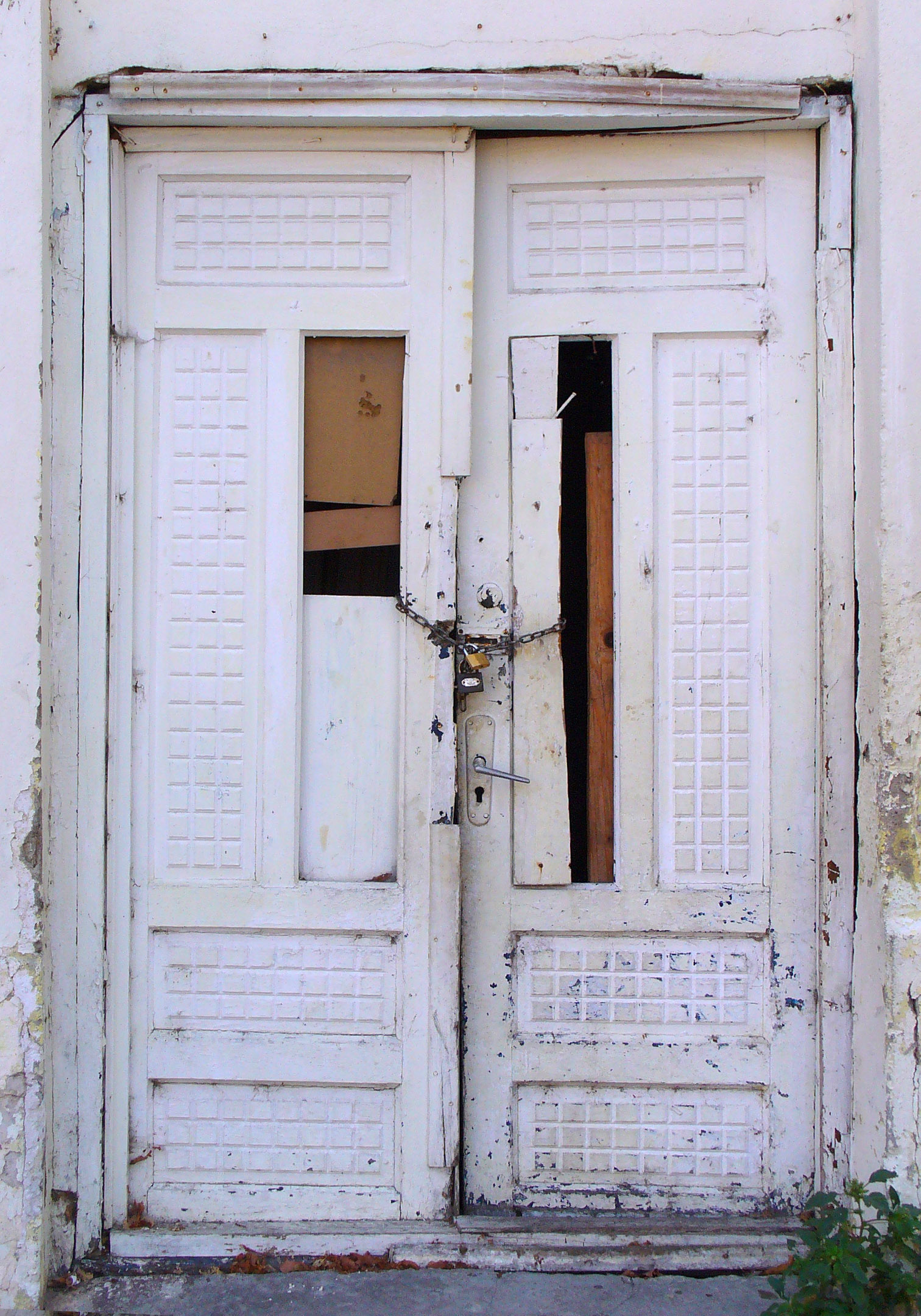 5. The main door of the house should not have cracks in it. It should be constructed with high-quality material. If the door is damaged or has cracks, it is considered inauspicious. The main door of the house should be a welcoming sight, the damages in the main entrance exhibit its unwelcoming condition which can cause you the loss of respect and difficult times.
If you found these tips helpful leave your comments in the comment box below. Also do tell us if you want us to write Vastu Tips related to anything.
29 June 2017
Avni S. Singh