'Did I entertain?' was the brief statement Brian Lara made on his retirement. He could have gone on and on and people might have still listened. But that's what separates true legends from the rest. It was a reflection of true humility. The illustrious career he had with tons of records and even global fame couldn't change the person that Lara is.
At the end of our working day we can ask ourselves:
Did I work my best today?
Was I cordial towards those around?
Did I spread the warmth so essential to a human?
Did I do something remarkable today?
Love. Gratitude. Humility. Service. Do these look familiar? Combined, they are the recipe for happiness.
The thoughts you are feeding into your mind need to be watched out for. Because your thoughts create your beliefs and experiences. You have positive thoughts and you have negative ones too. Nurture your mind with positive thoughts: kindness, empathy, compassion, peace, love, joy, humility, generosity, etc. The more you feed your mind with positive thoughts, the more you can attract great things into your life. In essence, you are neither inferior nor superior to anyone. True self-esteem and true humility arise out of that realization. In the eyes of the ego, self-esteem and humility are contradictory. In truth, they are one and the same. Have more humility. Remember you don't know the limits of your own abilities. Successful or not, if you keep pushing beyond yourself, you will enrich your own life and maybe even please a few strangers.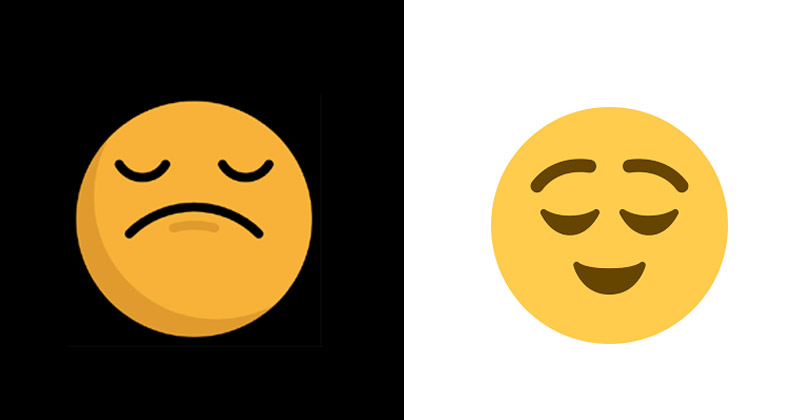 The humble person is open to being corrected, whereas the arrogant is clearly closed to it. Proud people are supremely confident in their own opinions and insights. No one can admonish them successfully: not a peer, not a local superior. They know and that is the end of the matter. Filled as they are with their own views, the arrogant lack the capacity to see another view. Those who achieve the extraordinary are usually the most ordinary because they have nothing to prove to anybody. The least known among the virtues and also the most misunderstood is the virtue of humility. Humility is a grace of the soul that cannot be expressed in words and is only known by experience. It is an unspeakable treasure of God and only can be called the gift of God. Selflessness is humility. Humility and freedom go hand in hand. Only a humble person can be free.  It takes confident humility to admit that we're a work in progress. It shows that we care more about improving ourselves than proving ourselves.
Also Read: Motivation: The Drive Within
Humility is not a one time lesson that comes when you have lost everything. It is a daily reminder of how far we have come, yet still short of who we can be. Blessed is the soul that can recognize that he isn't moving mountains. A true understanding and humble estimate of oneself is the highest and most valuable of all lessons. To take no account of oneself, but always to think well and highly of others is the highest wisdom and perfection. The problem with thinking that you are the absolute best is that it leaves no room for you to become any better and while you live life thinking that you're the best, the truth is a lot of people around you are already better and becoming even better. It is a long journey as a human being. Take nothing and no one for granted, be humble always, be kind especially when it's difficult and never forget the place where you came from and the people that helped you get where you are. These things will live on in you and through you, long after the words have faded.
When you really have something to offer to the world, then you can become truly humble. A tree when it has no fruit to offer remains erect. But when the tree is laden with fruit, it bends down. If you are all pride and ego, then nobody will be able to get anything worthwhile from you. When you have genuine humility, it is a sign that you have something to offer to mankind. Humility is that freedom from our self which enables us to be in positions in which we have neither recognition nor importance, neither power nor visibility, and yet have joy and delight. It is the freedom of knowing that we are not in the center of the universe, not even in the center of our own private universe. The chief means of resisting manipulation is humility, knowing who we really are and facing it. You can only serve by love. You can only love by choice. True love cannot be the result of force or manipulation.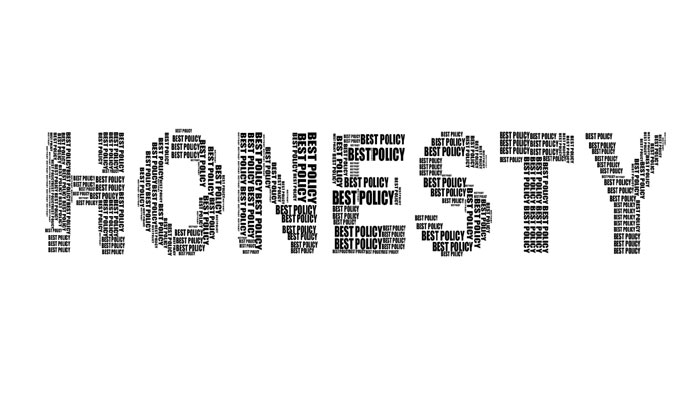 Yes, every tiny thing done with humility matters. And if we are honest even when none is watching there is nothing like it. Selflessness. Humility. Truthfulness. These are the three marks of an honorable man. If you survive your mistake, you must learn from it. Accept that you're fragile, vulnerable, and sometimes stupid. Realize that you're not immortal and you've got to take care of yourself. And then laugh it off and fly away. Humility is not weak, powerless, faint, a pushover, a punching bag or an abuse magnet, because above all humility cares. When conviction and humility combine, something magical happens to the world. It turns from a savage, self-centric, prejudiced kingdom of animals to a civilized, community-centric, self-regulated and evolving society of humans. A strong character is grounded in humility.
Wounds only attract flies. Pain attracts more dark and negative energies. But deep inside you, the sun of humility rises. Dwell there as long as you can.
Also Read: Authenticity: The Honest Trait
Because that's where prayer happens. That's where the divine energies come and bring about miraculous healing. Humility is a rare yet valued accessory that looks good on everyone. Humility will allow you to master what you need to learn, and to be fully present when the moment comes to use what you have mastered.
Seek out incremental wins. Instead of immediately revolutionizing the company, start small and crush a few things first; once you've earned trust, you will garner bigger responsibilities and influence. Practice humility. Shine a light on others, give teammates the credit, volunteer to help, take accountability, seek out feedback, ask others for their opinion, truly listen to people and be open to having your mind changed. A grateful heart is the beginning of greatness. It is an expression of humility. Be humble. It is the core of true genuineness.
~Ajay Rathee