Wherever you look, whatever you see, you'll find that change is the only constant. Change is the defining factor that governs everything in life. Can't be truer for the sphere of an automobile, even more so than the times India finds itself in.
While much of the larger world has already begun the long-awaited transition from conventional cars to electric vehicles, India stands firmly on the cusp of this change.
Talks of adapting to an environment-friendly mode of futuristic urban and transportation are no longer hush hush verbatim; they're for most industry players a game-changing idea.
Even though, there still are largely conventional cars powered by combustion engine everywhere on Indian roads, no longer are electric cars primed only for the future.
They can be spotted every now and again. No longer are they still a massive "work-in-pipeline"; an idea whose time is yet to come, or, a concept blanketed in a side of the garage.
The market is changing. The choices are assuring and evolving. India is, moving slowly but surely, toward adapting to a future that not only looks in-sync with what the environment dictates but makes for a smart, efficient choice.
Against that narrative, Bangalore-based all-electric car start-up Pravaig Dynamics are playing an important hand in ensuring India walks the path, thus far, less trodden.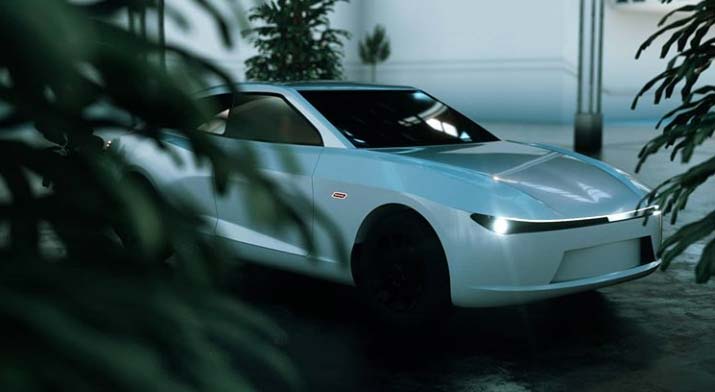 They have created a unique fully electric sedan that sports a unique make and elegant sophisticated design.
It wouldn't take long for you gather given the current electric wagons out on Indian roads that Pravaig Dynamics have taken a firm departure on the design route (car look) commonly adapted by their contemporaries.
A brand new car start up focused at delivering India a one-of-kind purely-electric sedan, Pravaig Dynamics are driven by the need to reform a space that's ever been conflicted by dated technology, a thing of the past.
Read Also: India's Next Wave Of Electric Car Revolution Is All-Set To Flow From Bangalore. Know About Pravaig!
Conventional cars are slowly on their way out. Electric cars are in. Pravaig Dynamics are confident they have what it takes to shape India's future.
At a time where India is paving way for an all-electric car future wherein by 2030, as targeted, there'll be 2 electric cars for every five in a cluster, there may not have been a better time for Pravaig Dynamics to herald a bright future that awaits the world's largest democracy.
So what do they have at present?
A fully-functional prototype that has cared equally for both- pathbreaking technology and sporty design.
When you can club tech with elegance, you no longer produce just a car.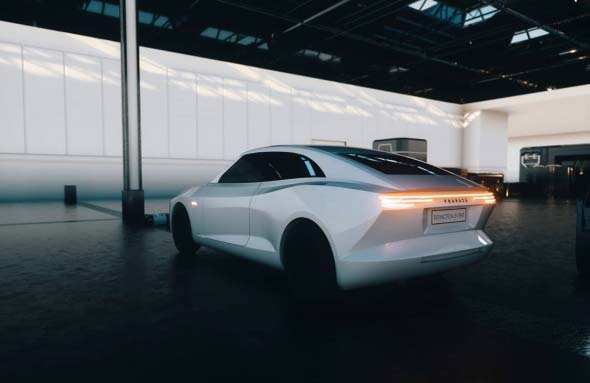 What you have at the end of the day is the Pravaig Extension MK1- a daunting all-electric four-wheeler with prominent shoulder line running from the headlamps to the taillights, the most dashingly designed LED tail-lights at the rear, a two-door machine that places comfort and practicality in the top drawer.
It's not hard to note that among the prominent features of the MK-1 is a sleek looking grille, nestled above which is the brand's badge- succinct yet regale in a way!
The sloping roofline adds a touch to the curvaceous beauty of this fully-electric car, one whose time, you'd reckon has come. Although a lot more about the product details are yet to be revealed, though, by the looks of it, the establishment appears a promising carmaker.
That said, what'll be interesting would be to note the range this exclusive machine can cater to on full charge. Watch this space for more.