It's always special when a luminary from a particular field reaches out to one from another. So in the most recent case of such an occurrence, India's PM Modi actually reached out to none other than the man of the moment, so to speak, of Indian Cricket: Mahendra Singh Dhoni. Of course, there's hardly any reason to be surprised or be shaken up to know for by now, chances are, the man walking in the last mile of town wherever cricket is followed with thrill and love knows that MS Dhoni has already called time on his career.
So utterly emotional and filled with sentiments has this scenario been that most, to this day, hours after Dhoni informed of his immediate decision hasn't really been able to come to terms with it. Yet, it helps to think that we must remember the best moments for MSD in his glowing career, a career in which he not only played with legends from his own country, such as Sachin, Dravid, Saurav, Kumble, Bhajji, Sehwag but also helped nurture a next generation of stars.
A journey that also saw MS Dhoni lead a different chapter in the annals of Indian cricket, leading the team to various ICC triumphs, such as the T20 world cup of 2007, the ICC ODI world cup of 2011, and leading the team to also lift the 2013 Champion's trophy. What often seemed big wins to some, were just regular days in the office for India's Mahi, weren't they?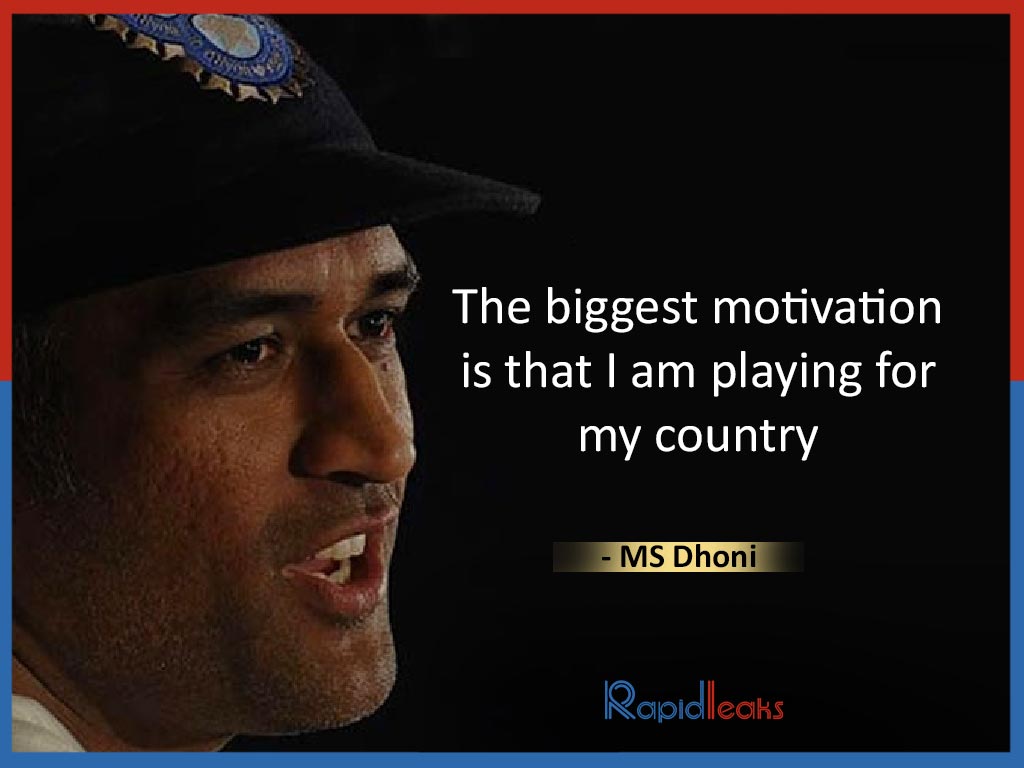 But paying rich obeisance to the great wicket-keeping batsman was none other than India's PM Modi, who personally reached out to the Jharkhand-based cricketer and had only fine things to say.
So now the question is, what exactly did PM Modi have on offer for the great Dhoni?
Addressing the famous cricketer, not only an inspiration to countless Indians but to various fans from around the world, the rich tone of praise in PM Modi's personal letter to Mahi are but natural and so understandable.
Below are some of the key excerpts from a touching letter addressed to the charismatic former captain of the Indian cricket team, who has against his name 106 half-centuries and no fewer than 10,700 plus ODI runs.
On 15th August, in your trademark unassuming style you shared a short video that was enough to become a long and passionate discussion point for the entire nation. 130 crore Indians were disappointed but also eternally grateful for all that you have done for Indian cricket in the last decade-and-a-half.
One way to look at your cricketing career is through the prism of statistics. You have been one of the most successful captains, instrumental in taking India to the top of the world charts. Your name will go down in history as being one of the world's batting greats, among the greatest cricketing captains and certainly one of the best wicketkeepers the game has seen.
Your dependability in tough situations and your style of finishing matches, particularly the 2011 World Cup Final, will forever be etched in the public memory for generations. But, the name Mahendra Singh Dhoni will not be remembered merely for his career statistics or specific match-winning roles. Looking at you as just a sportsperson would be injustice. The correct way to assess your impact is as a phenomenon!
The above being told, PM Modi's letter to Dhoni is also a fine exercise in dispensing respect and integrity to a man who, despite achieving a hell lot in the game where most only dream to become regular features, chose to remain simple and even slightly aloof from all the fanfare surrounding him. Isn't it? What do you think?