Taking a leaf from one of his most famous and widely-loved Bollywood films of all time, perhaps the thing to say at this point would be- "M Bole Toh, M Bole Toh—- Master mein Master (master of master), with a prayer hoping that may the famous Sanjay Dutt of the Bollywood film industry masters the ailment that he's suffering from! For there's nothing else that matters as much for an actor who's loved and looked up to in equal measure.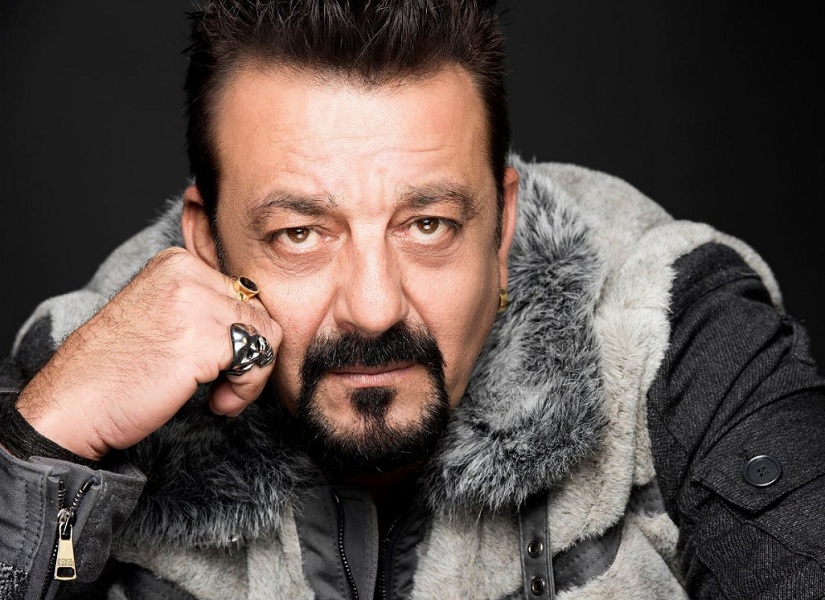 In what comes across as heartbreaking news, within days of complaining about breathlessness, film star Sanjay Dutt has been diagnosed with Lung Cancer. It's believed that the star of such acclaimed hits as Khalnayak, Agneepath, Munnabhai MBBS, has been diagnosed with stage 4 lung cancer.
Just a fortnight ago, the ever-popular Mumbai actor had celebrated his 61st birth anniversary. And it wasn't that many days after his birthday that he had complained of experiencing difficulty in breathing, post which he was admitted in a noted Mumbai hospital, where he even underwent a COVID-19 test, to which he tested negative thankfully.
But what's even saddening is to note that it had only been a few days since the posters of his yet-to-be-released Sadak 2 had hit the public eye, with there being heightened anticipation regarding the Mahesh Bhatt-directed venture, the first instalment of the flick having swept audiences off their feat when it came nearly three decades back with Sanjay Dutt and Pooja Bhatt in lead roles.
Having said that, news that Sanjay Dutt shall be flying off for treatment immediately can bring the much-needed relief that countless fans would need at a time where their favorite hero is battling what could be a dangerous ailment.
That told, here's what seems to be causing a slight confusion, while some news outlets have reportedly mentioned that Dutt is currently seeking medical treatment for stage 3 lung cancer, there are others that suggest the cancer is on the 4th stage.
In the days before that led to this news, the actor, reportedly was found to have fluctuating oxygen levels, the same fluctuating between 90 to 92 percent. Also, the COVID-19 test he went through was conducted through a rapid antigen kit. It was revealed only later that the actor had developed certain fluids in his chest.
A source, connected the hospital where he was taken in Mumbai had shared the following:
"When he was taken to the hospital, he was low on oxygen saturation. But when his Covid-19 report came negative, he run cancer analysis and it came positive."
Then, on Tuesday, Sanjay Dutt, alluding to his situation, took to social media and shared the following update about his current situation:
Hi friends, I am taking a short break from work for some medical treatment.
My family and friends are with me and I urge my well-wishers not to worry or unnecessarily speculate. With your love and good wishes, I will be back soon!"
Also Read: 10 Of The Most Iconic Sanjay Dutt Dialogues Scribed In Our Hearts Forever
All of that being told, the best possible way for recovery is to get immediate medical help for which, it's believed, the actor has already taken off for an undisclosed destination. We certainly hope that one of the most enigmatic figures in all of Bollywood returns soon to where he belongs: the big screen and in the city which has given him everything and in turn, the fans the hero they root for! Get well soon, Sanju Baba.