Perhaps it may not be wrong to state that there are more women drivers in countries like the USA and Europe than one can imagine anywhere else on earth. Not in Asia and definitely, not in Africa either.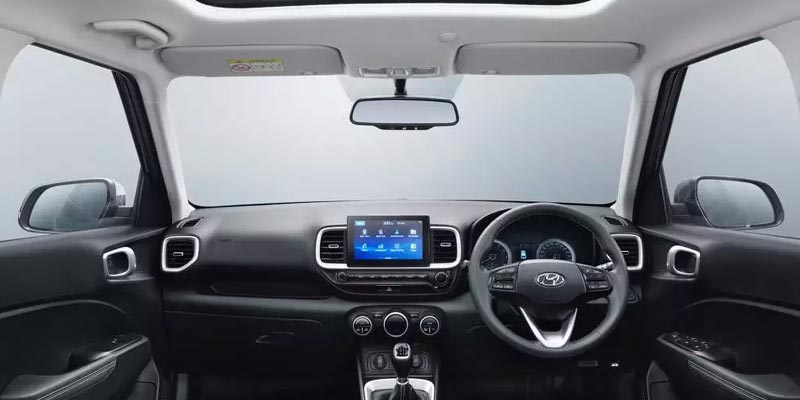 That's the truth.
More and more women are putting their energies behind motorsports today than ever seen in the past. Had that not been true then things like the famous W Series may never have happened.
That being said, women aren't just driving cars and putting their engineering talents behind the wheels of the car.
Today, they are influencing to a good extent the buying behavior of a vehicle. None truer than the case of women buyers and the United States of America, where it has been seen, a particular brand's sales have been influenced positively to a very good extent by women.
So what exactly happened and which brand has seen its sales figures ascend northward all thanks to women. Now to anyone who had a myopic idea of the world, thinking it's just men who drive cars and drive their sales (too) will need to get some urgent facts checked.
Apparently, it turns out that in the United States, women have shown a great deal of proclivity to Hyundai cars. So in what sense are we drawing a close connection?
In fact, so intricate and closely-knit is this bond, if one might put it that way, that for every 2 Hyundai Venue cars sold anywhere in the USA, there is, at least, one woman buyer.
Did anyone see this coming? How surprised are you to read this spectacular finding?
The auto section of Hindustan Times has been buzzing all thanks to this development and had the following to share:
2020 Hyundai Venue subcompact SUV has proved to be more popular among young buyers in the United States, especially women. Based on a first quarter internal buyer study, more than half of Venue customers are among Gen Z, Y and X, with 64 percent being Gen Y and Z combined.
What is more interesting is that the Venue is most popular with female buyers. They account for more than two third of sales at 63 percent, making it a real stand-out among Hyundai's lineup.
The 2020 Hyundai Venue is packed with advanced safety and infotainment features with a starting price of $17,350 (a little more than ₹13 lakh).
That told, nothing could perhaps lend more attractive meaning than a woman's close connection to the Hyundai cars than finding that the Chief Marketing Officer of Hyundai Motor in the USA is indeed a woman- Angela Zepeda, who had the following insights to share on the big story:
Whether a first-time car buyer entering the workforce or a young established professional, Venue offers tech that's got people talking and safety that checks all of the boxes for those constantly on-the-go."
Suggested Read: Now Is The Time To Go For Hyundai Cars. But Do You Know Why?
Moving on, where the US market is concerned, then the Hyundai Venue is available in 3 different options: the manual transmission, the SE intelligent variable transmission (automatic) as well as the SEL or the two toned exterior Denim.
Have you got yourself a Venue yet? Well, it's being touted as one of 2020's famous cars! And looking at the USA, it's not hard to know why?