The position in the list of the top richest singers changes on a regular basis. It is because new singers keep popping up and also because the artists themselves involve in different projects that increase their earnings and overall net worth. In this post, we will explore who is the richest singer in the world in the year 2021.
When an artist touches the audience through his song, his bank balance soars up. There are a lot of people who possess remarkable singing voices but only a few make it to the top. Only a few come up with the required talent and meet the luck thereupon. While thousands of people struggle to make a living via singing, there are an elite few who have made riches from doing so. These few lucky ones have risen above playing in the bars for a living. They are the ones whose hard work has met with commensurate luck. They have made a mark for themselves and they enjoy all the perks of their popularity.
In no particular order, here are the top 10 richest singers in the world. It ranges from the legendary performances of the 1960s to some of the quirkiest pop heroes. These numbers have been arrived at based on a host of variables and publically available information. These figures are very close to the actual earnings.
10 Richest Singers in the World 2021
1. Herb Alpert, the Richest Singers in the World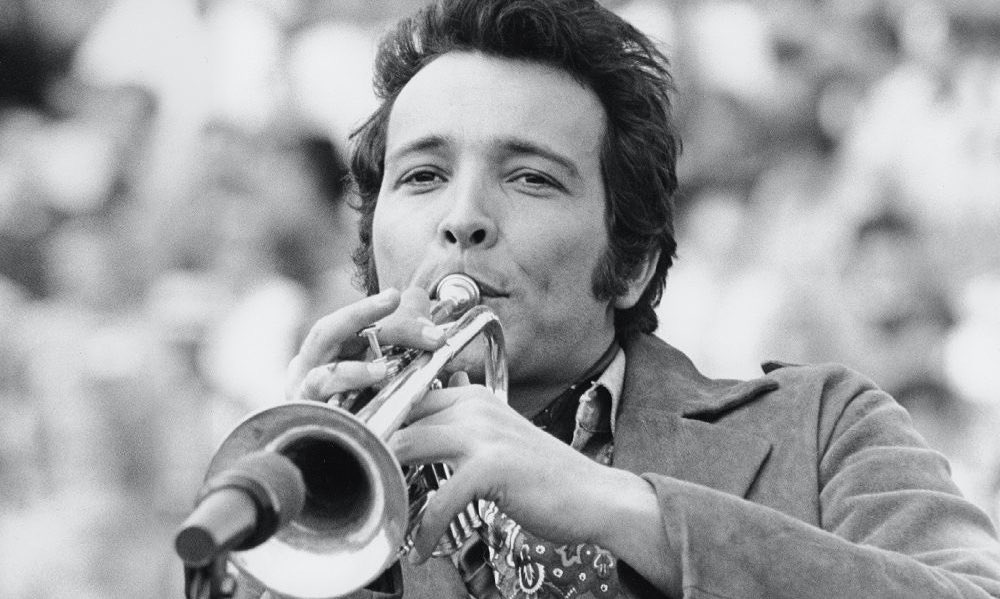 Alpert has gained an impressive net worth of $850 million that has made him the richest singer in the world. In his glorious career, Herb won 19 Grammys. He released 28 charted albums and had 5 number one albums. Through his own record label, he has sold more than 70 million albums. He attained fame because of his group that is unofficially called Herb Alpert. An American Jazz musician, Herb is a legend and is one of the richest singers in the world.
2. Madonna
Madonna is 59 years old today and is currently one of the richest singer in the world. She has an estimated net worth of over $850 million. Despite not having a spectacular start, Madonna kept on hustling and was finally met with success alongside her illustrious journey. Madonna is called the Queen of Pop and she dominated the pop charts in the 1980s. She has made it to the Guinness World Records as the best-selling female recording artist of all time. Additionally, she is also the 4th best-selling music artist in the world.
3. Celine Dion
It is no surprise that Celine is among the top 10 richest singers in the world. As of writing this, Dion's net worth is about $800 million. Having sold over 200 million records, Celine is the wealthiest music artist in Canada. Right from the age of 14, Celine won many awards and contests. Her way to fame has been steady and gradual.
With the release of Titanic, she became a pop culture icon in America. And she hasn't looked back since. She has released albums in French alongside the English language. In places like Las Vegas, she charges $500,000 per show.
4. Paul McCartney
Paul McCartney is another name that features regularly among the top 10 richest singers in the world. He has arrived at this position having collected years of royalties for his song writing in the Beatles. And with Wings as a solo artist, it only added to his reputation and of course the bank balance.
Paul McCartney has written over 32 songs to reach the spot on the Billboard Hot 100. He is a multi-instrumentalist. As an integral cog in the Beatles machinery, McCartney helped his band to have become the most successful rock band ever to grace this planet. With over 600 million records sold globally, the Beatles are still the largest selling brand in musical history.
5. Julio Iglesias
Julio Iglesias is a Spanish singer and songwriter. The interesting thing about Julio is that he has performed at more than 5,000 concerts that span over 60 million people across five continents. Having sold over 250 million albums globally, he is among the top 10 record sellers in history.
His debut album was released in the year 1969 and he has rarely missed a year releasing another. There is hardly any country on the planet in which he has not been named as the most popular artist.
In 2020, Julio's net worth was estimated at 600 million dollars.
6. Beyonce
Beyonce is one of the most popular singers of all time. Her position among the richest singer in the world is unquestionable. As of writing this, her net worth is approx. $500 million. She started as a lead singer in the group Destiny's Child. Subsequently, she became a highly sought-after solo musician. Beyonce has won 22 Grammy Awards. Aside from being a popular pop icon, she has also launched several side businesses like her own fashion and fragrances brand. Beyonce has even dabbled in acting. Beyonce is married to the very rich musician Jay-Z and has a stake in his Tidal streaming service.
Suggested read: Famous quotes By Beyonce
7. Dolly Parton
At the age of 72, Dolly Parton is the most experienced singer in the top 10 richest list. Dolly has an estimated net worth of $500 million.
As a singer, she started her career in 1964 and since then has racked up accolades and money. Alongside her own Film and TV production company, she has composed over 3,000 songs and even dabbled in acting. To her credit, she has won nine Grammys, three AMAs. She has a number of hits in her long and illustrious journey.
8. Bruce Springsteen
Bruce is an American singer and songwriter. He is also called The Boss by his fans. His trademark distinctive voice and energetic stage performances have catapulted him among the most popular icons of all time. Bruce has been actively performing for more than 50 years. Having recorded his first album in the year 1973, Bruce has won 20 Grammys, an Oscar, and five MTV videos Music Awards.
As of this day, Bruce Springsteen's net worth is about $500 million, making him one of the world's richest singers.
9. Mariah Carey
Mariah Carey has sold more than 200 million albums across the world. With an estimated net worth of $320 million, she is among the richest singers in the world.
Mariah Carey began her career after signing with Columbian Records as a singer & Songwriter. She rose to fame in the year 1990 when her first five singles became number one hits.
Mariah holds the record for the most chart-topping singles. She has one of the most successful Christmas singles of all time. Besides, she also makes money through residencies, tours, and documentaries.
10. Gloria Estefan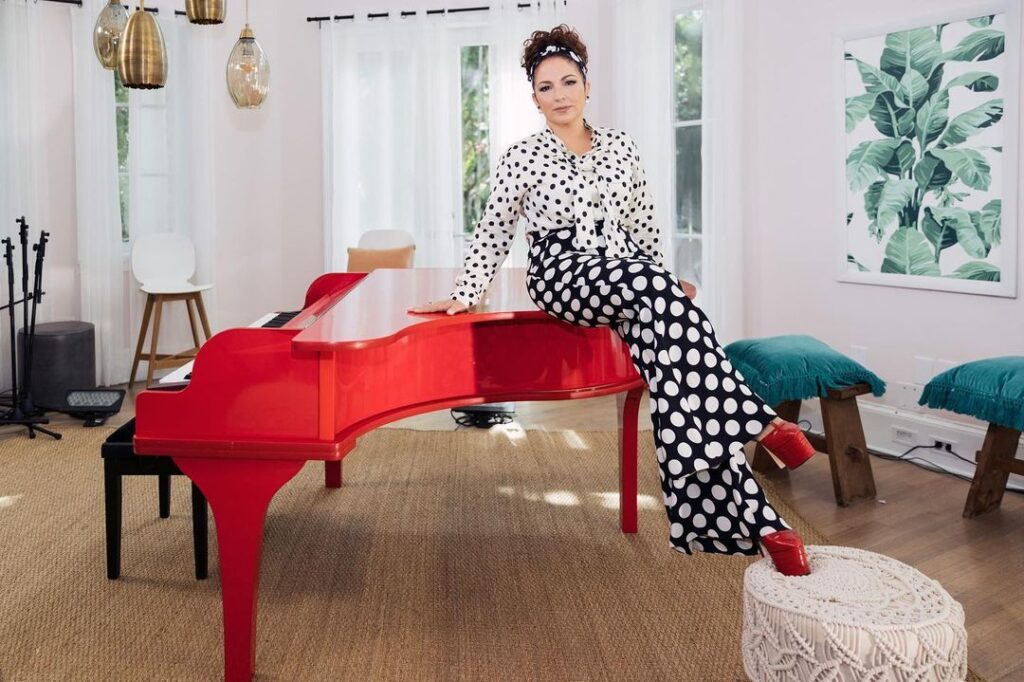 Gloria Estefan is a Cuban-American singer, songwriter, actress, and businesswoman. She is one of the richest singers in the world. She began her singing career through the Miami Latin boys and became a popular star in the 1980s.
A fatal accident in 1990 when her touring bus crashed threatened her career. However, she fought hard and relaunched her comeback career. Estefan has won three Grammys and has her own star on the Hollywood Walk of Fame.
PS: This is the incredible list of the richest singers in the world. We hope you found this worth it.