Beyonce is one hell of a fierce Diva. She is not only one of the magnificent pop stars in the world but also is a badass in her life. The singer/actor has always been considered as one of the goddesses of empowerment. She is a feminist and she never backs off from speaking her mind.
Beyonce is one of the very few famous personalities whose words have the power to create a difference in the world. She rocks and her strength and optimism is something that we bow down to. Her attitude to hold on to positives even in a bad situation is just awe inspiring and her words hold such impeccable intellect that at times it seems that we should live by them.
Meanwhile, we brought you, 10 Badass quotes by Beyonce That Will Inspire You To Live Your Life, Your Way:
1. What She Says Is Truth!

2. It's Constant After All!

3. Are You Listening Ladies?

4. Now You Know!

5. Reality Or Not?

6. Perfection Is A Myth Anyway!

7. We All Have The Right To Make Mistakes!

8. Beautiful Is A Feeling!

9. Losing is a reality we all need to accept.

 10. Labels are not for everyone.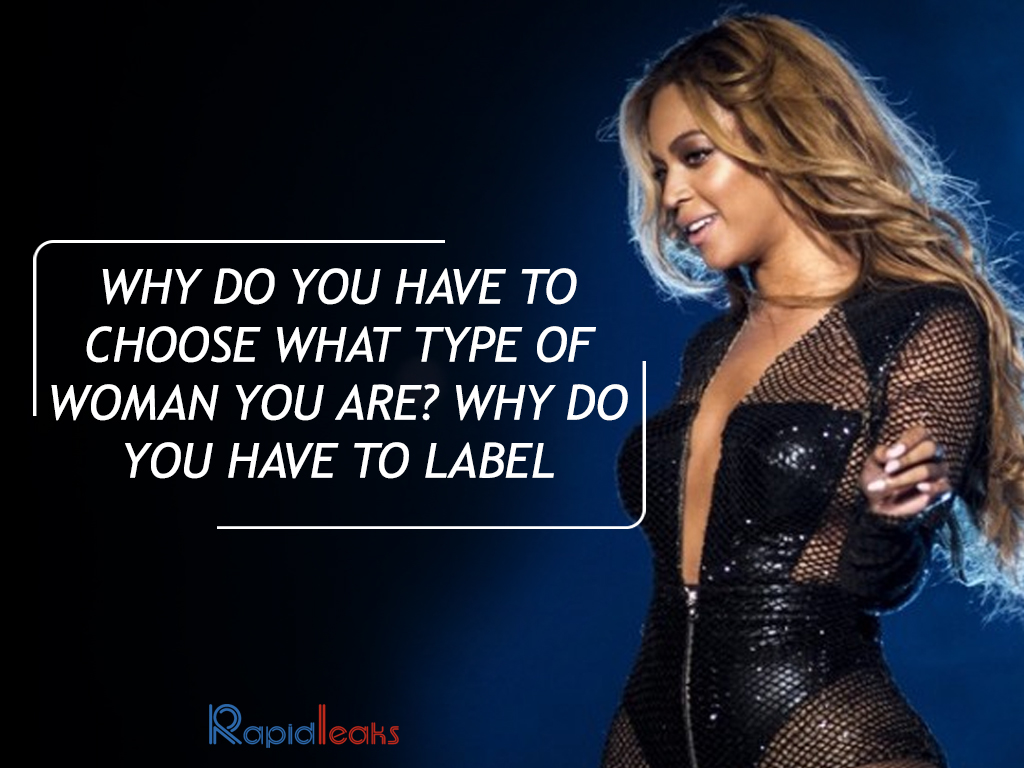 Dear Beyonce, Thank You, For Existing In 21st Century, We Need More People Like You.