Remember Jaden Smith? Son of Hollywood's Will Smith and Jaden Smith, plus, he was also the kid in Pursuit Of Happiness and Karate Kid.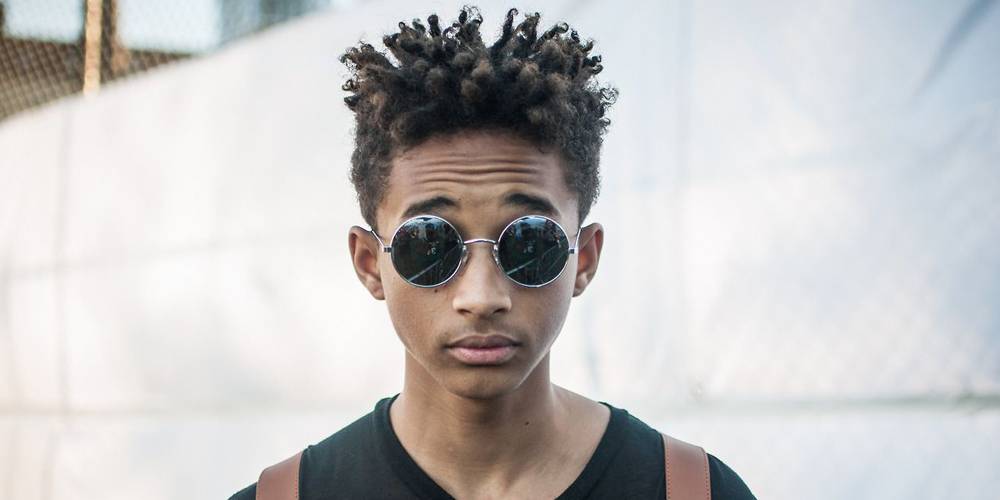 The Junior Smith has already done a lot of Hollywood movies, in addition to few series and music videos. However, in his recent tweet, the younger Smith disclosed that he would love to be in a Bollywood movies. Yes, you read it right. After Hugh Jackman, Bollywood is now being fancied by one of the most blessed star kids in Hollywood.
I Wanna Be In A Bollywood Movie
Nevertheless, this is not the news. The actual news is that Indian Twitterati just couldn't let go of a wish like this, from Jaden Smith. Which is why they immediately jumped on the bandwagon to make this Bollywood wish come true. This is how Jaden Smith's dream turned into a hilarious bunch of memes that are too good to not be talked about. Check out some of our favourites from the bunch and laugh your guts out.
@officialjaden Say no more
@bgigglings @officialjaden Guess @iamsrk wud love this.
@officialjaden Well…. why so serious
@officialjaden
@officialjaden Say no more
@officialjaden Say no more.
@officialjaden Welcome to bollywood.
@officialjaden You can start off with this film.
@officialjaden We welcome you Jaden
@officialjaden #DhoomMachale #Jaden
@officialjaden #Raees #JadenForBollywood
@officialjaden Hey Jaden, say hi to Kat
@officialjaden I gotchu fam
Who thought being in a Bollywood movie, was this easy?
Jokes aside, casting Jaden Smith in one of the Bollywood movies would definitely be a change we all can work with, right? Waiting for something like this to really happen.
Jyotsna Amla