Haven't we all at some point thought that the voices of Indian Cartoons such as; Doremon, Shinchan, Motu Patlu, Chota Bheem, etc. are given by kids? Well, it's not been much time since the internet actually broke that bubble and revealed that all those cute voices are given by voiceover artists that are definitely not kids.
While most of these popular cartoon voice actors live in a shadow, we have gathered a list which reveals the names of the artists that hold the credit for most popular Indian cartoon characters' voices.
1. Sonal Kaushal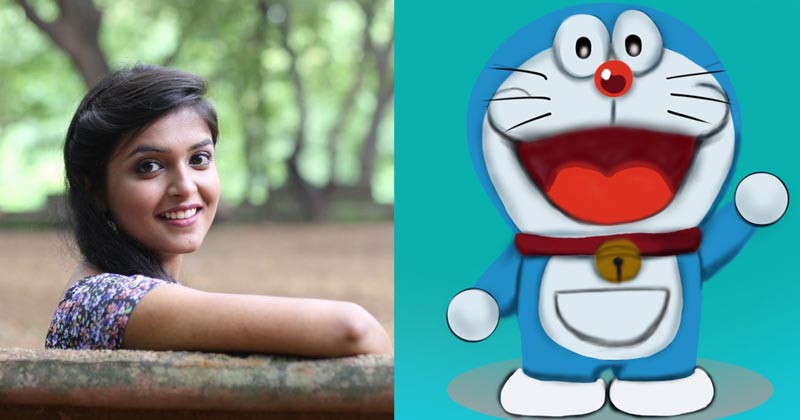 Sonal Kaushal has been voicing since she was 8 yrs old and she is the voice behind widely loved Doraemon and Children's favorite Chota Bheem. She has given voiceover for many other cartoon characters including Mandy in The Grim Adventures of Billy And Mandy, and Darby in My Friends Tigger & Pooh. She has also dubbed for the actress Amy Jackson in Freaky Ali.
2. Simraan Kaur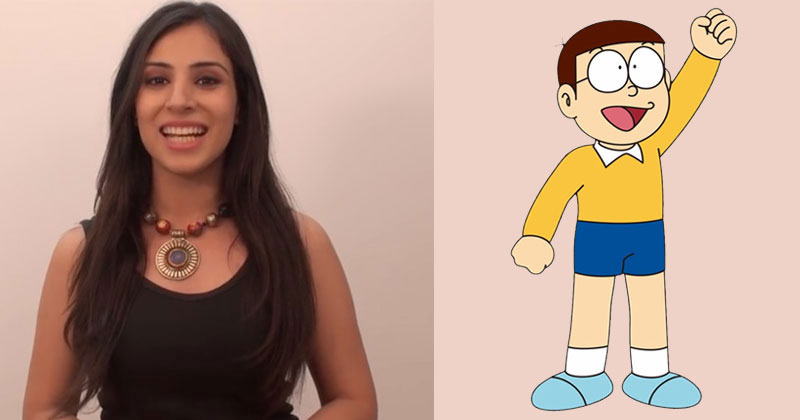 If you love poor confused Nobita then you will love the voice artist behind it. Simraan Kaur is not only a voice artist but also an actress. She was last seen in &TV's Angnifera playing the role of Shrishti in 2017.
3. Parul Bhatnagar
Parul Bhatnagar has completely aced the art of voiceover as her voice has reached millions of people across India and abroad. Parul has given her voice to many popular cartoon characters such as Shizuka in Doraemon, Korosuke in Kiteretsu, Kazama, Himavari & Yoshinaga in Shin-chan, and many others.
Parul has also sung the title tracks of Doraemon, Kiteretsu, and Shin-chan. She has worked as a voice-over artist for more than 12 years and has collaborated with renown channels such as UTV, Hungama, Disney, National Geographic, etc.
Suggested Read: 12 Beautiful Bollywood Actresses Who Would Make The Perfect Disney Princesses
Parul is also a voice coach for aspiring singers and voiceover artists and holds the position as one of the directors of Agni Digital Studios Pvt Ltd.
4. Saurav Chakraborty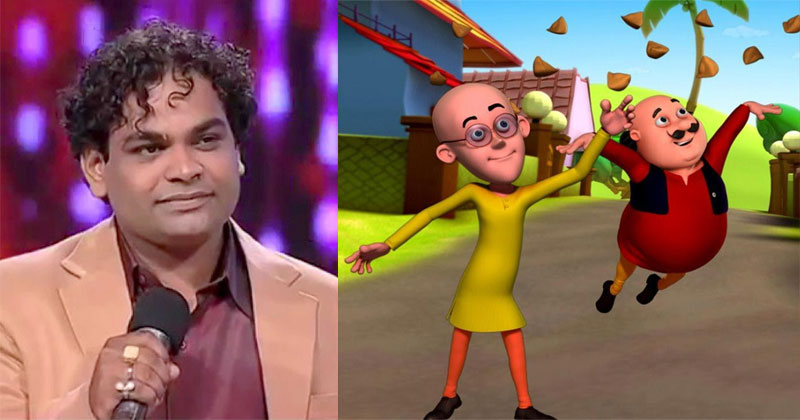 Saurav Chakraborty who has given his voice for the character of Motu Patlu has already won an award for the most popular voice-over artist. He has dubbed for many cartoon characters including Shaun The Sheep and Oggy and Cockroaches.
5. Akanksha Sharma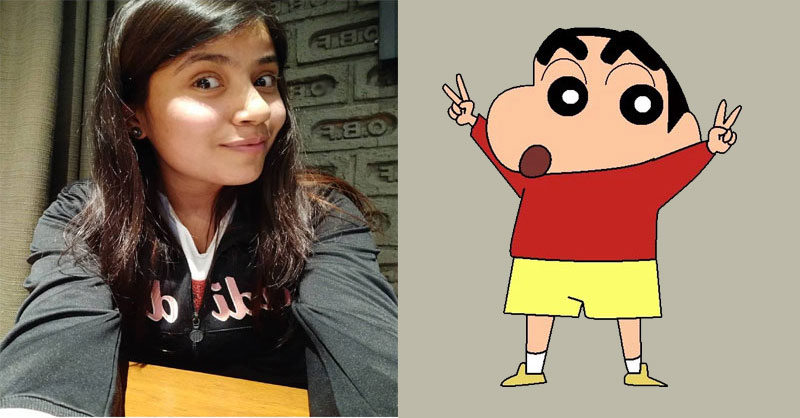 Akanksha Sharma is the voice behind most popular cartoon character Shinchan Nohara. She is a multi-talented voiceover artist who loves to write raps. If you want to see more of her work, check out her Youtube channel.
6. Chetan Shashital
Chetan Shashital has been doing voiceovers since the early 2000s. He is one of the most prominent voice artists of India. He has provided voices for Indian productions as well as dubbed foreign projects such as Baloo the Bear from Talespin and The Jungle Book 2, Genie from Disney's Aladdin Homer Simpson from The Simpsons, etc.
He has also dubbed for Indian actors such as Sunny Deol, Amitabh Bachchan, Sanjay Dutt, Dharmendra, Prakash Raj, etc.
Voice over is an amazing art and all these artists have mastered it perfectly.