Music fans have all the reasons to cheer as Filmmaker Vikas Raj Saxena's debut song Tu Hai Mera had a terrific release on 17th June 2021. Smashing its way to the top of music charts, the song has already created waves on various music platforms, and it is being well appreciated by people. The melodious tune, exquisite lyrics, and euphonious voice of the song simply touch the heartstrings of the listeners.
The song has been written by Vikash and this is his debut song as a lyricist. The song is presented in association with Kali Entertainment and Taal Studio. The song promises to be a gem in the soulful voice of Ajmer-based singer Nirmal Joshi. The music is composed by Shivang Biswa Dadhich. Conceptualized by Shubham Saini, the song is based on gentle and pacifying sentiments that immediately soothe the ears and spirit. Shubham Saini is the founder of Viewfinder Production.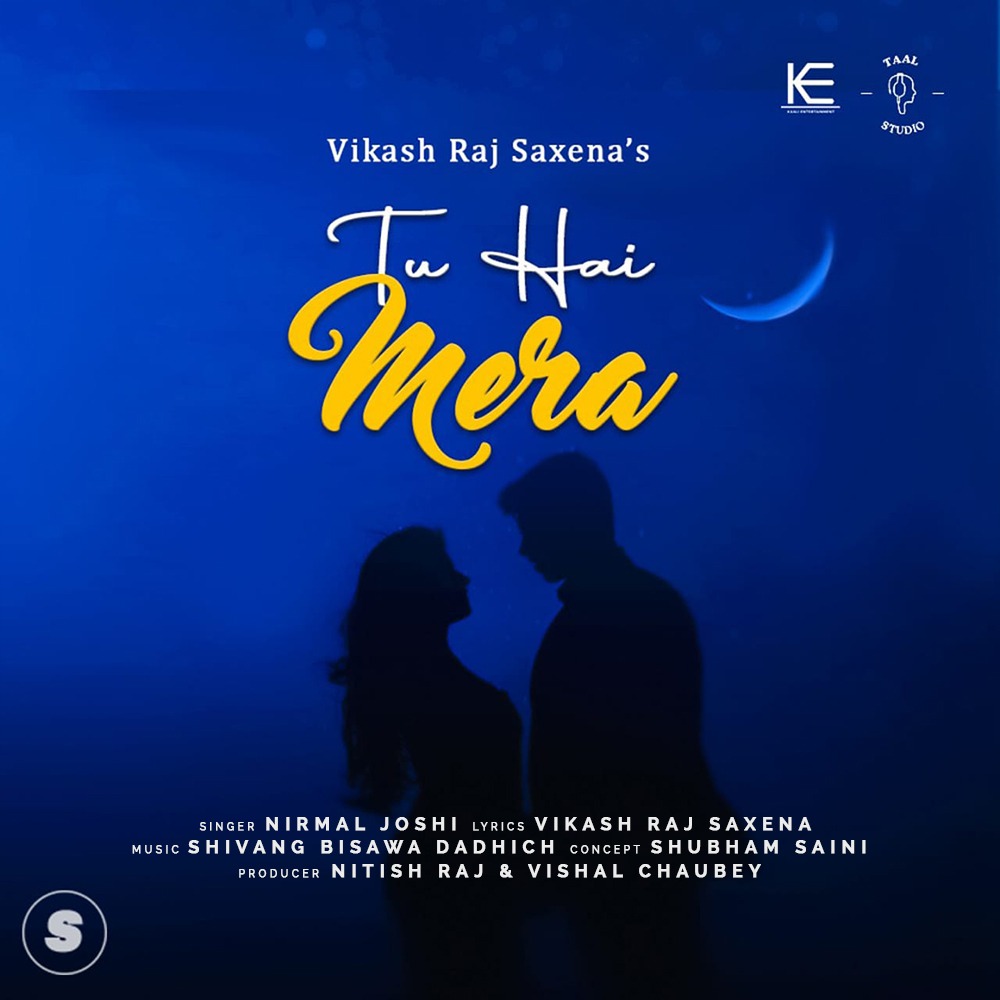 The song is produced by Nitish Raj and Vishal Chaubey, and it has already gained popularity amongst the people. Vikash shared his thoughts, "As a Lyricist, this song is my debut. I have written many songs and those will be releasing very soon successively in a row. Hopefully the songs will be as loved by the people as my debut song". 
Also Read: Shaurya Khare: Peeping Into The Life Of A Rising Star
The song is available on Spotify, Gaana.com, Jiosaavn, Songdew, iTunes, YouTube Music, and Amazon Music.