Shaurya Khare is not a new name in Bollywood however during this pandemic we have not seen much action from his side. Rapid Leaks took a sneak peek into what Shaurya has been upto in this exclusive interview.
Question: Many Congratulations on the success of Yaara, how has your life changed after this milestone?
My Aadhar card has changed, as I have recently bought a house in Mumbai. I'm looking for roles that demand physically transformation since I have been working on diverse looks and methods. Besides I'm doing another film "Garmi" with Tigmanshu Dhulia which will be shot in Allahabad.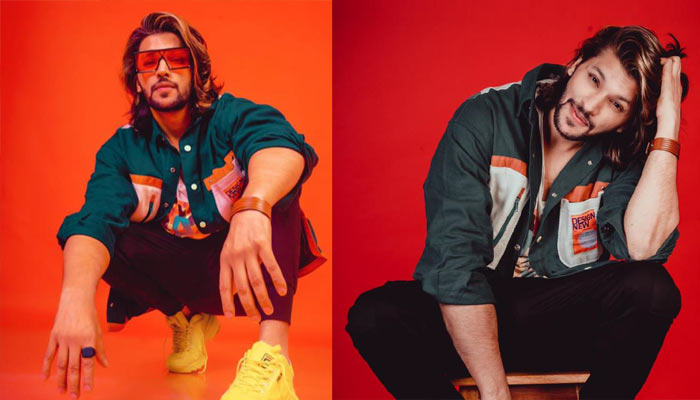 Question: How has the Pandemic impacted your work and life?
In this pandemic I came to know about a lot of things, like the required oxygen level in a body shouldn't be lesser than 90 and how crucial it is to help each other during such times. Many people are not that privileged and supporting them should be a priority for all public figures.
I learnt to do lots of things on my own like now I know how to make rotis now and I joined groups which are helping the homeless and needy. My favourite however would be that I grew my hair back, which wasn't possible as I had to cut it for some shoot always.
Question: We know it's a secret however we all want to know what all should we wait for?
I have directed a music video for Eros music that will be released on 15th May, starring Pratiksha Vashishtha who has already sung for my song once 'Kaisa Nasha'. I'm also doing a film, 'Tom Dick and Harry 2' which is being produced by Deepak Tijori.
We will also be launching 3 new music videos for Zee music and 1 for T-series. I will be acting only in one, the rest I'm directing, music and contributing with lyrics.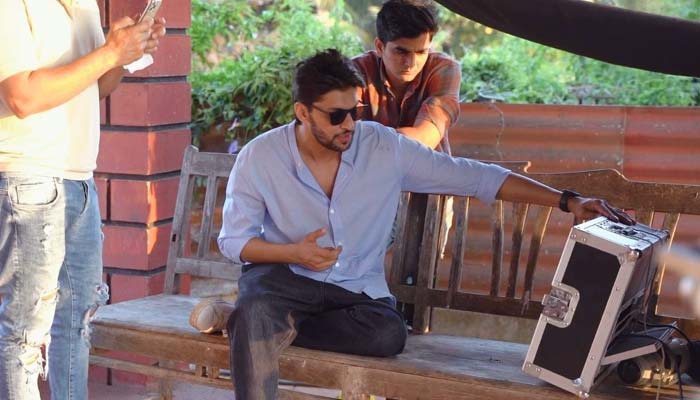 Question: What would be your message to the readers and fans?
I would suggest everyone to avoid messages and news coming from non-reliable sources, it's one of the most important things to do in the current time. Please get vaccinated asap and let's make this world normal again.
Don't shy away from extending a helping hand to the needy because that will help to make it a normal and better world.
How was RapidLeaks' interview with Shaurya Khare? If you liked it and would want us to ask some more questions to Mr. Khare, do write them up in the comments. As always don't forget to share!!
Suggested Read: Akshay Kumar's Bellbottom Will Premier On Disney+Hotstar!