The films were once simply called cartoons. Each frame was drawn by hand and the complete movie was made out of it. Tom & Jerry, Mickey Mouse, Bugs Bunny, and Donald Duck appeared on TV and set milestones that guide us today. Today, the computer has replaced the pen and drawing board. Old-fashioned drawing is not so much in this genre anymore, but it is animated, colored, animation We have put together the best, most successful, most genre-representing animated films for children. Have fun.
The best animated films for Children
The Lion King (1994)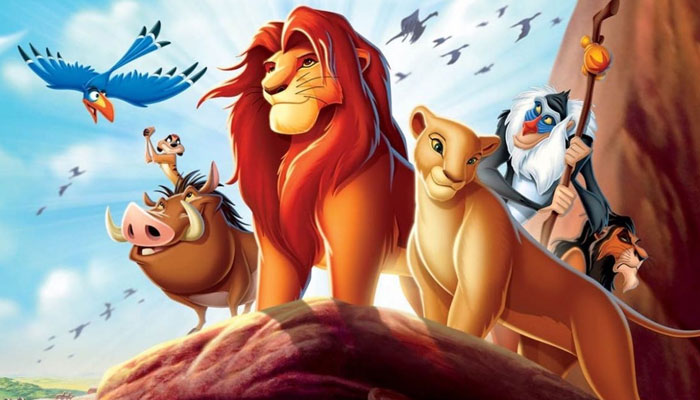 The Lion King has long been a classic and one of the best animated films for Children. Disney's dashing African mega-hit musical with the Oscar-winning songs by Elton John was a huge success. The second part has just been released in 2019 and was well received but the original classic will remain legendary.
Toy Story (USA 1995)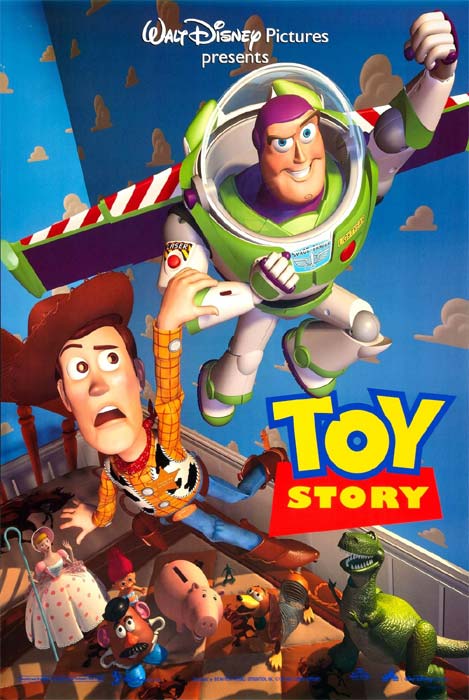 Toy Story is a joyful and adventurous ride full of detailed emotions and great gags. In 2019, part 4 of the series was released which was successful as expected.
Ratatouille (USA 2007)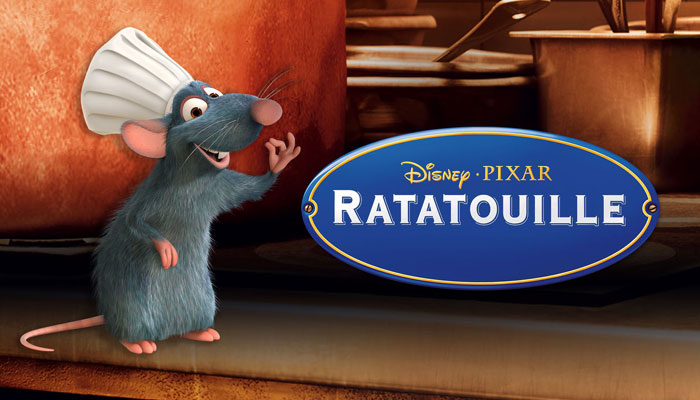 A Rat doesn't care what they eat however this particular rat prefers epicurean delights and wants to be a celebrity chef. Sweet, Oscar-winning eye candy for the whole family with great attention to detail.
Monsters, Inc. (USA 2001)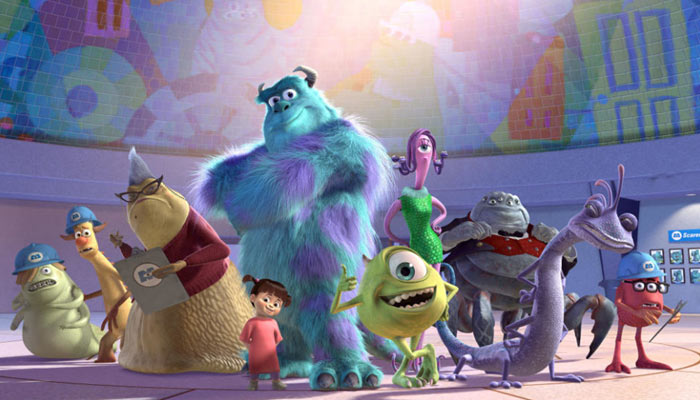 Monstropolis, the home of all monsters, draws its energy from the screams of fear from children. The scariest is the blue shaggy cattle, Sully. But that has a problem when the human girl Buh walks into the fright factory because of his mistake. Because nothing fears monsters as much as human children. This movie is an entertaining surprise bag from the Pixar studios.
Zootopia (USA 2016)
Rabbit policewoman and crook fox uncover a conspiracy. The briskly animated crime fun brought in a billion dollars.
Beauty and the Beast (USA 1991)
The often varied classic theme is also a gigantic success in the cartoon version from Disney Studios. In fact, the Cartoon version of the movie is more successful than the fantasy version.
Frozen (USA 2013)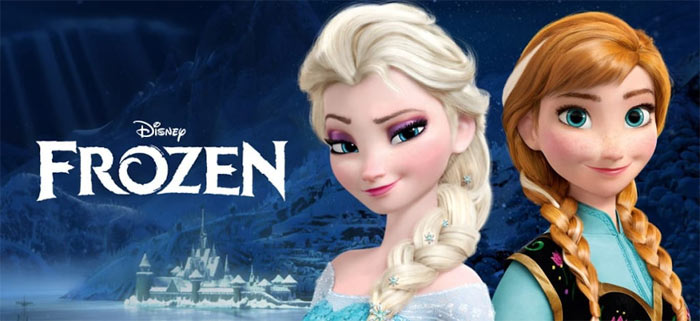 Princess Anna has to defrost her cold sister. A cold and warm hit from Disney won Oscars for Best Song and Best Animated Film. The movie was extremely successful and also earned a lot of money through movie merchandise. It is one of the best animated films for Children.
Aladdin (USA 1992)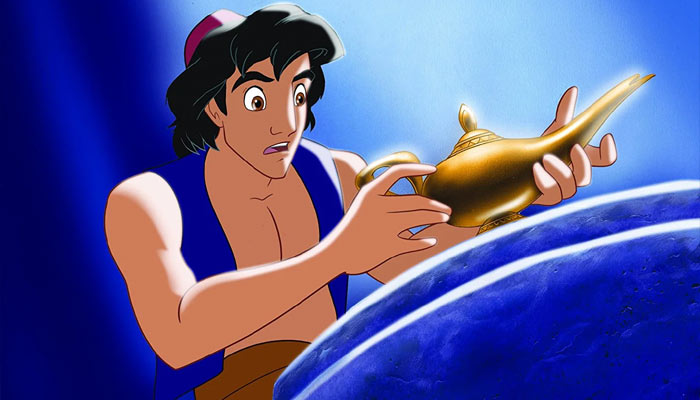 A well known classic tale turned into an animated movie. Aladdin was a blockbuster and also earned two Oscars. It is considered a movie that bought a lot of changes in the animation business. The new fantasy movie Aladdin with will smith was not that successful.
The Little Mermaid (USA 1989)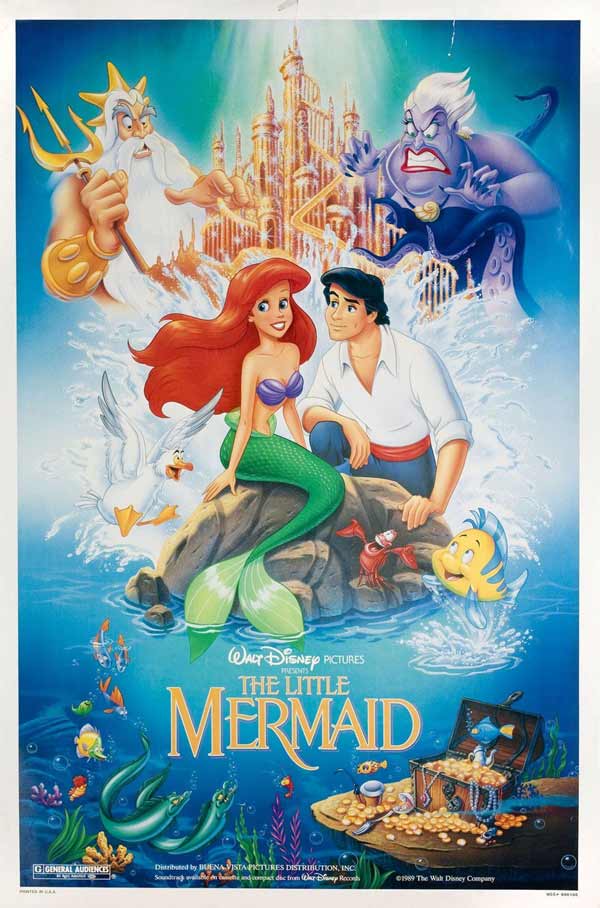 Mermaid Ariel saves Prince Erik from drowning, falls madly in love with him and wants to become a person. There were two Oscars for the Best music and the Best song UNDER THE SEA.
Antz (USA 1998)
Ant Z is outraged that every year their people have to feed a grasshopper. To stand up to the pest, Z is supposed to hire battle-proven beetles. Pixar's second hit after Toy Story is a visual marvel with child-friendly gags.
The Jungle Book (USA 1967)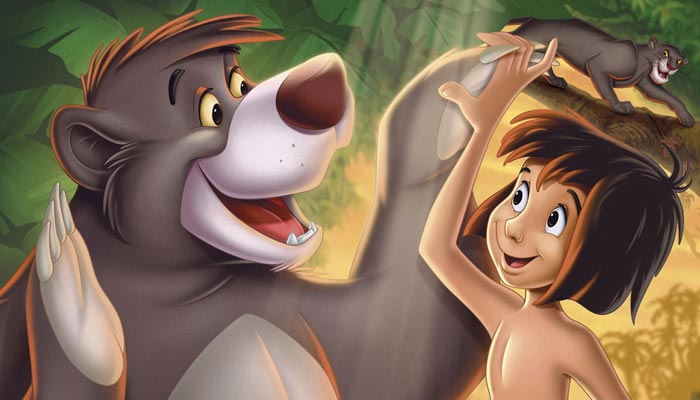 A story everyone knows because of an animated Blockbuster. Based on Rudyard Kipling's much more serious book, Disney brought this legendary, swinging version of the film to the cinema in 1967 and even today it is considered as one of the best animated films for Children. It was the last animated film that was personally created under Walt Disney himself.
Bambi (USA 1942)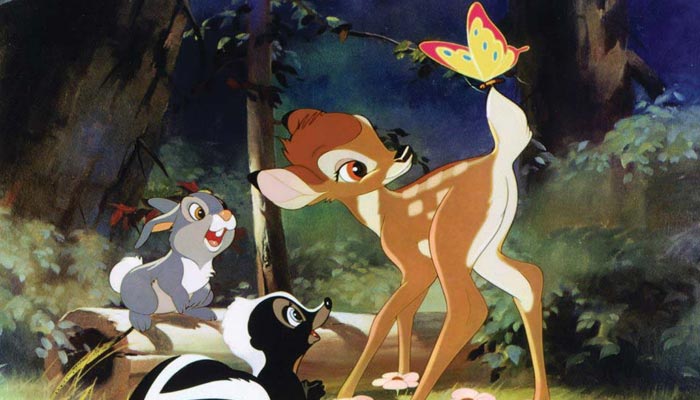 The story of the Austrian author Felix Salten became a beautiful and timeless Walt Disney classic. The artists illustrated with artistic perfection how the fawn Bambi grows up with its loyal companions in the forest, the rabbit knocker, and the skunk flower. Its remake Bambi 2 was released in 2007.
Alice in Wonderland (USA 1951)
It is one of the best Disney classics. Alice meets the Cheshire Cat, March Bunny and Queen of Hearts in Dreamland. The style of the film does not seem to have aged a day.
Up (USA 2009)
It is the story of a 78-year-old widower is supposed to leave his house to make way for skyscrapers. Without further ado, he hangs his home on a giant bouquet of gas balloons and flies in the footsteps of his idol to the waterfall Paradise Falls on the Amazon. It received an Oscar in the Best Animated Film category in 2009, and also for the Best music.
Wall-E (USA 2008)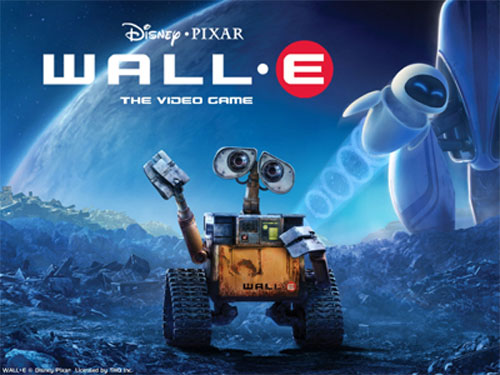 When humanity left the filthy earth long ago, only Wall-E is left on earth. The little cleaning robot tirelessly arranges the steel and plastic remains of civilization into scrap cubes. It is only when the robot Eve shows up that the rusty tin can begins to feel love. It is an Oscar-winning, poetic spectacle. Everyone has to see one of the best animated films for Children.
Inside Out (USA 2015)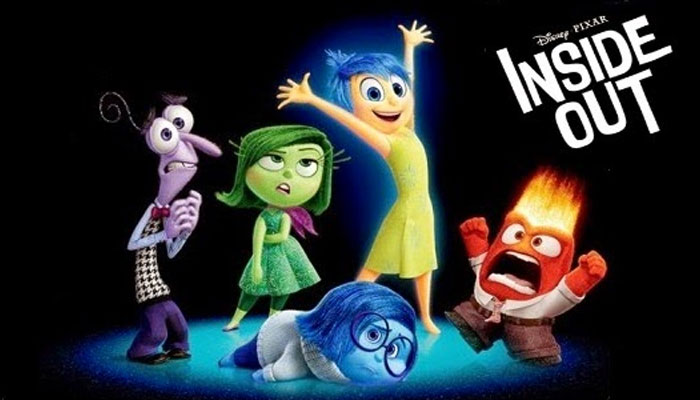 Inside Out shows how feelings affect our minds and our actions. At the control center of the brain, different emotions take care of Riley's well being. Clean knowledgeable cinematic wonder, unusual, entertaining, educational and full of emotions. This is one of the best animated films for Children if the value of the content and knowledge is considered.
Shrek (USA 2001)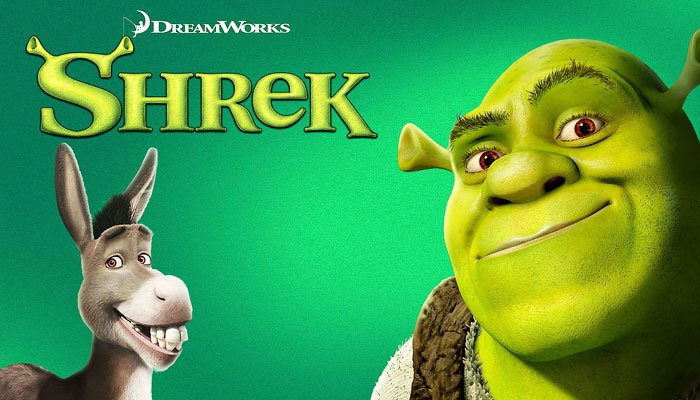 The bad-tempered giant Shrek would like to stink, burp and fart in peace. But suddenly the swamp is full of Snow White, the seven dwarfs, Little Red Riding Hood and others asking for asylum. To get rid of the annoying guests, Shrek has to free Princess Fiona from the claws of the fire-breathing dragon. With lovingly animated characters, witty dialogues and great visual gags, fabulous worlds are brought to life in this animated feature.
The Incredibles (USA 2004)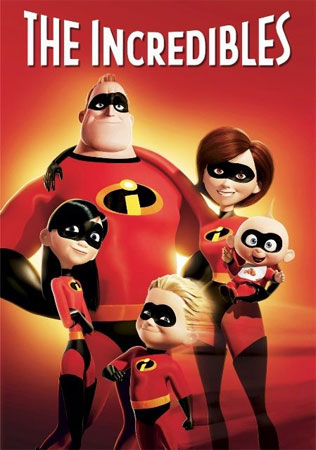 Mr. Incredible once provided for law and order with his wife Elastagirl. But when the damage to the city became too expensive for the government Mr. Incredible has to work with an insurance company undetected as Bob Parr. An army of creative people on 1,800 computers created this satirical version of Superman action in the nifty style of the 1960s packed with crazy ideas and charming characters.
Ice Age (USA 2002)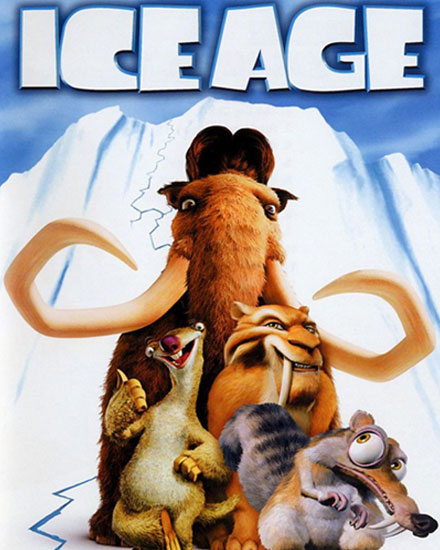 Three ice age primitive animals and a human baby on a long trip to save him and return him to his parents. The Ice age was also nominated for an Oscar. There have been five Ice age movies since then and all are best animated films for Children.
Kung-Fu Panda (USA 2008)
The fat Panda Po dreams of a life as a Kung-Fu hero. Furious fun, great animation. Kung-Fu Panda has three movies under its franchisee and all are successful.
Also Read- The Best-Animated Series on Netflix
Madagascar (USA 2005)
Lots of popular zoo animals land up in wild African Island of Madagascar and need to be rescued. This is a wild and funny movie from the Dreamworks laboratory. It has three movies under its franchisee.