Of all the characters in Ramayana, not only in the brilliantly depicted televised version by the great late Ramanand Sagar but also in real life, the part of Laxman forms that of a rather unsung hero. The man who, without even caring for a fraction of a second about his own position in the Kingdom of Ayodhya- one marked ostentatious richness and grandeur- decided to walk the path opted by his elder brother found a lot of space in the hearts of the devotees.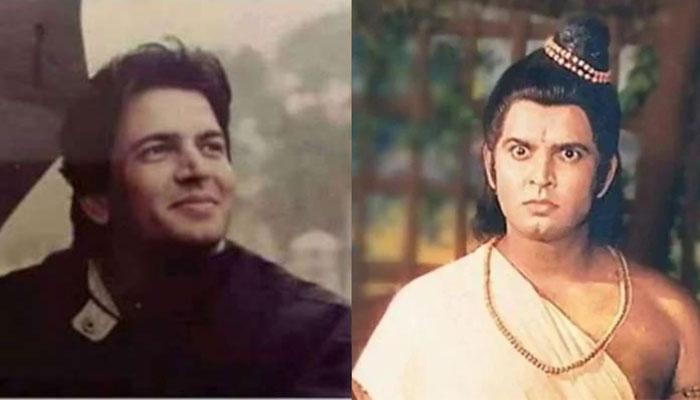 Who would have not wanted to rule the kingdom instead of choosing the onerous and taxing 14-year long stint in the wild jungles, only so one could feel the same plight as being borne by the great lord Shri Ram!
Well, can life ever present such celestial objects; as powerful as they were large-hearted, and as considerate as they were princely?
Fierce, passionate, albeit temperamental but ever so dedicated, perhaps the saying that one would rather desire having a brother like Laxman may not be an incorrect virtue to possess if at all, life can afford one that all-encompassing joy.
But that doesn't mean that the man who epitomised the amazing mythological rendition of Laxman with rich zeal and candour- Sunil Lahiri- cannot be so warm hearted and simple in real life. Isn't it?
Suggested Read: Nitish Bharadwaj Cast As Krishna Again, 30 Years After Mahabharat Hit Screens
And one actually got a proof of Sunil Lahiri being a simple soul, at the end of the day, as quite opposed to the mighty mythological avatar he charmed viewers with on the TV screen when the Madhya Pradesh-born actor posted an old picture of his alongside the great actress Smita Patil.
The same picture, currently being relished by dollops of Sunil Lahiri fans around the world, had been posted recently on the actor's Instagram account.
As it is, the world does have a dear connection with the world of black and white pictures, no?
So when above all, the great Laxman- Sunil Lahiri- proved he too loved walking the path of nostalgia, there was something in it for everyone, if it might be put that way.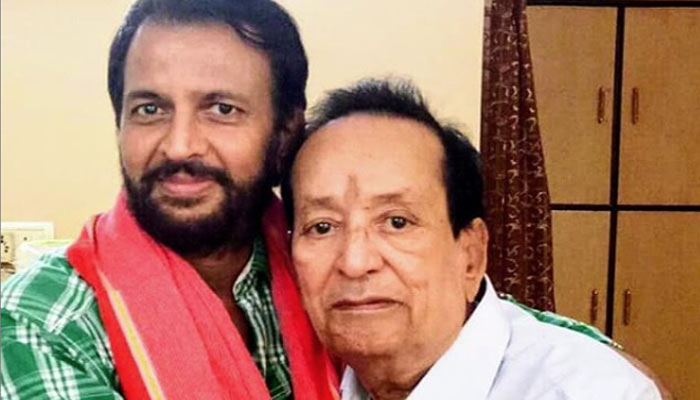 Ever respectful and courteous about all his costars, Mr. Sunil Lahiri, had used a kind tag underneath his Instagram picture which read as follows:
Sharing old memory with all my friends and followers, I was lucky to work in very first film Naxalite with most talented & beautiful actress late Ms Smita Patil and another very renowned & talented filmmaker writer late Mr KA Abbas at my late teenage age.
The image, as a matter of fact, was around two to three decades back in time, a period of time where there weren't many fanciful and grandiose Bollywood films anyways and a period, where it can be said, things were simple and without too many add ons to heighten the appeal of movies.
In fact, as a matter of fact, Sunil Lahiri does keep sharing different images dating to various time periods in his career and only a few days back had he posted a picture with him alongside his then co-star Juhee Chawla, another actress we don't really see that much of nowadays.