Janmashtami, a holy festival that not only marks the birth of Lord Krishna who is Lord Vishnu's reincarnation but also drowns whole nation into the adrent celebrations. According to Hindu calendar, Lord Krishna was born at the midnight on the eighth day of Shravana month. People from all over the country visit temples and prepare a small cradle wherein small miniature of Lord Krishna is been placed as it symbolises the birth of deity Krishna.
The birth of Lord Krishna holds a valuable sense for Hindus and they celeberate Janmashtami with great devotion and enthusiasm. On this day deity, Krishna was born to Princess Devaki and Vasudeva in Mathura. It is said that Krishna was born in the darkness inside a cell of jail as his parents were behind bars but during his birth, all guards slept off and chains were automatically broke and the doors opened gently. His father Vasudeva then took him to Gokul where he was raised by his foster parents Yashoda and Nanda.
Lord Krishna is considered as the most powerful human incarnations of Lord Vishnu. It is believed that he was born around 5,200 years ago and his sole aim was to free Earth from all evil powers. Janmashtami encourages the good and destroying the evil and this festival, not only brings everyone closer but also keep their faith in good. It is said that humans were bound with so much of anger, greed, temptation, pain, attachment and agony but after the birth of Lord Krishna, every single ray of darkness fade away.
Krishna is considered as the most powerful human incarnation and his upadesha known as Srimad Bhagavad Gita, a narrative form of dialogues between Arjuna, a Pandava prince and Krishna are believed to be the most important lessons of life.
His lessons enlighten people about the concept of Dharma, Bhakti, Karma and Yogic ideals and lead them to a happy and righteous life.
On this Janmashtami, we brought you a handful of his life lessons from Bhagavad Gita that will help you conquer the toughest challenges in life.
Here Are The 11 Lessons:
#11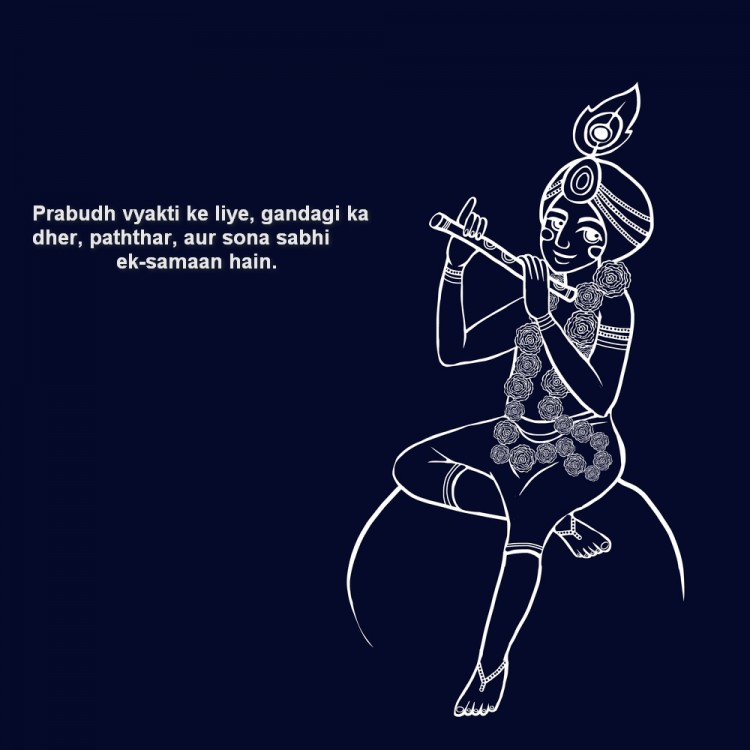 #10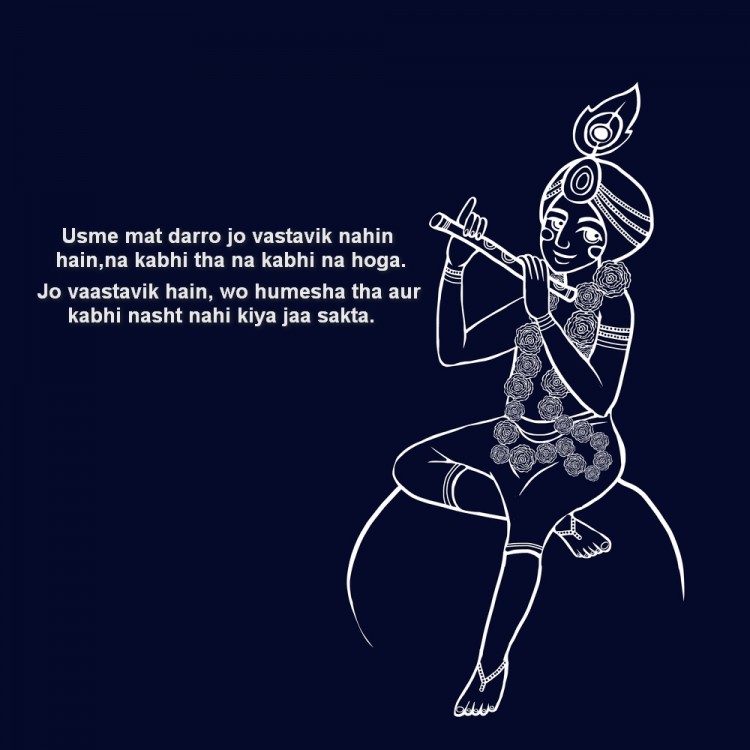 #9
#8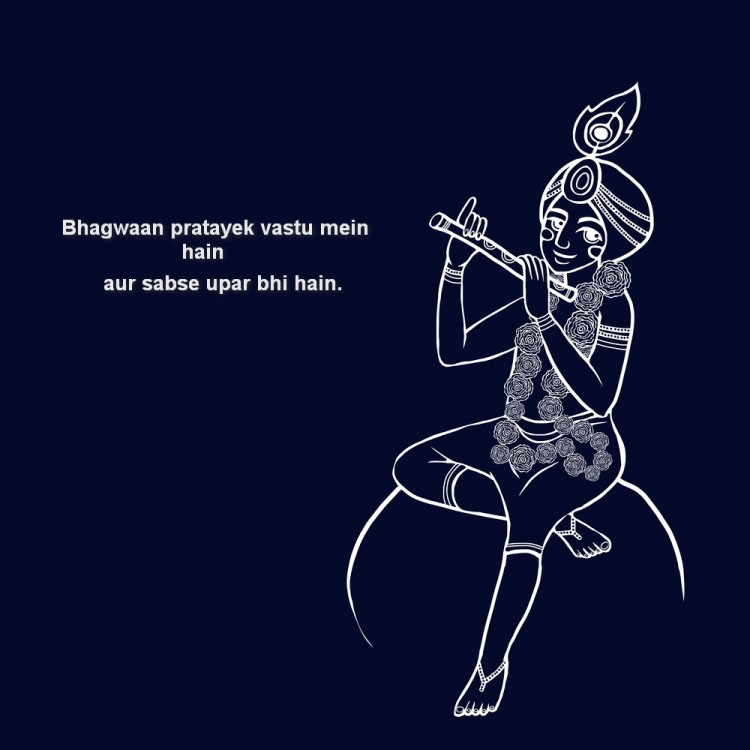 #7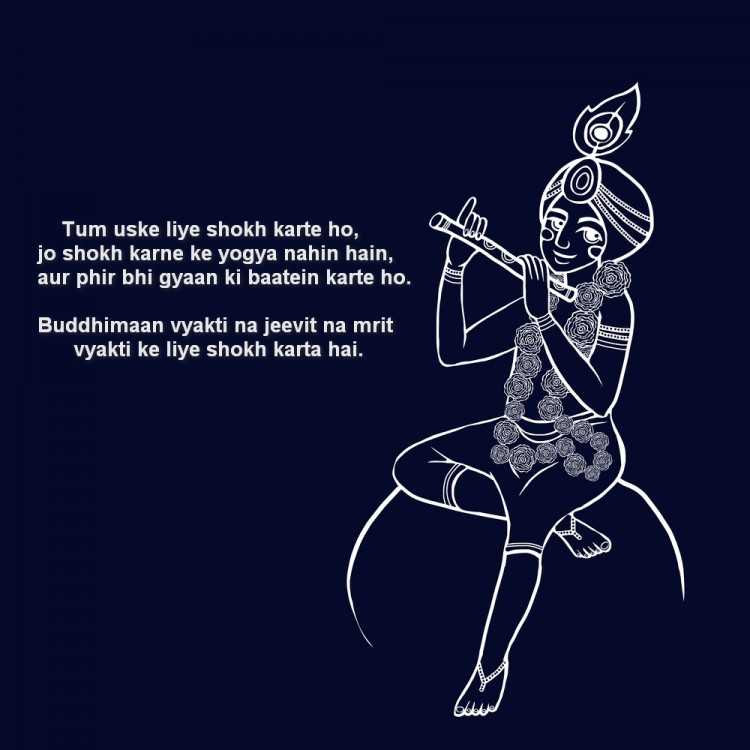 #6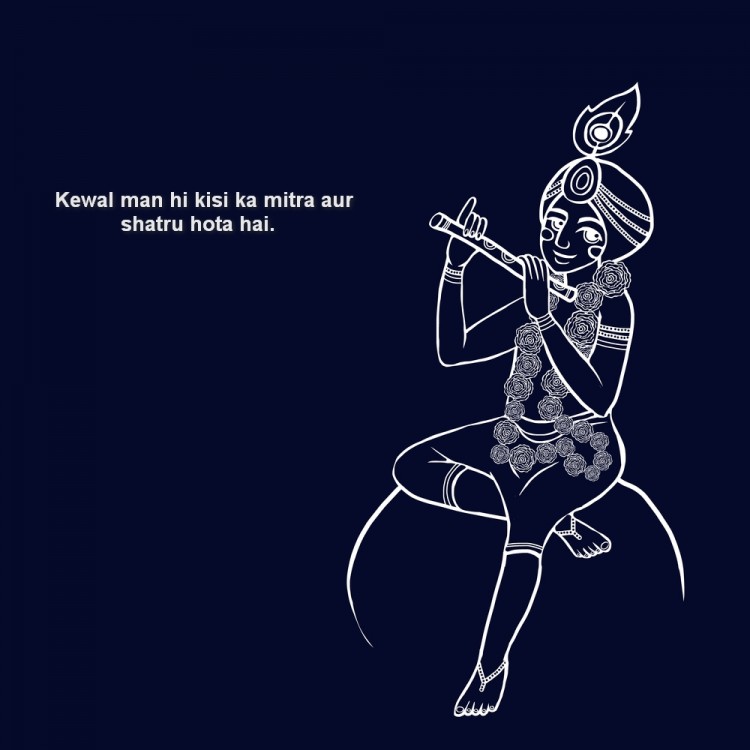 #5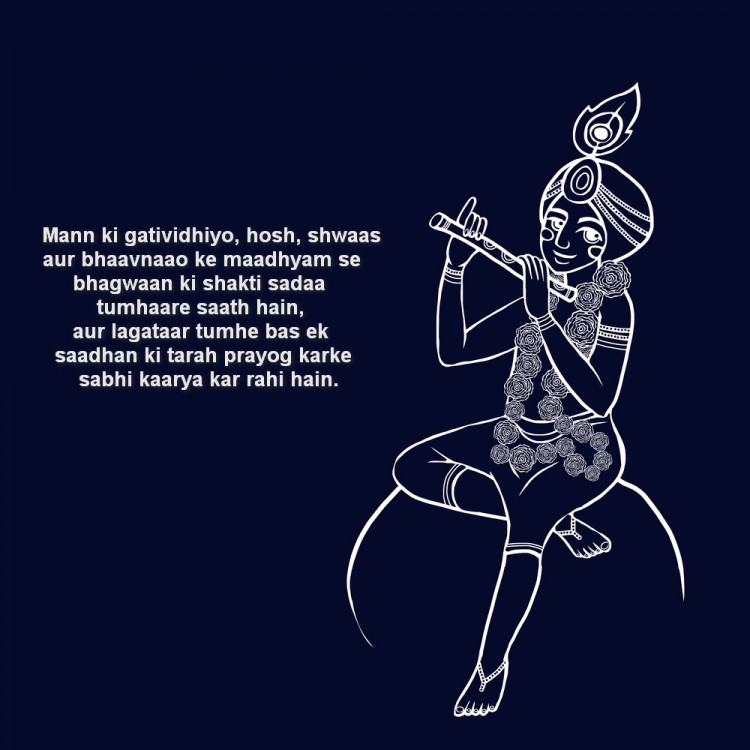 #4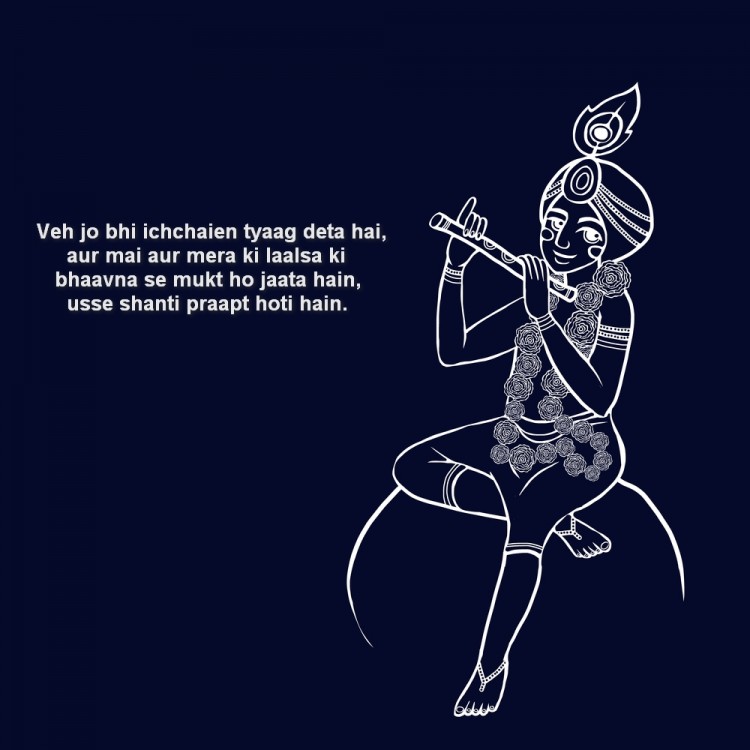 #3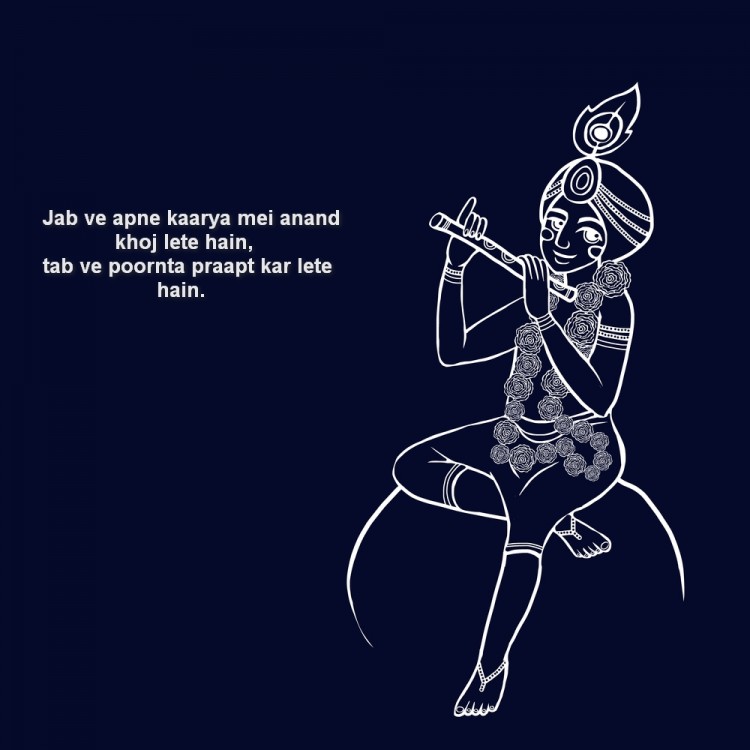 #2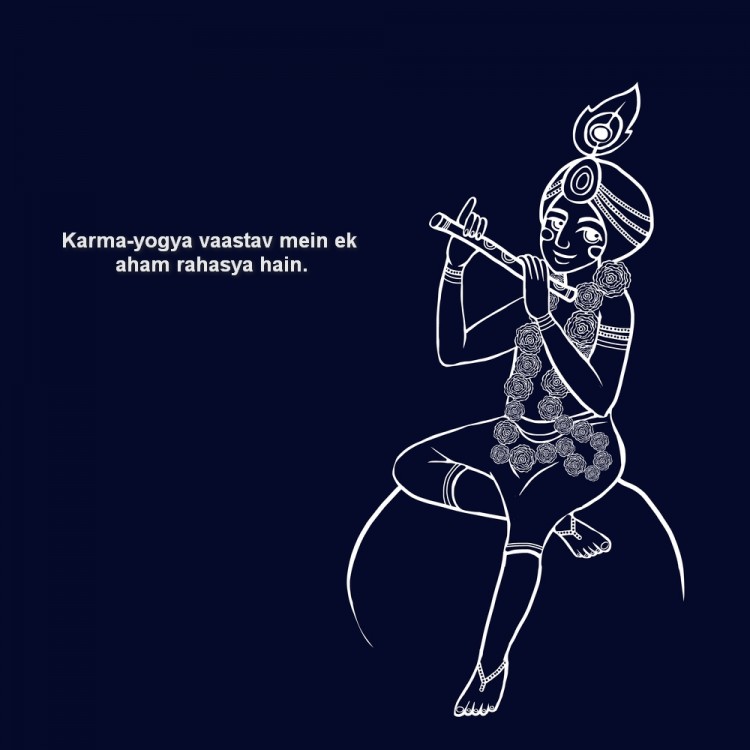 #1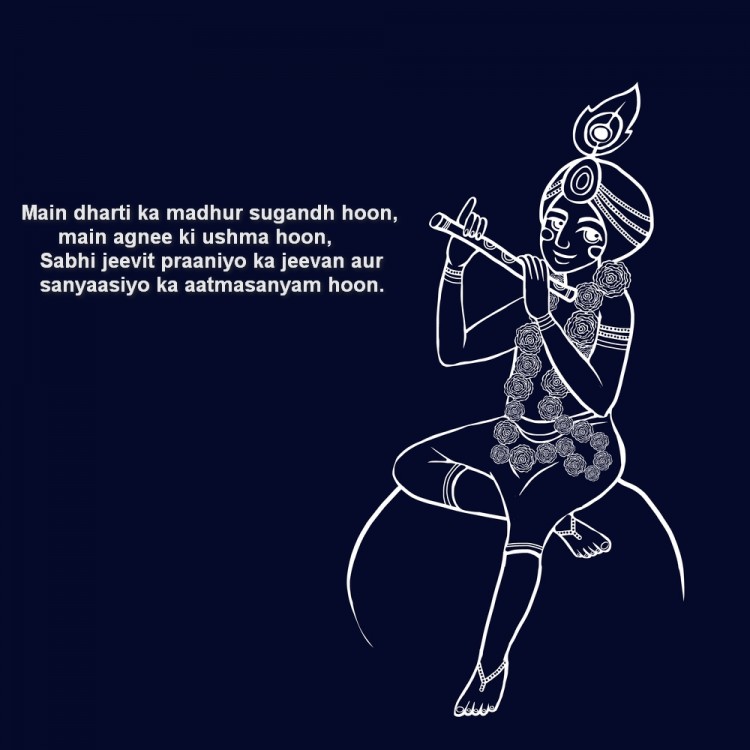 image source: shutterstock
It is said that whenever there will be darkness or Earth will be filled with evil powers, then Lord Krishna will take birth to free Earth from the burden of evil.

Happy Janmashtami!!
Follow us on Facebook, Twitter and Instagram for more updates. Don't forget to like and share. Do tell us your views in the comment box below.
24 August 2016
Avni S. Singh