Somehow, we all know how the award routine lays out in the Padukone family. The entire family comes together to watch the oldest daughter getting awarded for her work in the film industry. Be it for Ram Leela or for Piku, the entire Padukone family could be seen rooting for Deepika while she makes way toward the stage to receive her award.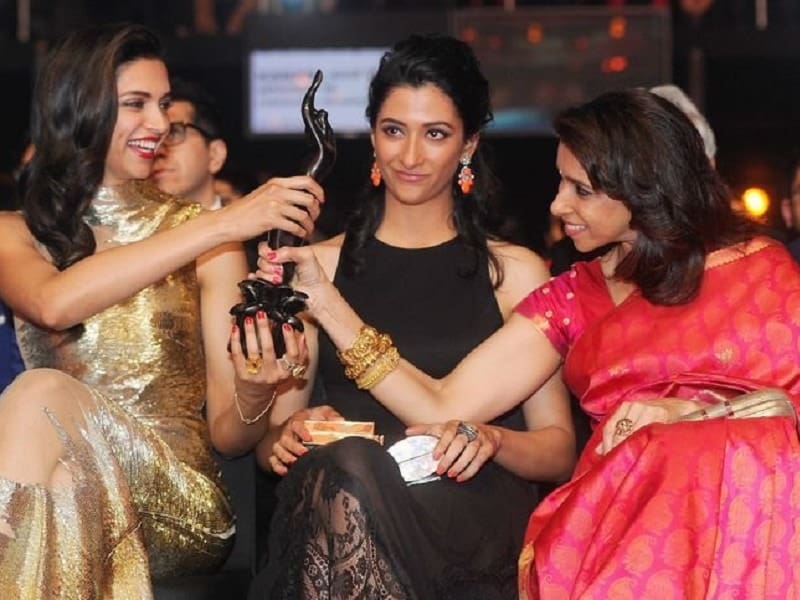 However, on Monday, the family went back to the old times when it was Papa Padukone who was bagging awards from all over the world.
The Badminton Association of India honoured the Badminton legend Prakash Padukone with their first Lifetime Achievement Award, at a function in New Delhi. Prakash Padukone, 1980 All England Championship winner, received the award from Vice President M Venkaiah Naidu for his immense contribution to the game.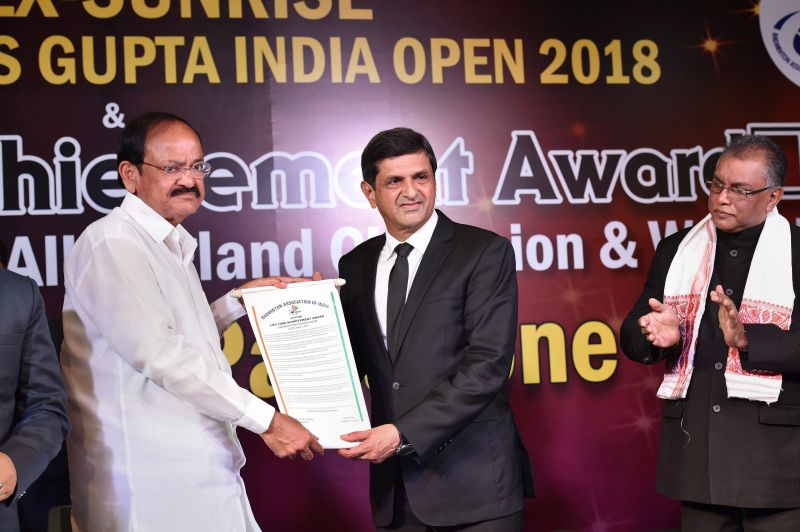 Padukone's entire family, that includes wife Ujjala Padukone and two daughters – Bollywood actress Deepika Padukone and her sister Anisha Padukone were present on the occasion.'
Mr. Padukone retired from the badminton arena back in 1991 but continued to serve as the coach of the Indian national badminton team from 1993 to 1996.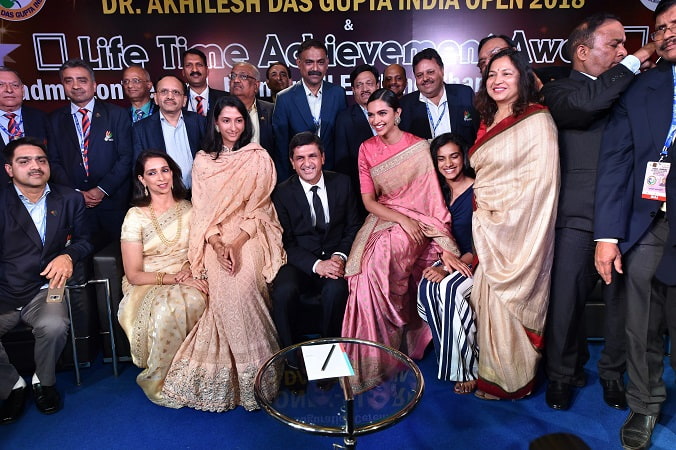 Watching her dad receive such a prestigious award, Deepika was not able to hold back her tears on the occasion. The actress was extremely happy and emotional about watching her father being honoured.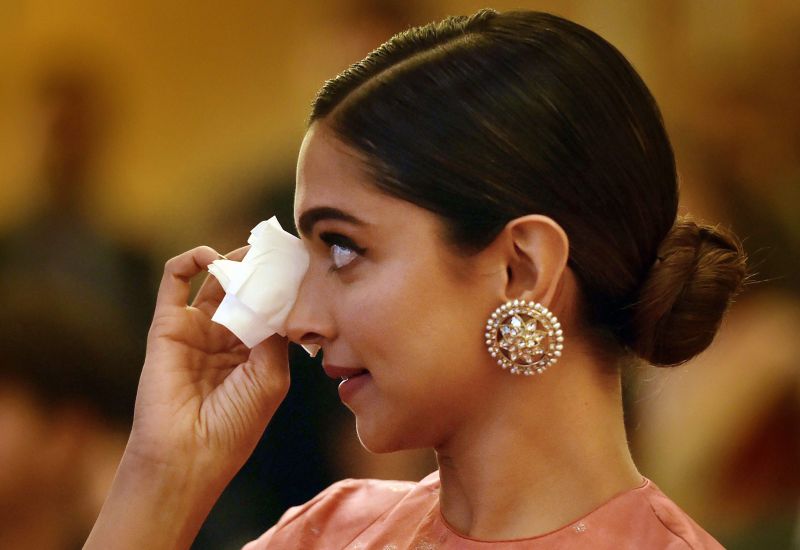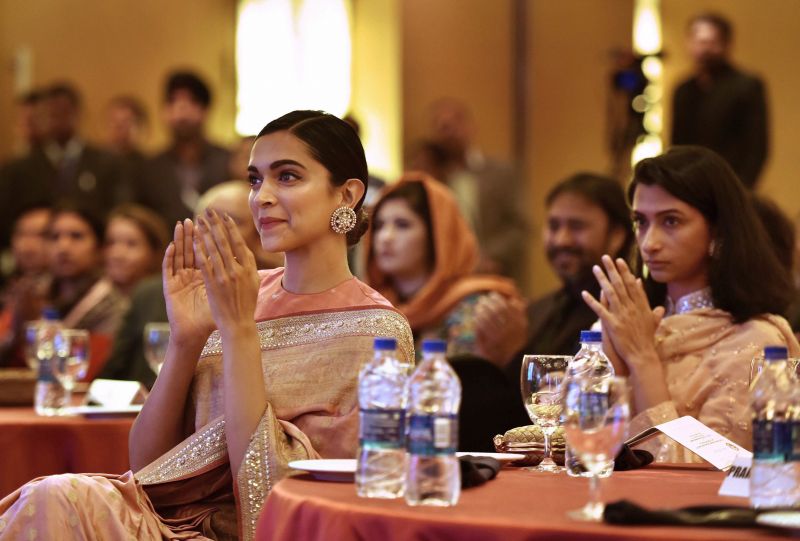 While collecting the award, Prakash Padukone said, "Don't say what badminton can give you, instead ask what you can do for badminton." Dwelling on his successes, he added, "I did not play for money, rewards or recognition. I played for the love of the game."
Praising the legendary Badminton player, BAI President Hemanta Biswa Sarma said " Mr. Padukone, you have been a trendsetter and path-breaker in Indian sport in many ways. You were the first Indian to conquer the world, beating many legends on your way to the top. You, of course, not only overwhelmed each of them on the court but also won them over off it."
Jyotsna Amla