You've seen the headlines, and now it's time to dive into the truth behind Kylie Jenner's staggering net worth. As the youngest member of the Kardashian-Jenner clan, Kylie has made a name for herself as a beauty mogul and fashion influencer. Her entrepreneurial spirit and keen business acumen have helped her amass a fortune that rivals those of her famous siblings. Read on to discover the secrets behind Kylie Jenner's billion-dollar empire.
| | |
| --- | --- |
| Kylie Jenner's Net Worth | $700 million |
| Age: | 26 years |
| Born: | August 10, 1997 |
| Gender: | Female |
| Country of Origin: | Los Angeles, California, U.S. |
| Source of Wealth: | Founder of Kylie Cosmetics |
| Last Updated: | November 07, 2023 |
1. Kylie's Early Start in Showbiz
Born in August 1997, Kylie Jenner was practically destined for stardom. She first gained fame on the reality television show "Keeping Up with the Kardashians," which chronicled the lives of her famous family. The show debuted in 2007, and Kylie was only ten years old at the time. As she grew up in the public eye, Kylie developed a strong social media presence, amassing millions of followers across various platforms.
2. Kylie Cosmetics: The Birth of a Beauty Empire
Kylie's massive success can be largely attributed to her beauty brand, Kylie Cosmetics. Launched in 2015 as a limited-edition lip kit, the brand has since expanded into a full line of cosmetics, including eyeshadow palettes, lipsticks, and more. With her impressive social media following, Kylie was able to create a massive demand for her products, often leading to items selling out within minutes of being released.
In 2019, Kylie sold a majority stake in her company to Coty Inc. for a staggering $600 million, which valued Kylie Cosmetics at around $1.2 billion. This strategic partnership allowed Kylie to focus on product development and marketing, while Coty took over the operational aspects of the business.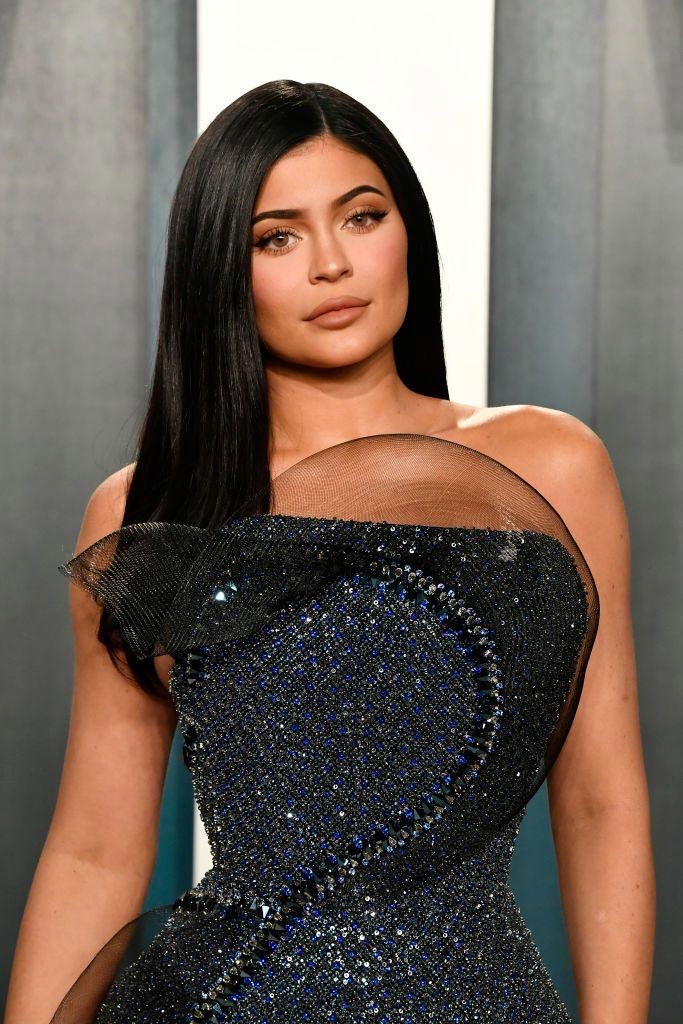 3. Expanding the Brand: Kylie Skin & Other Ventures
Not one to rest on her laurels, Kylie further expanded her empire with the launch of Kylie Skin in 2019. This skincare line features a range of products, from face washes to moisturizers, all designed to keep your skin looking and feeling its best. Kylie Skin has also been successful in the market, further boosting Kylie's net worth.
In addition to her beauty brands, Kylie has dabbled in various other ventures, including collaborations with top fashion brands like Puma and Adidas. She has also appeared on the cover of major fashion magazines, such as Vogue and Glamour, and even had a short-lived reality show of her own, "Life of Kylie."
4. The Influence of Social Media
A significant factor in Kylie's success is her ability to leverage social media to promote her brands. With over 200 million followers on Instagram alone, Kylie has a massive audience at her fingertips. She uses her platform to share stunning photos, makeup tutorials, and behind-the-scenes looks at her life, all while promoting her latest products. This savvy use of social media has allowed her to build an incredibly loyal and engaged fan base, which translates into massive sales for her brands.
5. Real Estate Investments
Kylie's impressive net worth can also be attributed to her smart real estate investments. Over the years, she has bought and sold numerous properties in the Los Angeles area, often turning a profit in the process. From her first $2.7 million starter home in Calabasas to her current $36.5 million mansion in Holmby Hills, Kylie's real estate portfolio is just as impressive as her business ventures.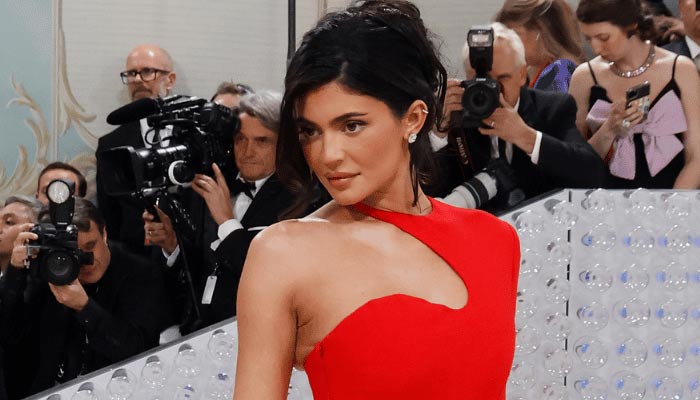 6. The Billionaire Controversy
Kylie Jenner's net worth has been the subject of much debate and controversy. In March 2019, Forbes declared her the world's youngest self-made billionaire, a title that sparked significant discussion. Critics argued that Kylie's wealth was not truly self-made, given her privileged upbringing and family connections.
In May 2020, Forbes published a scathing article retracting the billionaire status, accusing Kylie and her team of inflating the value of Kylie Cosmetics. However, Kylie vehemently denied the allegations, and Forbes later updated their estimates of her net worth to just under $900 million.
7. So, What is Kylie Jenner's Net Worth?
As of November 07, 2023, Kylie Jenner's net worth is estimated to be around $700 million, making her one of the wealthiest members of her famous family. While she may not hold the title of billionaire, her impressive fortune is undoubtedly the result of her hard work, business acumen, and strategic use of her fame.
8. Philanthropy and Giving Back
Despite her immense wealth, Kylie has not forgotten the importance of giving back. She has donated to various charitable causes over the years, including children's hospitals, disaster relief efforts, and initiatives supporting the LGBTQ+ community. In 2020, Kylie pledged to donate $1 million to help fund personal protective equipment (PPE) for frontline healthcare workers during the COVID-19 pandemic.
Also Read:
Kylie Jenner's net worth is a testament to her entrepreneurial spirit and ability to capitalize on her fame. From her cosmetics empire to her real estate investments, she has built a fortune that is sure to continue growing in the coming years. As she continues to expand her brands and explore new ventures, there's no telling just how high Kylie's net worth will soar.
Now that you've uncovered the secrets behind Kylie Jenner's billion-dollar empire, it's clear that her success is the result of more than just a famous last name. With her keen business instincts and strategic use of social media, Kylie has proven that she is a force to be reckoned with in the world of fashion and beauty. And while her net worth may be a topic of debate, one thing is certain: Kylie Jenner is here to stay.