We all missed Honey Singh while he took a break from the music industry for almost 2 years. His grand entry into the world of music ignited a fire, with his unique rapping style and fun vibe, he took no time to become the favorite of every youngster. He was the trend that everyone followed. From his debut songs (we are talking about the censored version here), Honey Singh managed to create a kingdom where he was almost invincible. Although, there were rappers before him, yet he was the first rapper to make it big in the Indian music industry. Here is the complete biography of Honey Singh.
From Brown Rang to Love Dose, Lungi Dance to Aao Raja, he made people dance on his tunes. However, he did hit a low on the path of success and disappeared for some time. He has already made a rocking comeback with the songs of Sonu Ke Tittu Ki Sweety.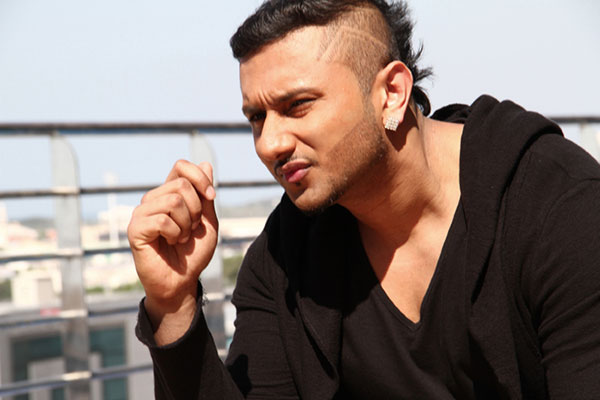 It's his 35th Birthday and while we all love him for his compositions and raps, here are some facts that you must know about this popular Indian rapper.
1. Honey Singh was born in Hoshiarpur, Punjab as Hirdesh Singh, he adopted Honey Singh for his musical career.
2. He is a fitness freak and works out at least for two hours a day.
3. Other than composing music and singing, Yo Yo Honey Singh also has a knack for acting. He has already worked in Punjabi movies such as Mirza and Main Tera 22 Tu Mera 22. He also tried his hand in Bollywood with The Expose in 2014. However, it was a disappointing shot, so he moved back to work in Punjab films and acted in Zorawar in 2015.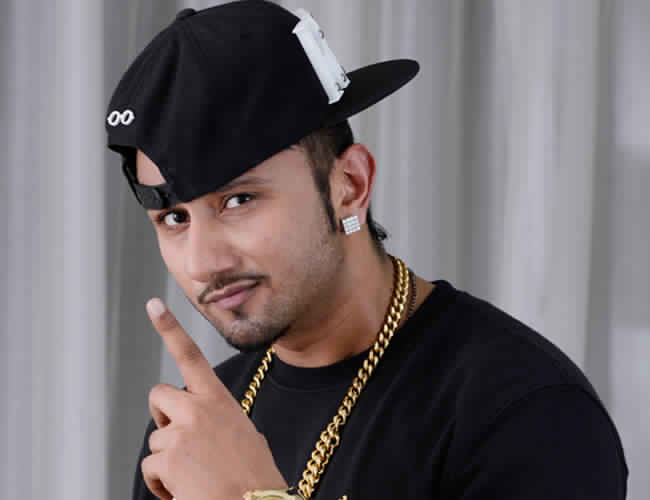 4. The famous Yo Yo Honey Singh song, 'Brown Rang' was shot in Dubai by video directors from Los Angeles. It took a whopping amount of $100,000 to shoot that video.
5. Honey Singh's single went to be number one on BBC world charts in 2006. His album 'International Villager' has become the highest grossing Punjabi album of all time.
6. Yo Yo means "Aapka Apna", he added it to his name to make it unique. He picked up this slang from his African-American friends.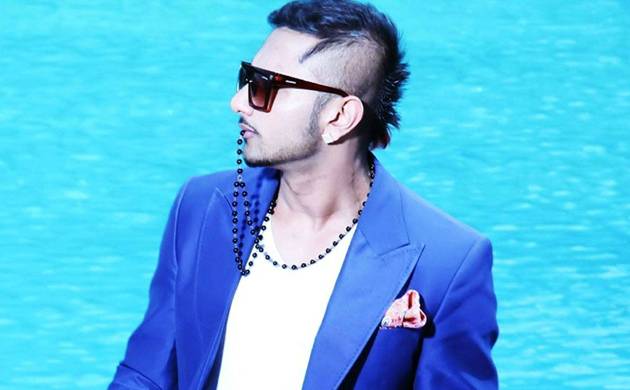 7. Honey Singh was paid 70 lakh for the track 'Mujhe Neat Pila De Sajna' in Sunil Bohra's flick Mastaan. It made him the most expensive singer of Bollywood.
8. In 2012, Yo Yo Honey Singh earned two spots on YouTube's list of top 10 trending videos. Brown Rang made it to the top spot and High Heels, in collaboration with Jaz Dhami bagged the fourth spot.
9. Honey Singh is a huge cricket fan and loves driving.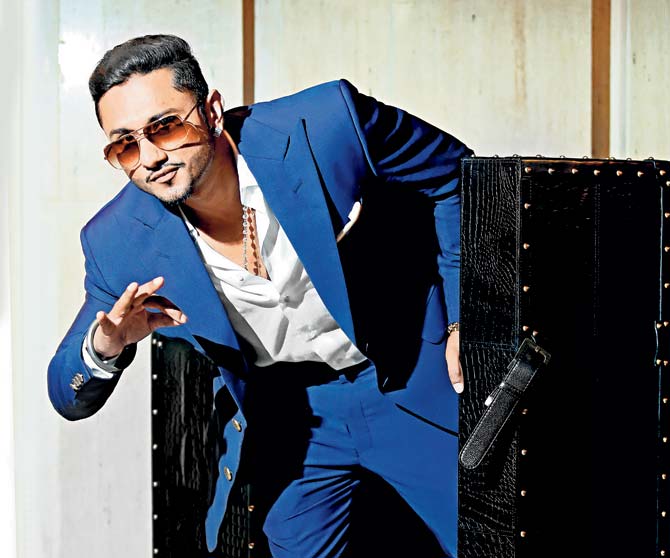 10. Yo Yo always wanted to be a music producer. Honey Singh even knows how to play the tabla.
Suggested Read: Awesome stars: Some fun facts about Mika, the iconic Punjabi singer you may not know
Honey Singh Biography gave us an insight in the life of the popular punjabi singer and producer. And while we are talking about his life, it will be utterly unfair if we did not include some of his famous songs on the list.
So here are some famous Honey Singh songs that will make you realize that his rap is class apart.
1.Brown Rang
2. Blue Eyes
3. LOVE DOSE
4. Dheere Dheere Se Meri Zindagi
5. Chaar Botal Vodka
6. Yaar Bathere
7. Gabru
8.Get Up Jawani
9. Dope Shope
10. HIGH HEELS
11. Desi Kalakaar
Happy 35th Birthday, Yo Yo Honey Singh!