Taylor Swift was discovered at age 15 by music mogul Scott Borchetta while she was performing at a Nashville café. She is an American singer, songwriter, and producer and has sold over 200 million albums during her career to date. Taylor Swift net worth is about $550 million. Borchetta signed Taylor as the first artist with his newly-formed Big Machine Records. She is one of the most popular and most-successful entertainers globally. 
| | |
| --- | --- |
| Taylor Swift Net Worth | $550 million |
| Age | 31 |
| Born | 13th December 1989 |
| Country Of Origin | West Reading, Pennsylvania, USA |
| Source Of Wealth | Albums, streaming, merchandise, promotions, tours |
| Last Updated | 2021 |
Background: Taylor Swift's Life
Born on December 13, 1989, in Pennsylvania, Taylor Swift was named after musician James Taylor. She spent the early years of her life living on a Christmas Tree farm with her parents and brother. At just the age of nine, Taylor got intrigued by musical theatre. She subsequently enrolled herself in vocal and acting lessons in New York City. She was a fan of Shania Twain and got into country music after being hugely influenced by her.
At the age of 12, Taylor learned the guitar and wrote her original 'Lucky You.' To provide Taylor with opportunities in the music industry her family moved to Nashville. Swift partnered with music manager Dan Dymtrow in 2003. He landed Swift a modeling gig for Abercrombie & Fitch and there was no looking back since then.
Taylor Swift's Professional Career
Swift released her first single 'Tim McGraw' after a year of signing with Big Machine Records. She followed it up with her first self-titled studio album release. She reached the number one spot on the U.S. Country music chart. She gave her two number one hit singles 'Our Song' and 'Should've said No' with this album. Swift's second album, Fearless, was at number one on the U.S. Billboard, U.S. Country, New Zealand, and Canadian music charts. Be it John Mayer, Justin Bieber, or Faith Hill she performed with several music artists. Included in Swift's many achievements are 23 American Music Awards, ten Grammy Awards, and 23 Billboard Music Awards. Taylor Swift has sold more than 50 million albums worldwide, as of writing this. Taylor embarked on five world tours between 2009 and 2018 and has grossed a total of $943 million.
Swift has made appearances both on television as well as in films. On 'Saturday Night Live' and 'Dateline NBC' she appeared as herself. She was also seen in movies like 'Valentine's Day,' Hannah Montana: The Movie,' and 'CSI: Crime Scene Investigation.' Also, Swift has been featured in many publications including Rolling Stone, Teen Vogue, and Seventeen. Swift's last album, Folklore, came in August and it topped the charts.
Taylor Swift's Personal Life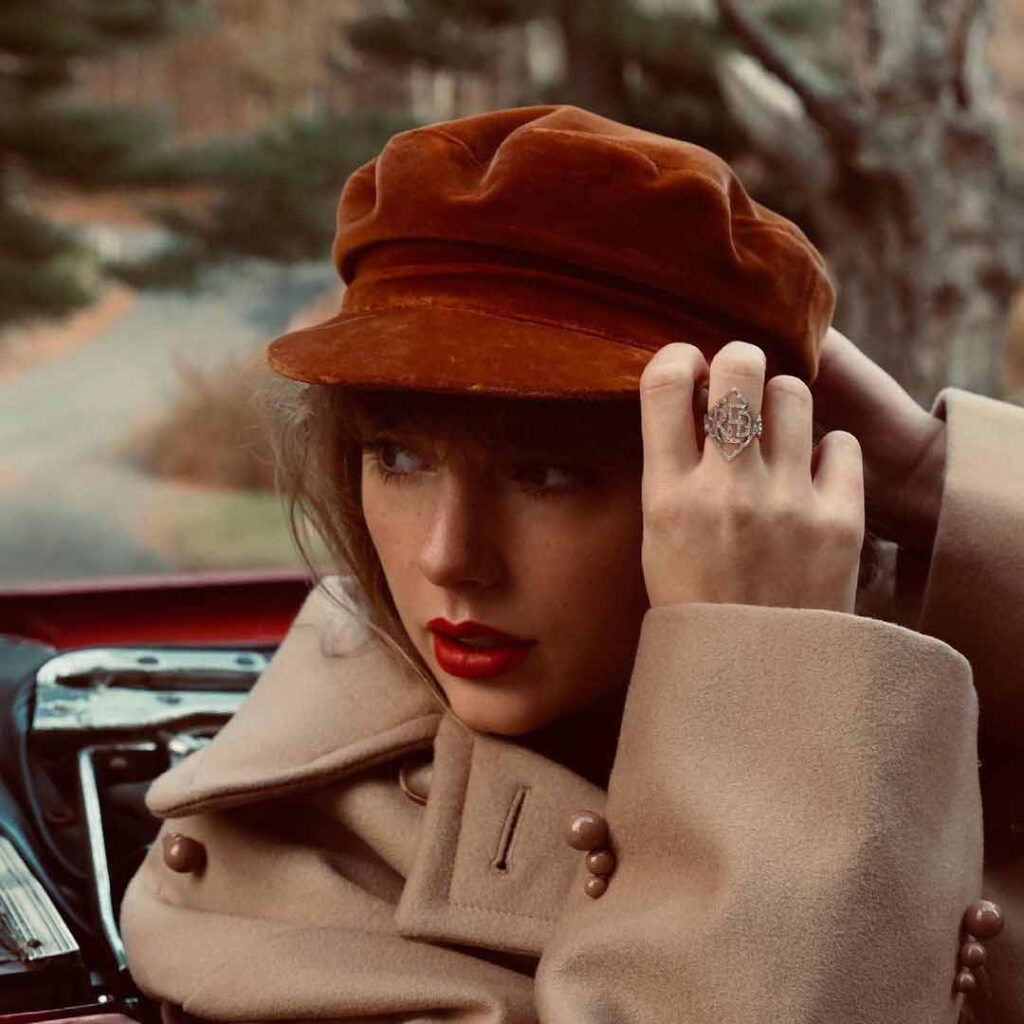 Swift's has been a fascinating life for her fans and media. She has dated who's who in the industry and is in a relationship with actor Joe Alwyn since May 2017. In August 2020 as her sleeper hit album "Folklore" popped in, Swift was spotted hiking in Utah with Joe Alwyn. Swift dated DJ Calvin Harris in 2015 and that same year, she also saw actor Tom Hiddleston. She started dating Harry Styles in November 2012. In the same year during the winter holidays, they together travelled to the British Virgin Islands. They broke off due to the busy schedule the same year.
Taylor had a three-month relationship with actor Jake Gyllenhaal. She was briefly in a relationship with John Mayer and even wrote a song 'Dear John' about him. While shooting the movie Valentine's Day, Taylor Swift met Taylor Lautner and soon fell for him. But again the relationship was brief.
Advertising and Endorsements that added to Taylor Swift net worth
Over time in her career, Taylor has partnered with hundreds of companies for endorsements and advertising. Some of her partnership companies include CoverGirl, Verizon Wireless, AT&T, Diet Coke, AirAsia, Keds, Qantas, Target, and Sony Electronics.
There have been many years where Swift has made more than $150 million off album sales, touring, merchandise, and endorsements. Taylor earned $ 170 million between June 2015 and June 2016. While between June 2016 and June 2017, she took home a handsome $ 50 million. Between June 2018 and June 2019, Taylor earned $185 million from her portfolio thanks largely to her "Reputation" stadium tour which grossed $266 million. She earned $64 million between June 2019 and June 2020.
Departure from Big Machine and Republic Records Deal:
Between 2006 and 2017, Taylor produced six albums for Big Machine Records. Her relationship with the company and its founder Scott Borchetta had become quite strained by the time it was renewal time in 2018. Taylor knew that Borchetta was looking to sell his company, and she did not want to be sold off to a new company. She, finally, chose to walk away from Big Machine and her back catalogue and signed a new long-term deal with Republic Records, an entity of Universal Music. The new deal had two notable stipulations: 1) Taylor Swift will own all of her master recordings from here on out. 2) Swift gets a larger cut of profits from her music sales. Also, if Universal ever sells its $1 billion stakes in Spotify, Swift will receive a large cut.
Suggested read: Taylor Swift at Grammy 2016
Taylor Swift net worth in Real Estate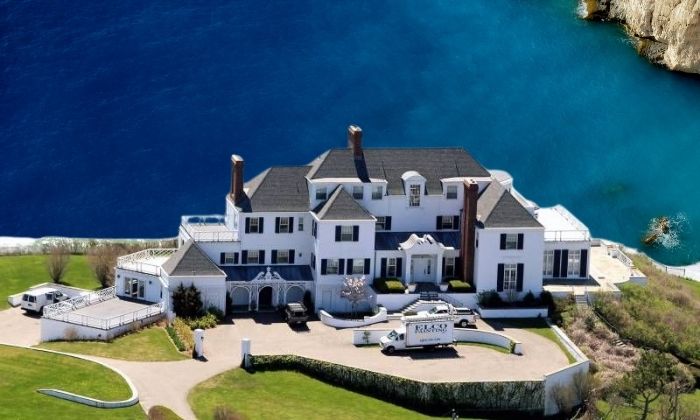 Swift's real estate portfolio is quite stellar. She owns nearly $90 million worth of real estate around the United States. Her portfolio spans across the cities.
Nashville: The condo that Swift bought in Nashville when only 20 is now worth $3 million. In 2011, Swift bought a large estate in the suburbs of Nashville for $ 2.5 million.
Rhode Island: She spent $6.65 million on a 12,000 square-foot waterfront home in Rhode Island in 2013.
Los Angeles: She lives in a $30 million mansion that she acquired in September 2015, in Los Angeles,
New York City: Taylor owns $50 million worth of apartments in New York City. She bought the 100-year-old four-story penthouse next to the duplex for $12.5 million in 2017. She spent $10 million on another condo in her original building in February 2018.