Ever since the news of new and unique shuffle, Robert Pattinson playing the role of Batman was out, it faced a lot of criticism. People were not sure if he would be able to do justice to the iconic role in the upcoming Batman movie but that has not changed a lot.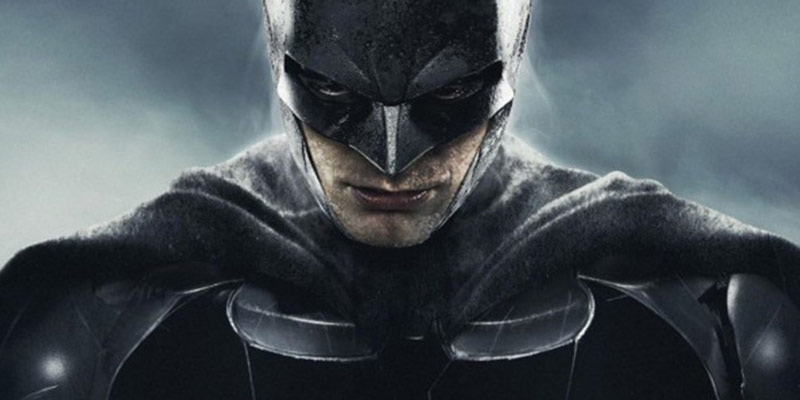 Last week, Robert Pattinson was captured jogging in the park and by the looks of it, it's safe to say that Robert Pattinson's Batman will be a different version of the Batman we have grown up seeing. The actor is going for a leaner version of this new Batman movie. This physique is a notable contrast from previous actors who played Batman, especially the Ben Affleck ones who was a bulkier and taller version of the superhero.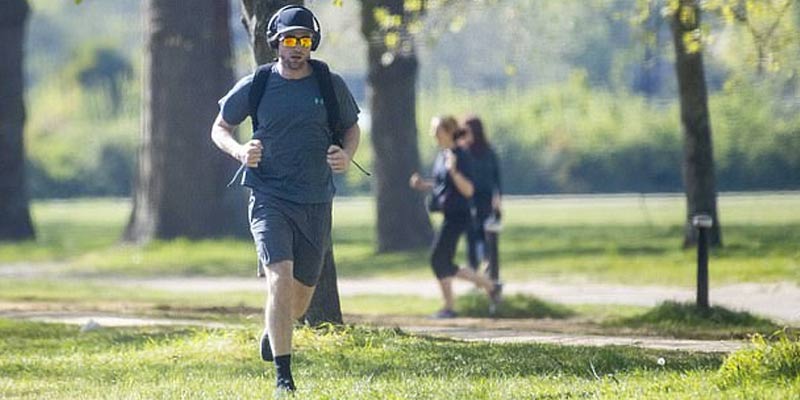 Shooting for the upcoming Batman movie was taking place in the United Kingdom, however, due to the ongoing Coronavirus pandemic, Warner Bros. have halted the filming indefinitely. As per the sources, this delay has pushed the release of the upcoming Batman movie has been pushed back. It's now scheduled to hit the screens on 1st October 2020. 
Not much information has been revealed about the plot of Robert Pattinson's Batman, yet, but what has been going the rounds till now indicate that the film will center around younger Bruce Wayne.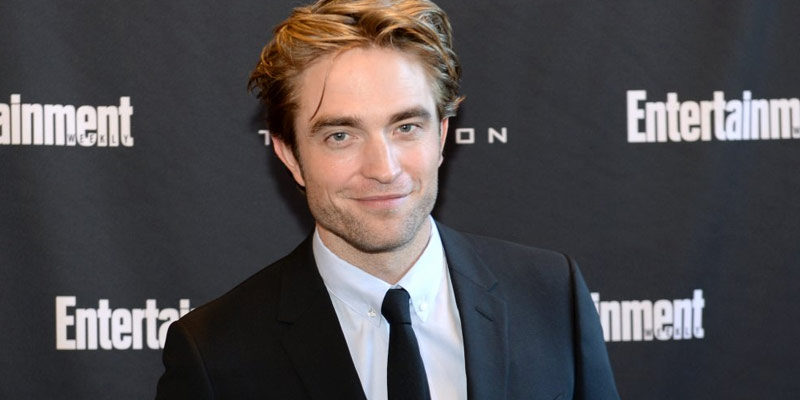 The Batman is directed by Matt Reeves who has also co-written the script of the film with Mattson Tomlin. The film also features Zoe Kravitz playing Catwoman, Andy Serkin plays Bruce Wayne's butler Alfred Pennyworth. The movie also features Paul Dano, Colin Farrell and Jeffrey Wright.
Suggested Read: Is There A Keanu Reeves Doppelganger Who's Left Everyone Star-Struck In Brazil?
Robert Pattinson is also set to appear in Christopher Nolan's action-thriller Tenet which is set to release on 17th July, but we don't know if the date continues to be the same due to the ongoing lockdown and if it gets extended further.
Comment below if you're excited about the upcoming Batman movie and to finally see Robert Pattinson's Batman.