Robert De Niro is one of the greatest actors of all time and here are some of his best performances out of a huge lot.
Ask anyone who is the greatest actor, in Hollywood, of all time and there are 80% chances of Robert De Niro being on top of that list, for the other 20%, Leonardo DiCaprio is there. This title didn't come to De Niro on one fine day, it took him some 50 odd years to get where he is.
De Niro's name alone is considered a synonym for great acting, and one just can't disagree with that. If you have seen any early-Robert De Niro-classics then you'll surely be a fan of his work. However, not a lot of his recent work stands true to being the finest De Niro performances, yet, some time in between, we get what we fell in love with.
Most of his best performances come from his early times in the industry, which eventually created his name as being one of the greatest. Robert De Niro is the acting figure that every aspiring actor looks up to. Some even say that his work is like an acting Bible for all those who want to make it big in this field.
So, here are 7 of the best performances by Robert De Niro.
1. Raging Bull (1980)
Robert De Niro won an Academy Award for Best Actor because of his performance in Raging Bull where he got under a lot of transformation to play Jake LaMotta, a professional boxer. De Niro's work in Raging Bull is said to be a piece of work that reminds the audience that cinema is an art. Apart from great acting, De Niro also came forward with rigorous training in order to mirror the boxing ethics in the ring, and then gained 60 pounds in order to portray LaMotta's later years.
2. Taxi Driver (1976)
Another brilliant piece of work by De Niro which is considered to be one of the greatest American films ever made. Now, that title alone tells a lot about the film and the performances of the actors in it. De Niro plays the character of Travis Bickle and this is one of the most iconic creations by him. 'You talkin to me' is still reminiscent to De Niro, even after 40 years of its arrival.
3. The Godfather Part II (1974)
The Godfather is one of the greatest films of all time, in this entire world and this stature can only be gained with a good storyline, direction, plot and more importantly, with a good cast who do justice to the characters that they are playing. And, every single actor in The Godfather series did it. Robert De Niro played the character of Marlon Brando, who was playing Don Corleone, a calm and calculating person who has a smooth and slick face, even when he's killing someone. This needs a lot of good acting skills to do.
4. Mean Streets (1973)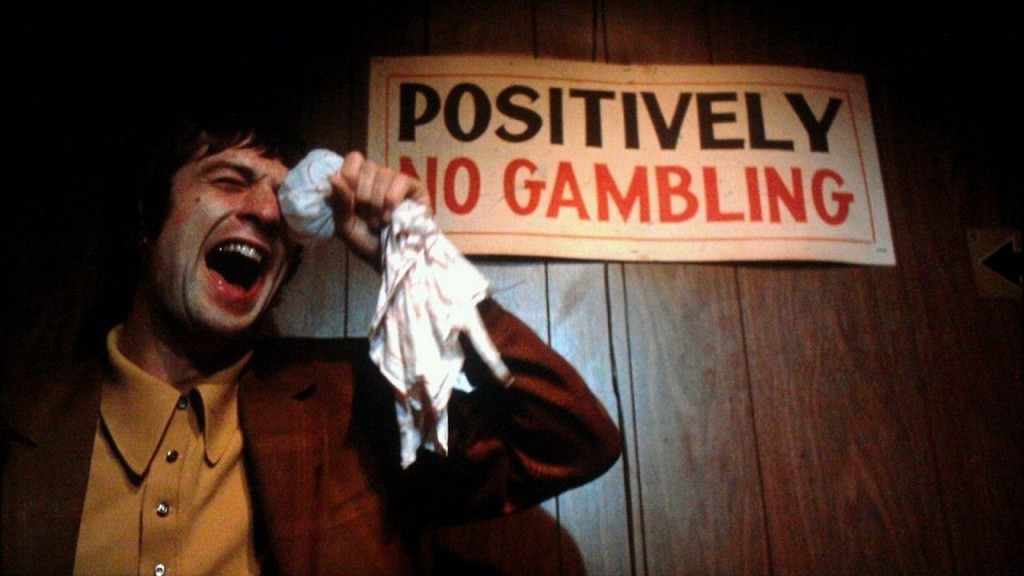 Mean Streets was one of the films that De Niro did while just starting out in the Hollywood, and he did it well. Even though he was not playing the lead in the movie, his portrayal of Johnny Boy left a good and lasting impression on his audience. Films like Mean Streets were the reason why De Niro came to be known as the Dangerous and spontaneous actor who can do any weird character out there, brilliantly. This was also the first of many storied collaborations with Director Martin Scorsese who went on to give Robert De Niro some of the finest roles and movies of his career.
5. King Of Comedy (1983)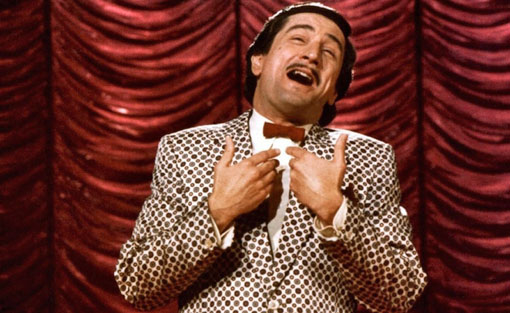 Robert De Niro played the character of Rupert Pupkin which is considered to be one of the creepiest characters to ever come out of Scorsese's mind. He didn't have big ambitions for world domination or a large sum of money, but just fame, enough fame to be relevant for forever. As per critics, De Niro made the audience believe that Pupkin was just an average character who can go super-creepy, wrong and bad, any minute, without actually showing the bad side of him. Now, that's what great acting is.
6. The Deer Hunter (1978)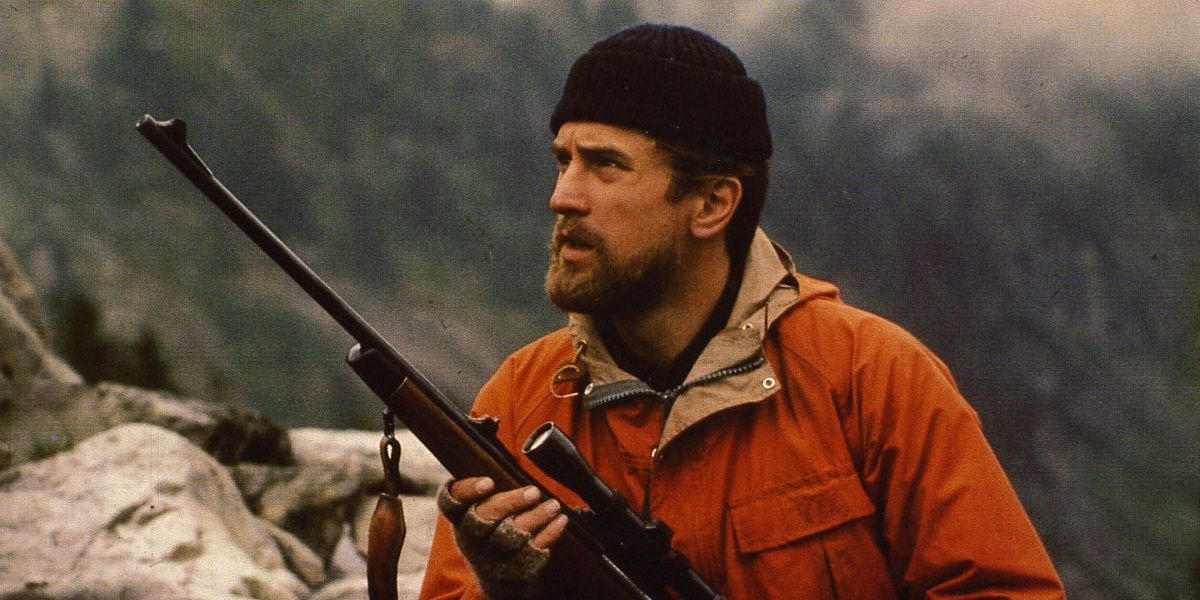 The Deer Hunter is one of America's classic Vietnam war films that showed the stories of three friends who return to their native country from the war stricken jungles of Vietnam as completely different people. De Niro plays the character of Michael Vronsky which is still hard to forget for many who have seen the movie. De Niro does not only plays the character of one person who goes under a transition but actually showed what an entire generation had to go through, at that time.
7. Cape Fear (1991)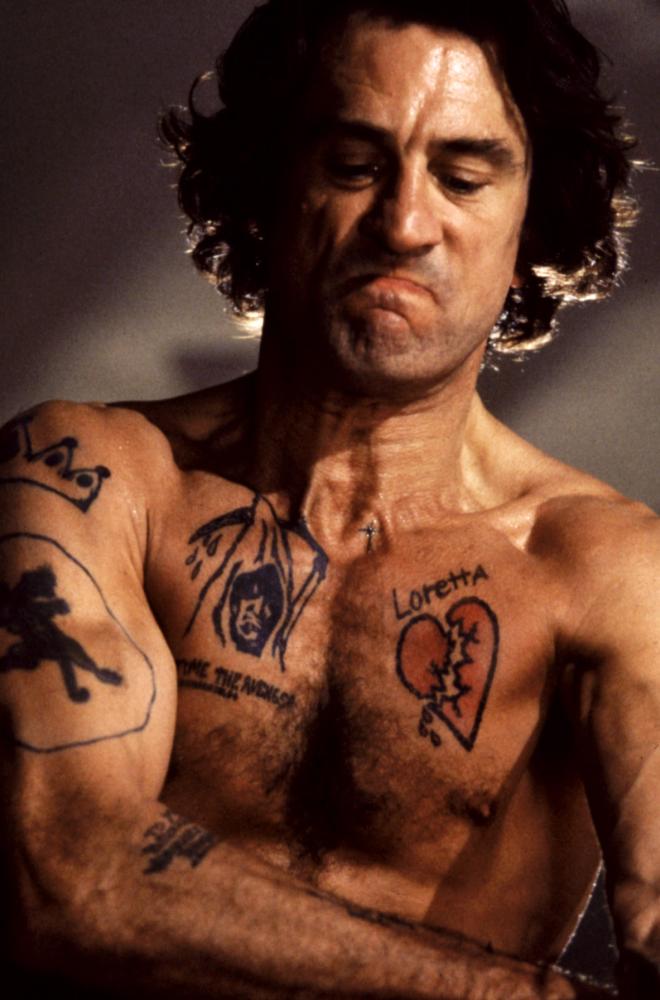 In Scorsese's remake of Cape Fear, Robert De Niro gained quite a few muscles and perfected his southern accent to provide his audience, one of the most damaged characters that he has ever played. Max Cady was played by De Niro with all the charm and charisma, and this was one of the many reasons as for why Cady became more compelling for the audience.
Now, these were some of the best performances by Robert De Niro, as per us, any more films that you would like to add up to this list? Then tell us below in the comment section.
17th August 2017
Jyotsna Amla