In the world of music, Janis Joplin death came as a shock. Another member of the infamous 27 club; about young successful artists who died early at the age of 27; Janis Joplin wasn't just special.Borrowing a phrase from the book of Elvis Presley, the American rock star, "didn't sound like nobody."Engaging, energetic, ephemeral- you actually run out of words to describe the famous Mercedes-Benz singer. She was truly one of a kind.But amongst the saddest instances in the journey of Janis Joplin's life is the rather untimely death that struck her, completely unannounced, at a time where the singer was at the peak of her powers and fame.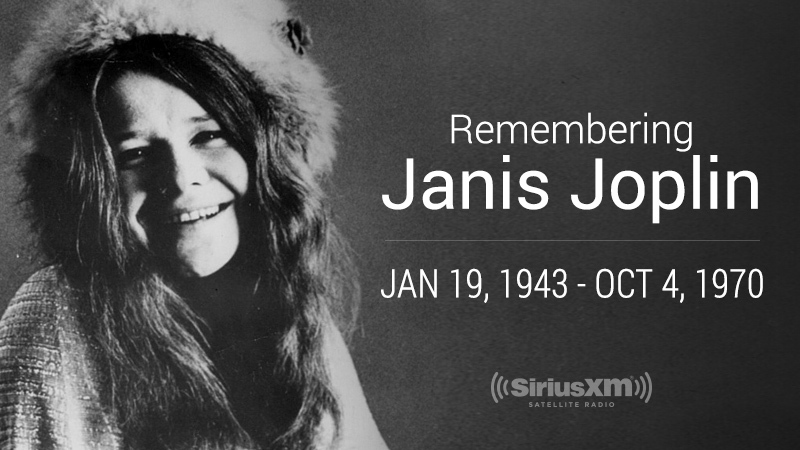 27 is no age to die. Isn't it?
But since always, there's been a shroud of mystery that has surrounded the life of Janis Joplin. How did the famous 60s hippie singer really die?
There've been multiple theories to that end that have often engulfed the surreal life and times of an enigmatic rock musician who held on to her own at a time Rock was generally about the hallucinating magnetism of Jim Morrison and the electric haze of Jimmie Hendrix.
Finally, there seems to be a confirmation about the actual reason behind Janis Joplin death, the charming personality behind that whiskey-soaked voice.
In the latter years of her life, Janis Joplin along with her 'lesbian lover' Peggy Caserta, did a lot of drugs together. The duo would be often found in a rather inebriated condition, often doused under the effect of LSD and Cocaine.
A lot of people have even blamed Joplin's former lover- Caserta- as being responsible for the late singer's drug addiction, being the primary force that pushed the American singer toward the rotten habit.
But to that end, in her defence, Caserta believes that the assertions made by detractors have more to do with her sexuality rather than an attempt to come to terms with Janis Joplin's death.
Vehemently denying that she had a hand in the 60s icon's death, Caserta maintains a rather clear view of the entire furore surrounding Janis Joplin's demise.
On October 4, back in 1970- picture the timeline, that's nearly 5 decades in the past- Janis Joplin was found unconscious, seemingly having O-Ded on Cocaine, a drug she was habitual of using since a long time.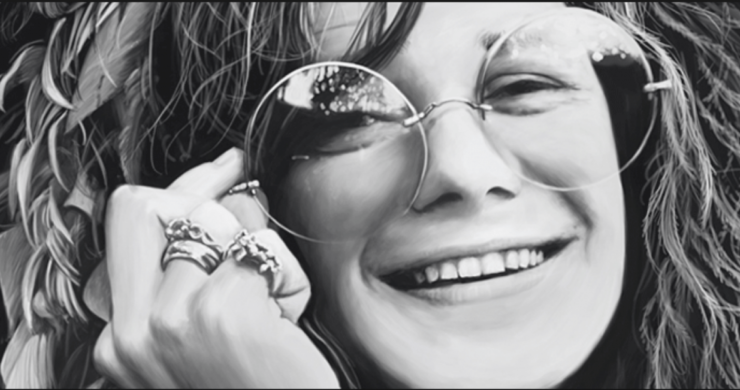 Maintaining her honesty in the matter of Joplin's demise, Caserta was recently quoted as saying, "Janis and James Gurley and Sam Andrew were shooting heroin from the beginning of Big Brother and the Holding Company, the three of them."
Having come out with a book dedicated to the life and times and the time spent with Janis Joplin- Going Down With Janis- Caserta shared that on a fateful day, Joplin bumped into a drug dealer and came up to her hotel room to get high.
Suggested Read: Demi Moore Reveals She Was Raped At 15, In The Know-How Of Mother
Speaking exclusively to the Vulture magazine, Joplin's former lover maintains that it wasn't actually heroin overdose that claimed the Ball and Chain singer.
Recently she shared that it wasn't heroin that killed the 'Ball and Chain' singer, but a lifelong battle with clumsiness. It is believed that Janis Joplin was rather clumsy during her time. She had actually tripped over somewhere inside the room or something of that sort, it is said.
So does this verdict finally mean that Janis Joplin actually died having fallen directly on her head or something like that? Well, at this moment in time, this is exactly what Caserta has maintained.
Why is it then that the media believes that Janis Joplin death happened due to an overdose? Why would anyone tamper with the unknown and paint their own conclusions regarding the famous singer's demise? Well, to quote something from Jim Morrison directly, "there are things known and there are things unknown," and in-between is this mystery. Isn't it?