Hollywood loves a good looking ageless star. That said, what comes to the mind when the phrase ageless is used? Perhaps, someone like a Tom Cruise or Keanu Reeves. Who else, right? Keanu, one of Hollywood's most endearing, hugely admired versatile stars has made a bit of a habit to be seen in high octane action films where the last half a decade of his career is concerned.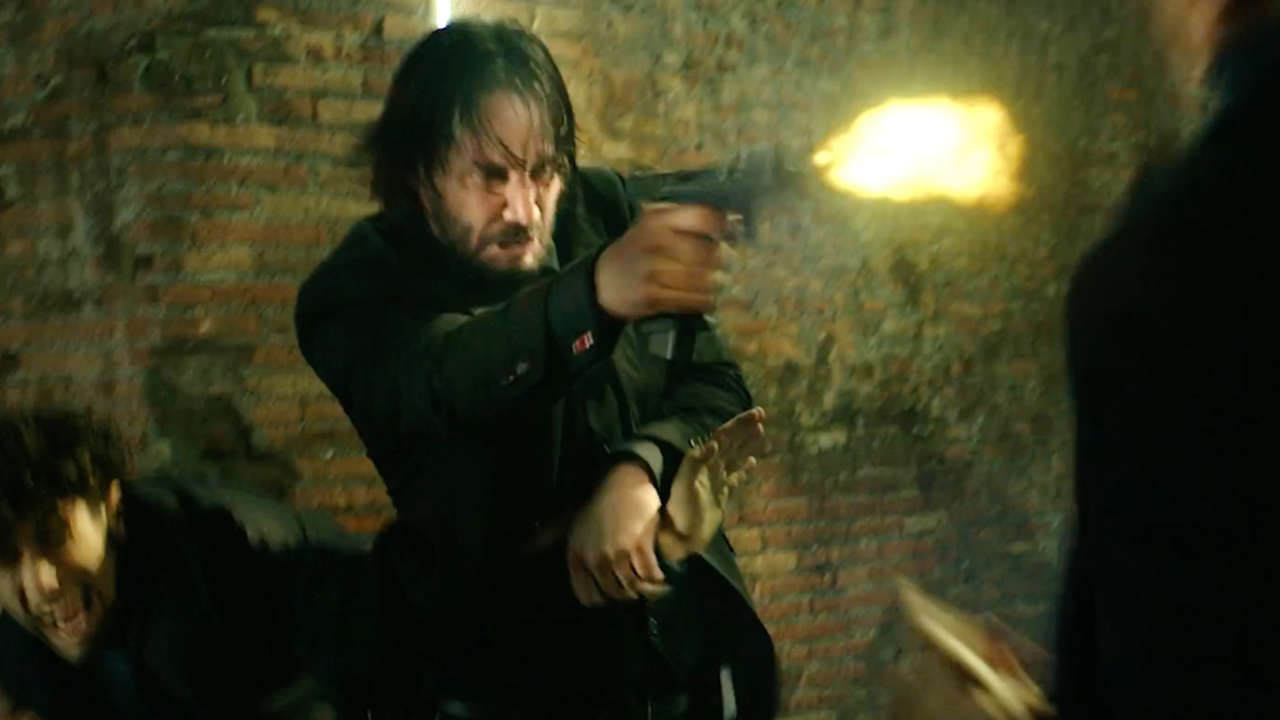 Isn't that true? If you need proof then flicks like Henry's Crime, 47 Ronin and the much-loved commercially successful John Wick series provide sufficient proof.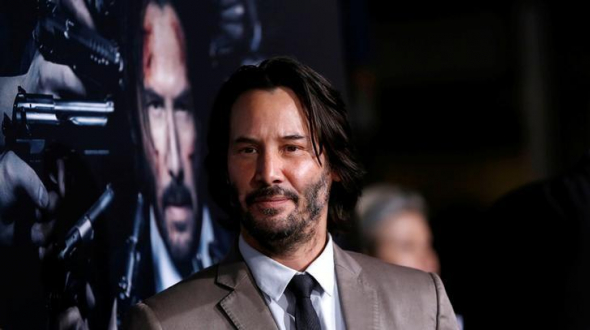 Fans absolutely loved John Wick and the globetrotting success of the famous hitman out to avenge the loss of his dog's death struck a chord with audiences around the world. Implicit in the DNA of arguably Keanu Reeves' most successful action movie franchise was the story of a hitman with a heart. Reeves was daring. He was bold. Moreover, he was a killing machine unleashed in tactical lining, armed with gun-load promising savagery.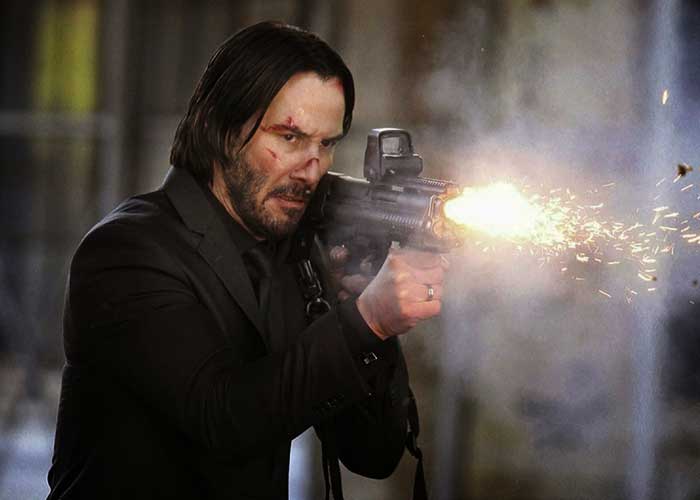 After the success of the first instalment of the John Wick flick, 2017 saw Keanu reprise his role as the famous albeit dreaded 'Hitman', who takes to the streets of Rome to abide by his cunning boss' word. John Wick 2 was all about pulsating action magnified by bullets flying like popcorn with subdued vengeance taking a backseat in front of a bold, ageing hitman's ducking under heavy barrage of free flowing arsenal. Keanu packed quite a punch and loosened his fist on the goons in the second part of the John Wick series.
Now, word is about that John Wick 3 will go on the floors in 2018, which might see the release of what promises to be yet another action blockbuster starring everyone's favourite Keanu Reeves again in the titular role. But what's the plot going to be like, any guesses? It is confirmed that John Wick 3 recently began pre production. If rumours are an indication, then the star himself has admitted that this time around his character will be under a lot of trouble.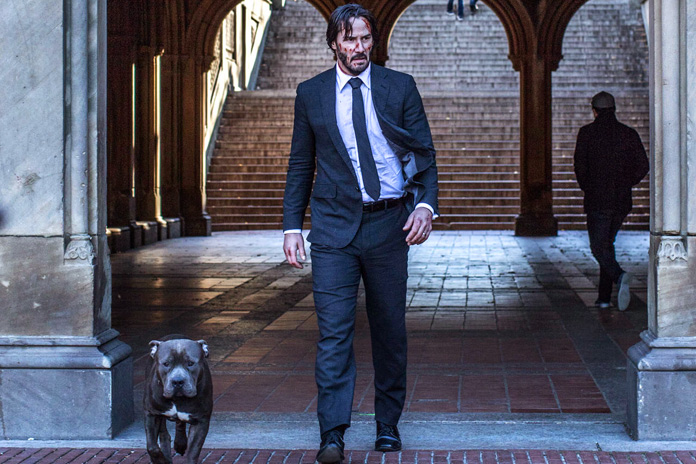 Revealing in characteristic charm, Keanu shared, "We've had some really good ideas but John will be in trouble." As the second plot unraveled, it became clear that the 'Bogeyman' was on the run, having an enormous bounty on his head, protecting himself from a clique of ghastly killers. So it is but natural to expect Keanu's character being on the run, evading himself from the ensuing trouble that's slated to shadow his character in John Wick 3. The story, therefore, might see the lead star resorting to taking some help from the character of Laurence Fishburne, who appeared in John Wick 2. But all that said, it is for certain that fans want an actor of the caliber of a Jason Statham or a Liam Neeson to play the villainous character opposite Keanu's long locked, bullet hammerer. It is believed that the film will release in May, 2019. Go on Keanu- surprise us a little more!