Joaquin Phoenix is relatively open when it comes to his private life. We know a lot about his childhood, his family and his late brother River Phoenix. Lately, he also seemed to be talking unusually frankly about his relationship with his fiancee Mara Rooney. The two got to know each other when they shot the movie, HER, together and also stood in front of the camera for MARIA MAGDALENA.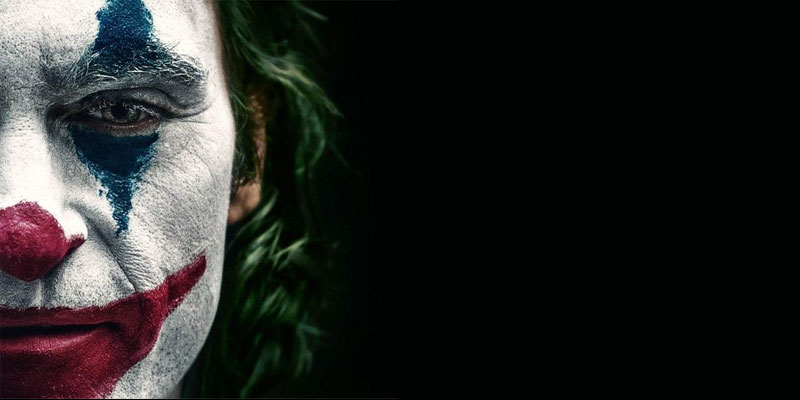 We know a thing or two about the private life of Joaquin Phoenix. But we know next to nothing about his income or assets. So, here is everything we could find about the wealth of the actor.
Joaquin Phoenix net worth is approximately $ 35 million.
How does Joaquin Phoenix make his Fortune?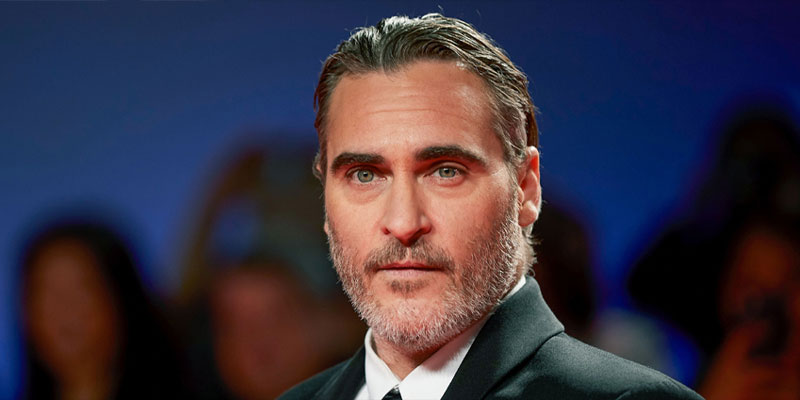 Every well-known Hollywood actor earns more than just a decent amount of money. The films do not always have to be well received by viewers to secure regular and high income. Joaquin Phoenix does not even seem to be looking to make a lot of money but is very careful when choosing his roles.
He deserves the praise he gets for his roles. And his exceptional talent helped him become one of the most sought after actors in Hollywood.
How much does the actor earn in a year? – Joaquin Phoenix Earnings
His income naturally varies from year to year. On average, Joaquin Phoenix earns about $ 4 million a year. That's about $ 335,000 a month and $ 15,000 a day.
Though it is less than other Hollywood actors who make more than that from a single movie, it is justified that Phoenix perfects roles that are creative and empowering.
How much did Joaquin Phoenix get for JOKER?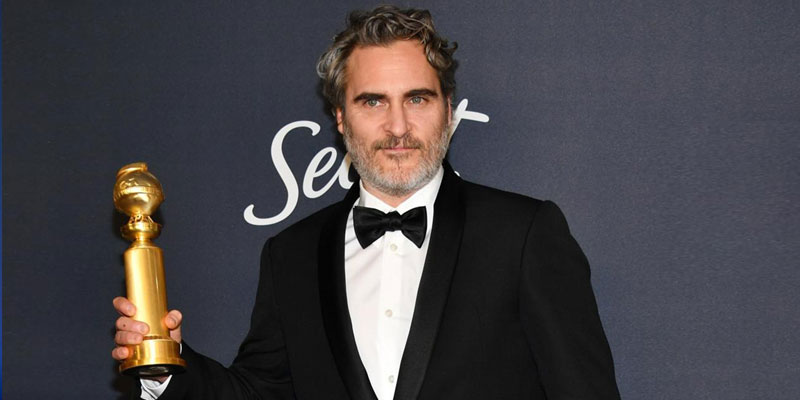 Compared to other comic book adaptations, relatively little money was spent on JOKER with $ 64 million in overall production. Joaquin Phoenix was satisfied with a fee of $ 4 million.
Other actors got a lot more for similar roles. Jared Leto, who played the Joker in Suicide Squad, cashed in on the screen for an estimated 10 million dollars for 10 minutes of screen time.
Joaquin Phoenix received about $ 3.5 million for Walk the Line, in which he played Johnny Cash and $ 5 million for M Night Shyamalan's THE VILLAGE in 2004.
He charged less for a much more challenging role in JOKER which proves he is looking to make a mark rather than filling his bank account.
Does Joaquin Phoenix have advertisement deals?
Joaquin Phoenix has been a vegan and a committed animal rights activist since childhood. With the PETA campaign CRUELTY DOESN'T SUIT ME, the actor advertised vegan wool suits from Brave Gentleman.
Suggested Read: Robert Downey Jr. Net Worth
Joaquin Phoenix also gave his face to WE ARE ALL ANIMALS, another PETA campaign.
What does Joaquin Phoenix do with his fortune?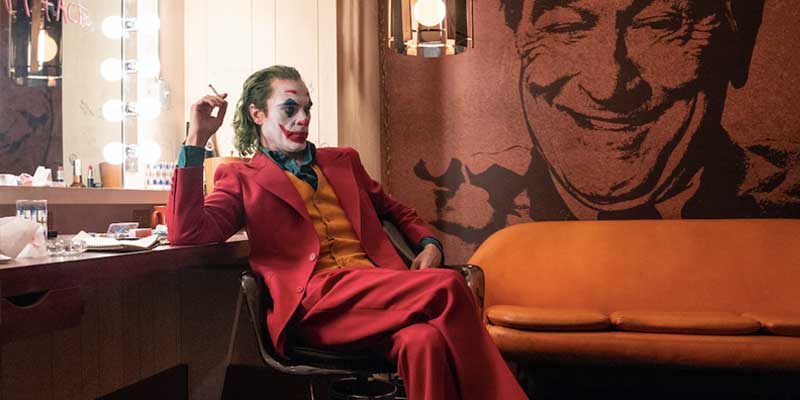 Joaquin Phoenix stated in an interview that he doesn't need a private jet or even a palace in Venice. He prefers to help family and friends when they need help. It doesn't matter to him how much money he ultimately makes.
In 2006, he bought a $ 4.8 million home in Los Angeles. In 2013, he bought the neighbouring house for $ 1.39 million.
Joaquin may be rich but prefers to use this wealth for the good of others. Joaquin Phoenix supports many organizations such as Amnesty International or Peace Alliance.
The actor is also a member of the board of directors of The Lunchbox Fund. This is a non-profit organization that ensures that students in the city of Soweto in South Africa get a fresh meal every day.
He is not one of those actors who drive expensive sports cars and wear the most expensive suits. Joaquin Phoenix is a family man, a benefactor, and an animal rights activist.
Not An Easy Early Life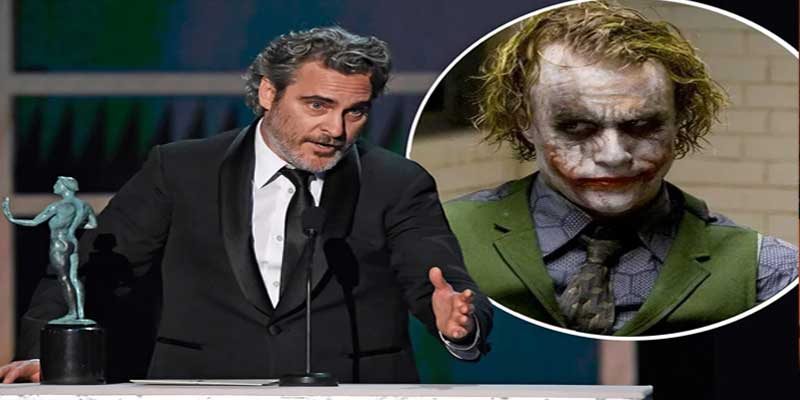 Joaquin Rafael Bottom was born in Puerto Rico on October 28, 1974. The family later changed its name to Phoenix. Joaquin Phoenix and his three siblings River, Rain and Summer took part in talent shows to supplement the family's income.
Later, Phoenix earned a dollar or two doing commercials and as a child actor. His older brother River Phoenix, who was a popular actor at a young age, died of an overdose at the age of 23.
Joaquin Phoenix then took several years off from acting before playing alongside Nicole Kidman in 1995 in TO DIE FOR. The actor has had a steep career after that.
Suggested Read: Joker Movie Review – Reliving The Legacy of Joker
So far, he has been nominated for Oscar three times. He won a golden globe for the role of Johnny Cash in WALK THE LINE. For JOKER, he is also predicted to win an Oscar.
Joaquin Phoenix is always more than just present on the screen. The actor plays a major role in at least one film a year. For Joaquin Phoenix, it is more important to create good films and get everything out of a character than to swim in wealth.
"I don't want to think about money at all. It spoils people and because of money they behave in a way that they would otherwise never behave."

– Joaquin Phoenix
Summary
| | |
| --- | --- |
| Joaquin Phoenix Net Worth | $35 million |
| Age | 45 |
| Born | 28 October 1974 |
| Country Of Origin | San Juan, Puerto Rico |
| Source Of Wealth | Artist |
| Last Updated | January 2020 |