Winning an academy award is surely a dream of any actor around the world. Every budding actor has practiced their Oscar-winning speech at least once in their life. However, very few are able to reach the stage, let alone be part of the nominations. Actors with consistently Oscar nominations are considered to be the cream de la cream of the industry and no one can even question their ability to move the audience with their performance, hence, we decided to list out Hollywood actresses with most Oscars winning, and or, nominations.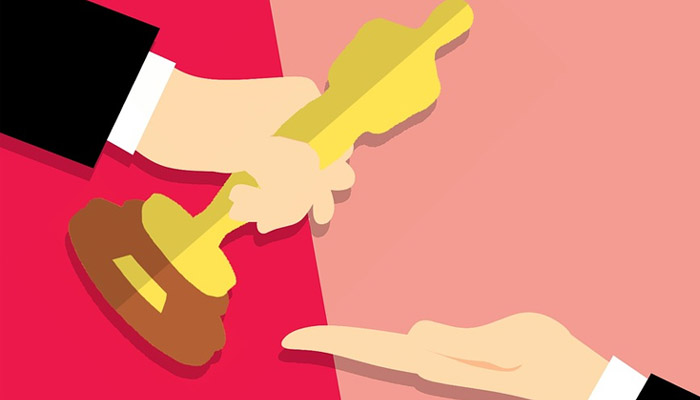 Apart from acting, Oscar is awarded for the best film, director, screenplay, music, costume, etc. and it's certainly a seal of approval that everyone in the industry wants.
So, let's jump right on the list of Hollywood actresses with most Oscars and the movies that led them to the win.
7. Jessica Lange
She has been awarded not only the Academy Award but other prestigious awards as well. Her work in Tootsie (1983) and Blue Sky (1995) was commendable and she was awarded the Academy Award for them. But she also has a total of eight Emmy Awards, sixteen Golden Globes and six Screen Actors Guild Awards. In totality, Lange is a brilliant actress with a great personality.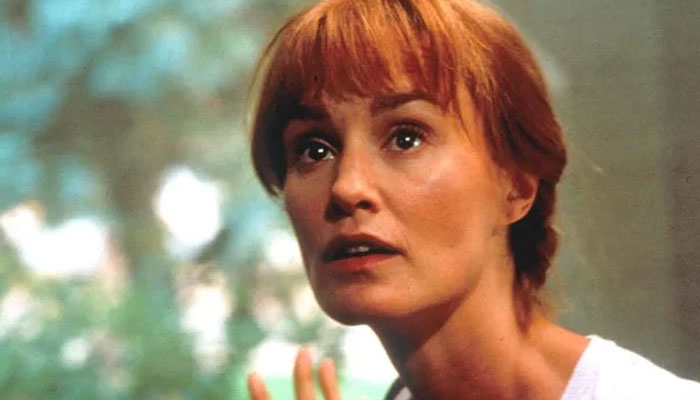 So, these were the Hollywood Actresses with the most Oscars. They have presented themselves amazingly on-screen and captured the essence of their characters brilliantly. Their work has been well appreciated and respected, and they are now an inspiration to various budding actresses and young girls, all over the world.
6. Jane Fonda
The next actress in the list of Hollywood actresses with most Oscars is Jane Fonda who has won two Academy Awards and had a total of seven nominations. The movies for which she was awarded were Klute (1972) and Coming Home (1979). She is an immensely talented actor and currently working in a Netflix comedy Grace and Frankie.
5. Cate Blanchett
She is the youngest among all the actresses on the list and is the winner of two Oscars for Best Actress in films like The Aviator (2005) and Blur Jasmine (2014). Apart from her two winnings, she was nominated for 5 other movies as well. With her hard work and consistently working on good movies with challenging roles, she could possibly have a third one in her kitty soon.
Also Read: Highest Paid Actors In The World
4. Bette Davis
Bette Davis was one of the most influential actresses in Hollywood during her time and has always been considered a great icon of Classical Hollywood Cinema. She was awarded the Academy Award for her works in Dangerous (1937) and Jezebel (1939), and she has a total of 10 nominations during her career. Davis passed away at the age of 81 in 1989.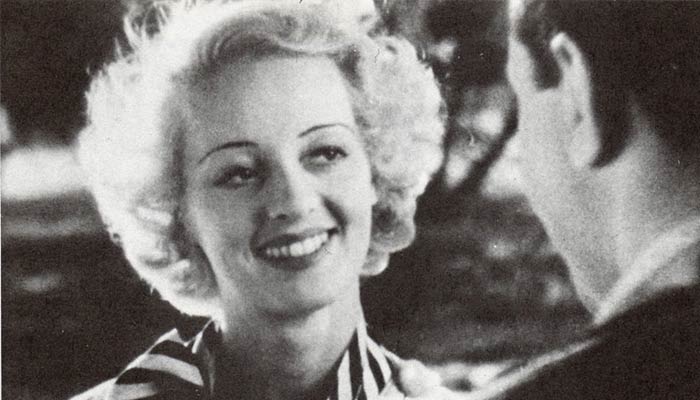 3. Ingrid Bergman – Hollywood actresses with most Oscars
She is one of the only two actresses to ever win three Oscars which brings her to this list of Hollywood actresses with most Oscars, the other being Meryl Streep. The American Film Institute named her as one of the greatest female screen legends in the Classic Hollywood Cinema.
She has seven nominations overall and won the Academy Award for Gaslight (1945), Anastasia (1957), and Murder on the Orient Express. She passed away in 1982, aged 67 years from breast cancer.
2. Meryl Streep
With an outstanding 21 nominations, she holds the record for most Oscar nominations ever and has even won three of them. She is considered to be the reigning queen of Hollywood. The three Oscars that she has won are for the films Kramer vs. Kramer (1980), Sophie's Choice (1983) and the Iron Lady (2012). Her most recent nomination was for the film The Post in 2018.
1. Katharine Hepburn – Hollywood Actress With Most Oscars
She is the only person to win the academy award four times, taking her at the top of this list of Hollywood actresses with most Oscars. Even after decades, no actor, male or female has stood up to her legacy. With twelve nominations and four wins, she was the actress with most Oscar awards.
Also Read: Most Emotional Movies from Hollywood That Are Worth Watching Over and Over Again
She was awarded for her work in Morning Glory (1934), Guess Who's Coming for Dinner (1968), The Lion in the Winter (1969), and On Golden Pond (1982). Died in 2003 at the age of 96 years, she truly personified the modern woman with her outstanding work.