Hollywood is the 'dream factory' producing around 600 films every year. These films fall into different categories – action, thriller, sci-fiction, suspense, romance, family drama and so on. The Hollywood image is so glittery that anyone would easily fall trap to its glamour forgetting its 'Most Emotional Movies'. Yet, it has contributed to human lives as well.
Not everyone will have the same opinion about any particular movie. Yet, here are some of those Hollywood productions which can definitely bag the title of the most emotional movies from Hollywood that are worth watching over and over again'.
Most Emotional Movies in Hollywood
Brian's Song (1971) is an adaptation of the autobiography of Gale Sayers, I am third. It depicts the story of two footballers as rivals who turn out to be great friends. Sayers suffers a serious knee injury and Piccolo is struck down with cancer.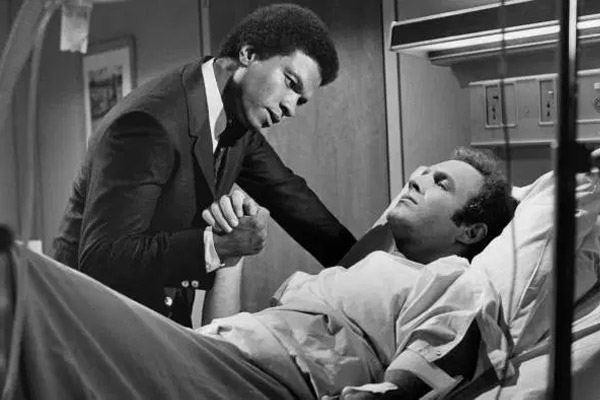 Grave of the Fireflies (1988) is a stirring animated film featuring two children made homeless by the bombs in Japanese residential neighborhood. It shows how kids perceive wars. O Man! Grow up.
Forrest Gump (1994) portrays the turbulence of war where a low IQ man serves army. It is a bundle of surprising treats with bitter and sweet together.
The Pursuit of Happyness (2006) is a sentimental story of a man's dream which faces failures and struggles. The happiness can still be achieved.
Titanic (1997) is a profound story portraying the saga of love of a teenager on the most luxurious ship 'The Titanic'.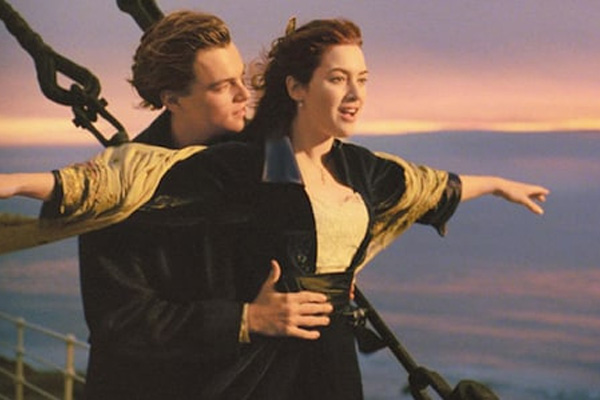 A Walk To Remember (2002) is an appealing teen romance movie. It covers shameless manipulation, trite dialogue and contrived drama.
I Am Sam (2001) oversimplify a complex issue of intellectual disability. How an infamous lawyer can make him accomplish his daughter's custody. It's a true inspiration on parenting and self-esteem.
Just Like Heaven (2005) is romantic movie packed with comedy. The story revolves around the apartment which is haunted by the spirit of previous tenant.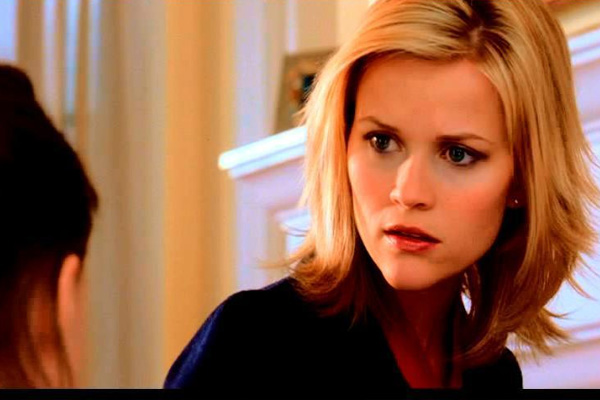 The Boy in the Striped Pyjamas (2008) is an ecstatic story of friendship, love, hatred, enmity, discrimination amongst two young boys across the fence during WWII.
Seven Pounds (2008) is a blessing when you are already on a roller coaster ride of emotions. "Every man is guilty of all the good he did not do." And this is the story of Smith with 'unremarkable life' of guilt.
One Flew Over the Cuckoo's Nest (1975)is a metaphor of living a life in prison with a strong desire to escape and be free.
If Only (2004)is a bundle of romance, fantasy and drama where one learns to give up the fears of life and dare to live a life you dream.
Hachi: A Dog's Tale (2009) is precisely the story of a dog's devotion. It is emotionally so intense that it kindles human emotions like meditation.
Warrior (2011) is not just a boxing (MMA) movie. It is a simple plot with high emotional quotient. The characters, two estranged brothers, have performed fantastically.
Pay It Forward (2000) is a promise for uplifting humanity with altruism. A teacher empowers and inspires his students with random acts of kindness. That's what is 'true education' all about.
The Shawshank Redemption (1994) is a gut-wrenching movie which will terrify you in a good way. The revolutionary ideas are presented so smoothly that you'll not be the same after watching this one of the 'Most Emotional Movies' from Hollywood.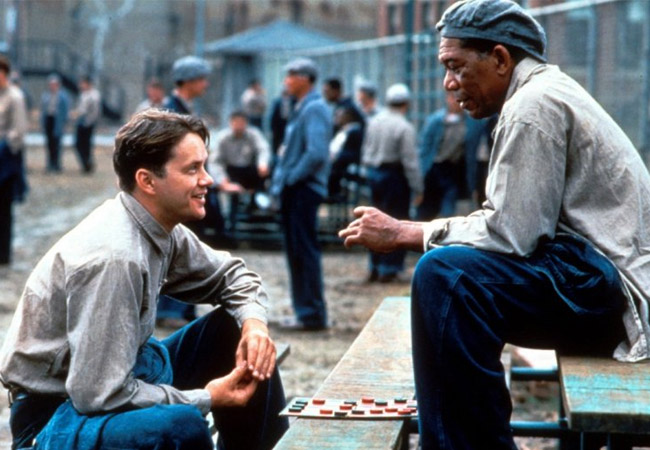 Up (2009) has fun, excitement and adventure in animation. A grumpy old man and plump little boy weave their dreams and teach us the way to healthy relationships.
My Left Foot (1989) is an inspiration to never give up to circumstances of life. Christy Brown could succeed as a writer and artist despite cerebral palsy.
Mary and Max (2009) is an Australian stop motion animated comedy-drama where human connection empowers people's lives.
Life Is Beautiful (1997) expresses emotions beyond limitation of language. Packaged with comedy, the lesson for life is that 'Life is beautiful' as long as we want it to be and as much as we make out of it.
Rain Man (1988) is a timeless classic which lets you discover something new every time. The amazing imagination perforates around the value of the brotherhood relation.
Watch some of these most emotional movies over the weekends for your Pursuit of Happiness. They'll set you in tears and the emotions soared up in just ten minutes.