Picture the following items around you: a tub of chocolate ice-cream, some candies, a heart-shaped soft toy, a flower-vase, a sorry card, an inspiring letter, a tattooed arm sporting a pretty name, and gold pendant, and a tissue box! Either, someone's been embroiled in a hell lot of romance. Or, chances are, one's been up to watching some of the best romantic comedies of all time.
Isn't it?
Love makes us do things we never thought we were capable of. Similarly, romantic comedies prompt a session of binge-watching we thought we'd never do.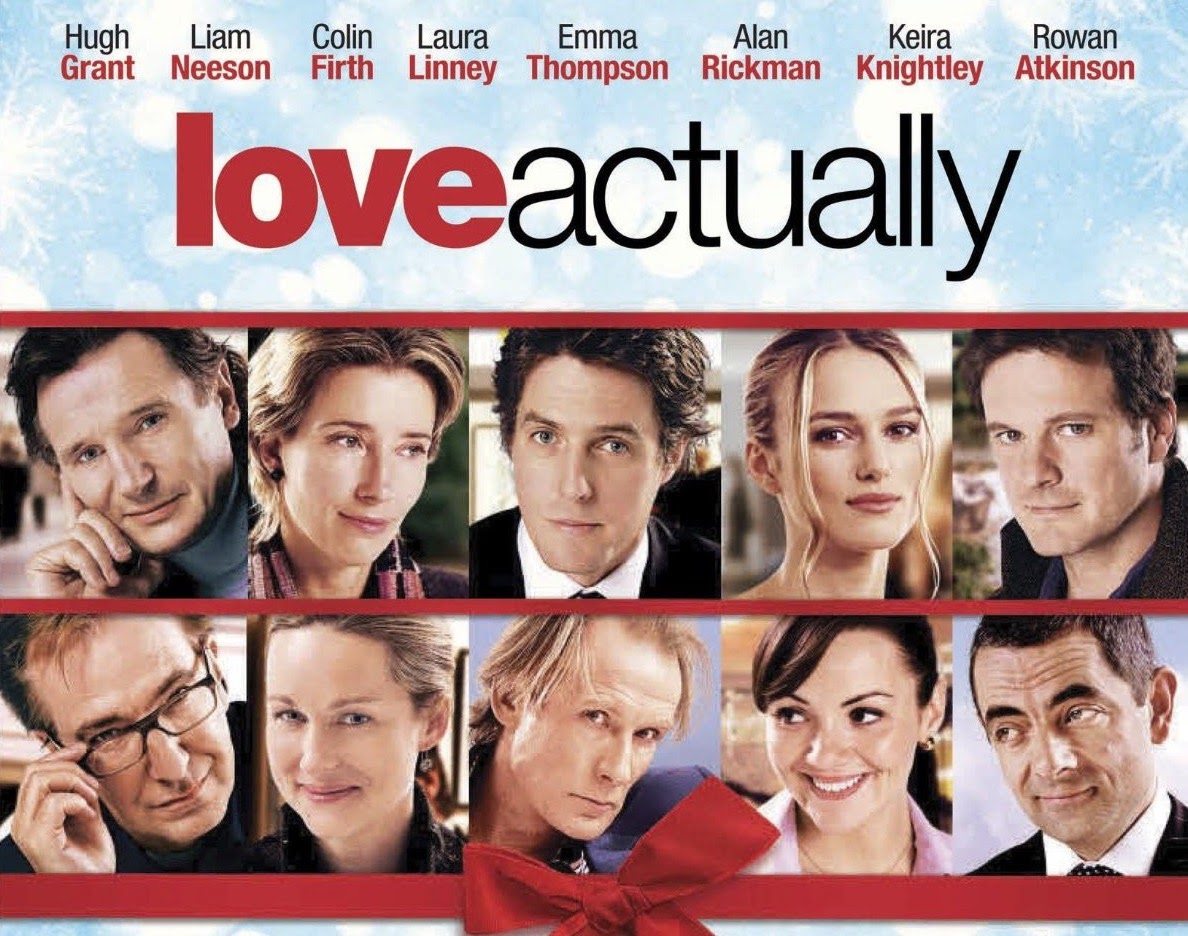 Who's to be blamed? When it comes to matters of the heart; mending your romantic interests' heart or trying to ask out someone who means a lot to you or even sitting down to enjoy some cinema, in a girlie-night, some of the best romantic comedies of all time seldom disappoint.
The only thing is, apart from carefully filling out that popcorn tub, getting your drinks ready and creating a perfect movie-viewing experience, you've got to factor in something vital.
You've got to know which are some of the best romantic comedies of all time if that's what your favorite genre or idea of spending a pleasant evening is.
Having said that, whether you are with your partner, friend or anyone with whom you share a bond with movies, don't miss out on the following:
1. You've Got Mail
Among the best romantic comedies of all time, Tom Hanks and Meg Ryan should've won the Nobel prize in chemistry for this one.
A pleasant watch, with a sense of timelessness about it, You've Got Mail presented two rival business people who end up agreeing, finally one thing.
And no prizes for guessing for it was the fact that they couldn't do without each other.
Tom Hanks as the charming Joe Fox and Meg Ryan as the cuddly Kathleen Kelly, You've Got Mail flourished online and took online 'chatting' to a whole new romantic level.
Don't miss out on the cute involvement of the dog Brinkley and the funny sarcasm punches that both Hanks and Ryan pull on one another in a film that was about finding love in people you least expected to fall in love with!
2. 10 Things I Hate About You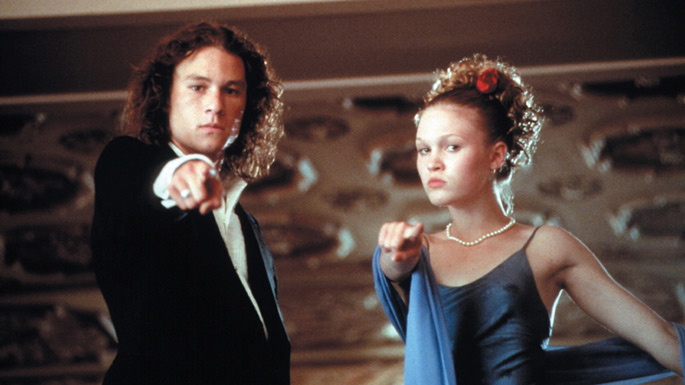 College romance taking a less-mushy more relatable territory; spun around the style of Heath Ledger and beautified by the ever-smiling Julia Stiles- 10 things I hate about you- actually became a movie that everyone simply loved, minus any hate.
That Heath Ledger was more than just the joker he eventually came to be known as can be understood by the lover boy he played, albeit one who takes a less-conventional route in this film.
3. The Holiday
When our hearts are broken or jaded, we tend to move away from the places we commonly inhabit. And often, in the change of setting and a temporary home 'away from home' do we find the real reason for which we covered all these arduous miles in the first place.
With this precise narrative, embodying charm and tender moments with a great effervescence, 2006's The Holiday was about good-looking actors crooning a love-melody in a romantic tale that had a Vacation at its heart. It was about finding the right person at the wrong moment of one's life.
4. Roman Holiday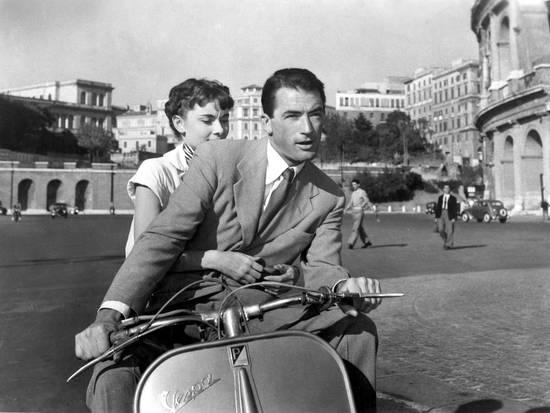 Gregory Peck, dashing as he could possibly be and Audrey Hepburn at the peak of her tenderly sexiness; with the couple in a city as beautiful as Rome, amid a lot of mad laughter and crazy moments! Need one say anything more?
5. Notting Hill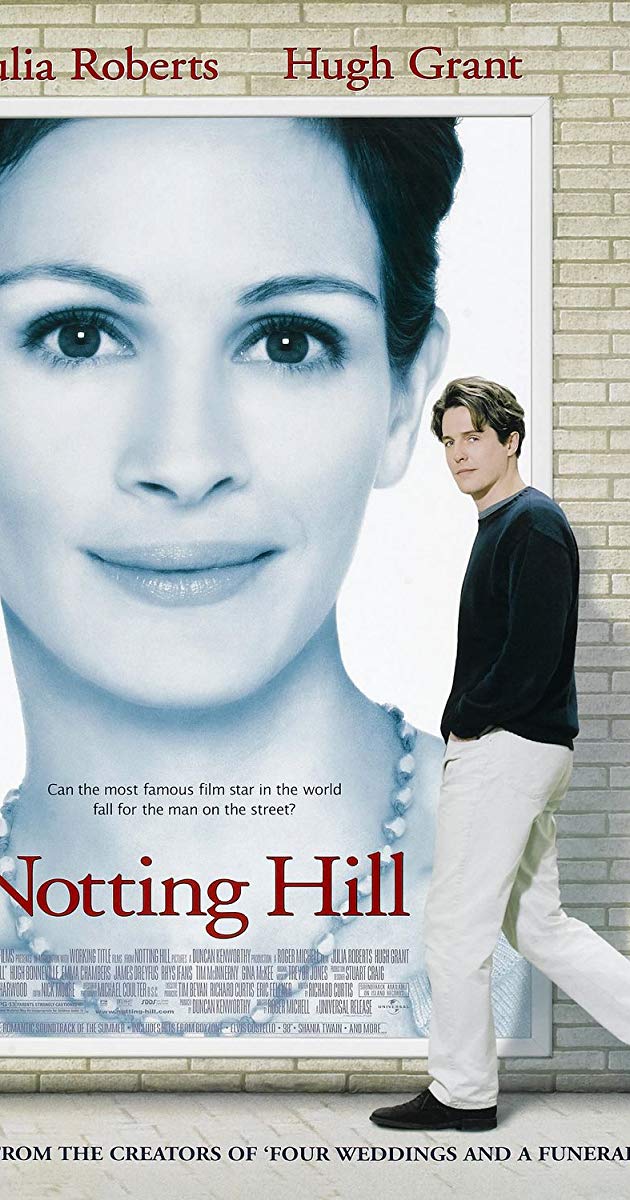 You're leading a dull life, not making enough money running a normal bookstore in the upmarket neighborhood of London- Notting Hill- and then, one day, all of a sudden the world's biggest movie-star walks in and your romantic life changes once and for all!
With Hugh Grant at the peak of his looks and Julia Roberts essaying her magnetic charm, Notting Hill was, for the longest time and may well be for years together, a treasure!