Long seen as a ploy of the rich, plastic surgeries, have today become a fashion statement to restore the beauty and youth. It may appear as a vogue of recent times but the truth is that it has been existing in history since 3000 to 2500 BC. In fact, Sushruta, an ancient Indian physician who is known as the "the father of surgery", proposed some of the exceptional concepts back in the 6th century in his book Suśruta-saṃhitā; which was written in Sanskrit. We owe the revolution of today's plastic surgery procedures to him.
As if beauty products and 7 layers of makeup weren't enough to whitewash the natural looks, the need to look perfect breaking the barriers of nature have made some of them look crooked. You know what they say, don't create circumstances that you cannot cope up with. Even Paris Hilton has a wonky left eye.
A few needles and injections pumped into the face cannot make anyone a princess or a suave charmer. However, what it can do, is make one look rather bemusing and obnoxious. Plastic looks, after all, can't last. Can they?
While there are celebrities who have glorified their appearances after going through plastic surgeries to look like Prince Charming and Cinderella, some have had worst plastic surgery results of all time. Here are some of the disastrous ones.
1. Donatella Versace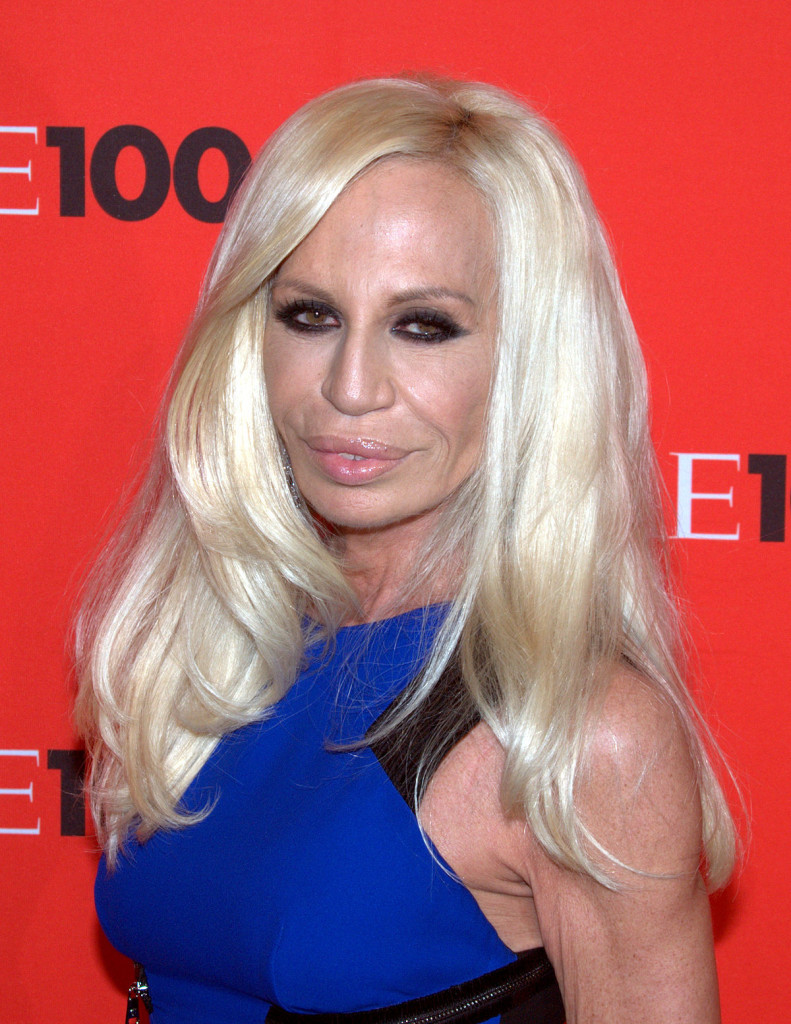 Since the 1990s, the vice president of revered fashion brand Versace has gone through a series of surgeries and while her brands do stand out, we can't quite state the same about her. Her jawline looks broader than that of a whale, and we are quite confused whether her smile resembles Piranha more or Jaws.
2. Jocelyn Wildenstein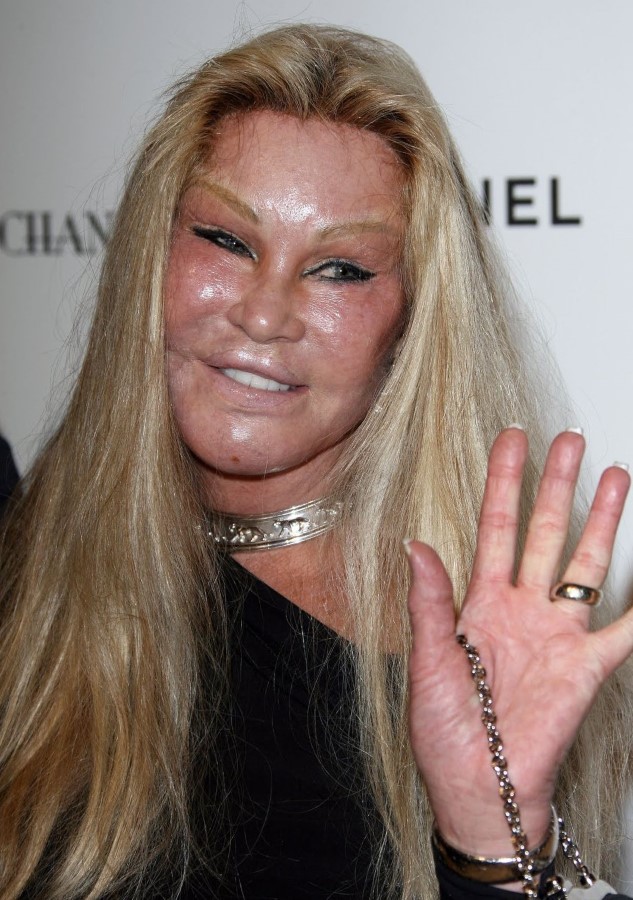 Man, we are sure she played the role of an alien either in MIB series or X-files because a face like this cannot of be of a human. We still are unsure if she wanted to capture beauty with these surgeries or simply wanted to be a horror sight. We wish to never dream about her….or rather have nightmares about her.
3. Joan Rivers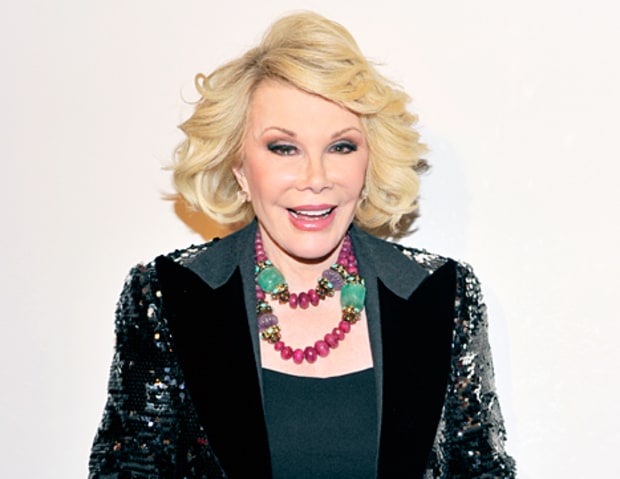 If Da Vinci would have blind his Monalisa would have been this face. Even after undergoing many surgeries which include facelift, neck lift, and an eyelid surgery, she looks like a disfigured art.
4. Michael Jackson
His appearance was altered to the point that Men In Black movie featured him under their "hidden Aliens living on the Earth list." That whittled nose and unusual chin could make anyone believe that he was from a different universe. Presumably, one inhabited by Lindsay Lohan.
5. Lindsay Lohan
After getting lip injections, botox, a rumored rhinoplasty and derma fillers in her cheeks, Lindsay looked older than her age. She is like the Jenna Rink of real life who rather than wishing, got under the knife to be 30 flirty and thriving.
Well, that hideous look, however, turned out to be anything but impressive. Sure, guys dig older women but not someone who looks like a drug addict.
6. Meg Ryan
The famous Harry Met Sally star underwent the knife to change her looks and at present, she looks like anything but Sally. If that story was for real, Harry would have cursed himself for cutting off his nose to spite his fate.
Suggested Read: Celebrities And Their Amazing Doppelganger From The Past
7. Jennifer Grey
Her smile melted many hearts when she grooved with that pretty face in Dirty Dancing. If her old dance room had face recognition technology installed, she would never able to enter it at least unless she got her face back, which seems as impossible as proving we live in a matrix universe.
8. Pamela Anderson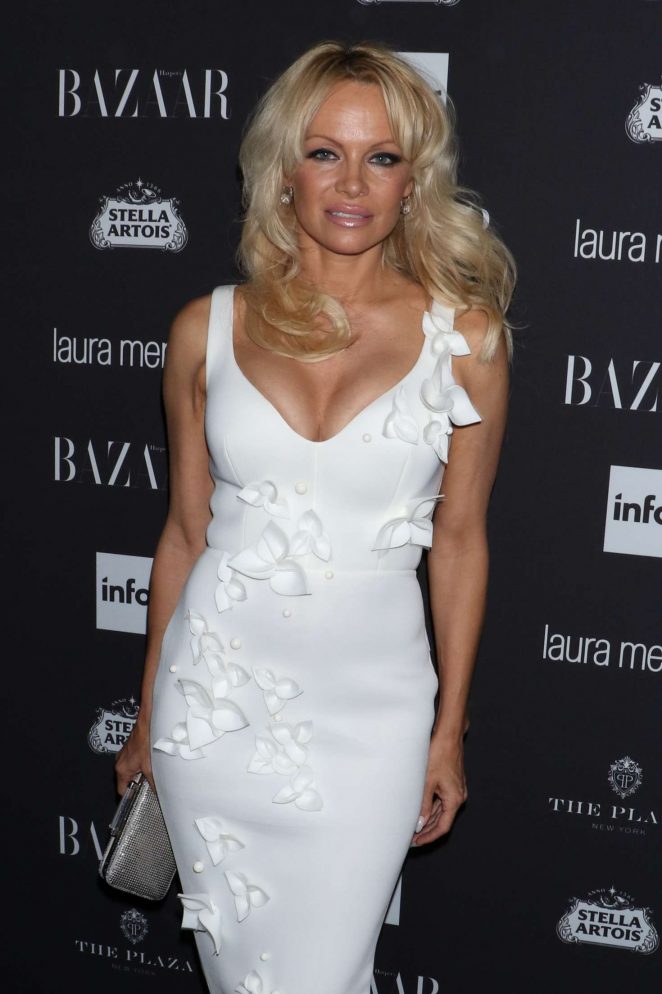 All the Baywatch fans admired her beauty, however after she got a few plastic surgeries done, she has become an unpleasant- sight with a pair of two oversized melons. Dear, Pamela too much of anything is bad, haven't you know it already.
9. Tara Reid
The American Pie sweetheart wasn't really happy with her blossoms, but a botched boob job did no good to her. Those breasts look nothing but beautiful. Something is better than nothing indeed but, saggy breasts can't fit under that provers.
These disastrous plastic surgeries are a proof that you cannot trust tools completely. At least, Kardashians and Jenners are better than these. Do you have any other example that fits on the list?