There have been many cases where celebrities have been identified as someone from the past or even some historical figures from the past. And every time, something of this sort starts circulating on the Internet, people just start losing their minds.
Even though we all have someone with the same facial features like ours, and the chances of meeting them are very low, like really low. However, when you're a celebrity one can simply identify you with your doppelganger from the past. The same happened with the celebrities on this list, be it Ellen DeGeneres look like Henry David Thoreau or Paul Giamatti look like William Shakespeare.
Check out these celebrities and their doppelganger here:
1. Alec Baldwin and Millard Fillmore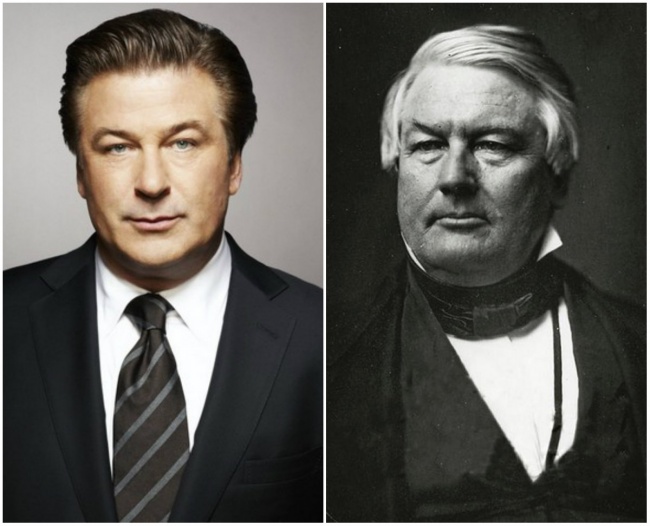 2. Keanu Reeves and French actor Paul Mounet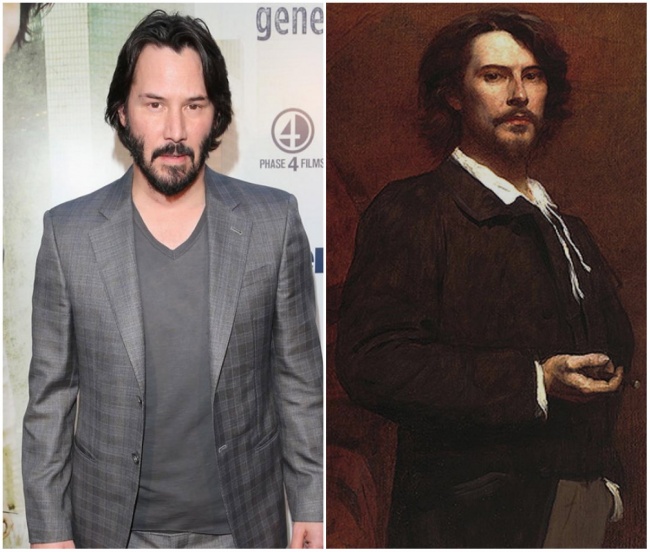 3. Maggie Gyllenhaal and Rose Wilder Lane.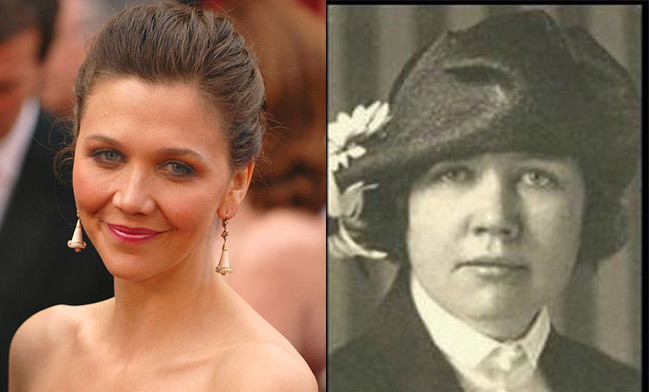 4. Jimmy Fallon and Turkish revolutionist Mahir Cayan.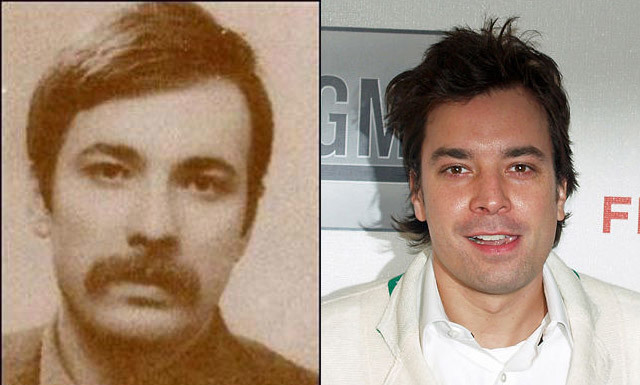 5. Ellen DeGeneres and Henry David Thoreau.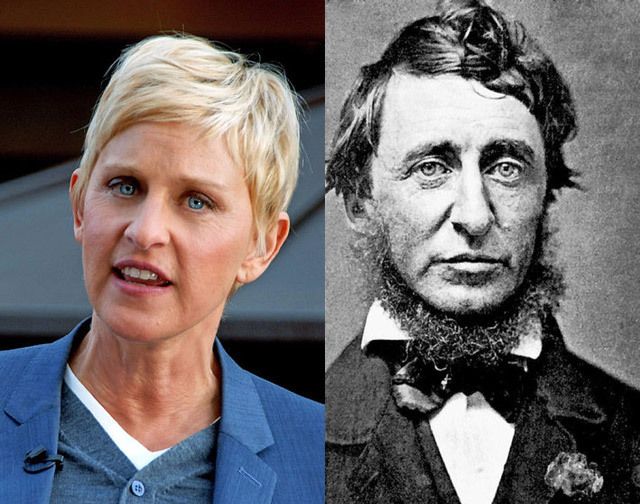 6. Justin Timberlake and an unknown man in a mug shot.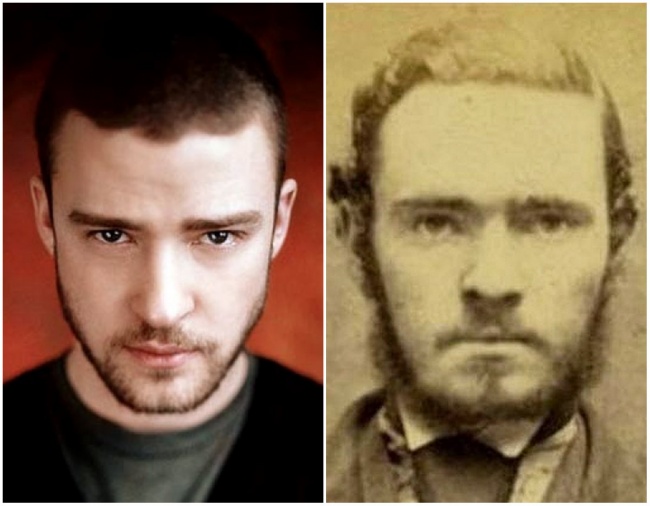 7. Jennifer Lawrence and Zubaida Tharwat.
8. General Douglas MacArthur and Bruce Willis.
9. General George Patton and Donald Trump.
10. Paul Giamatti and William Shakespeare.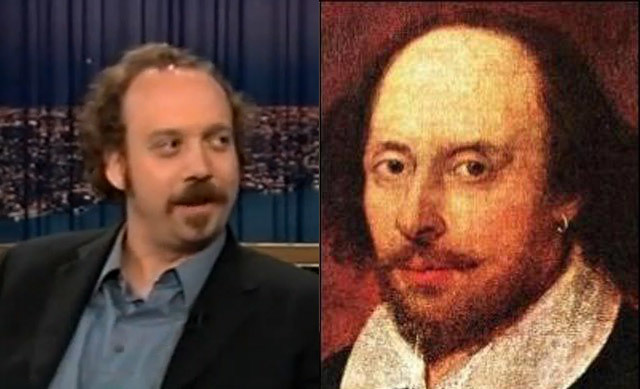 11. John Travolta and an unknown man from the 1860's.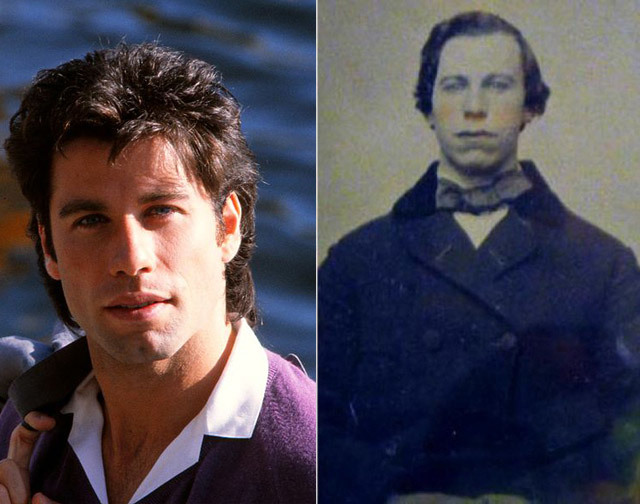 12. Jack Black and the Barber of Seville.
13. Jay-Z and an unknown man from Harlem.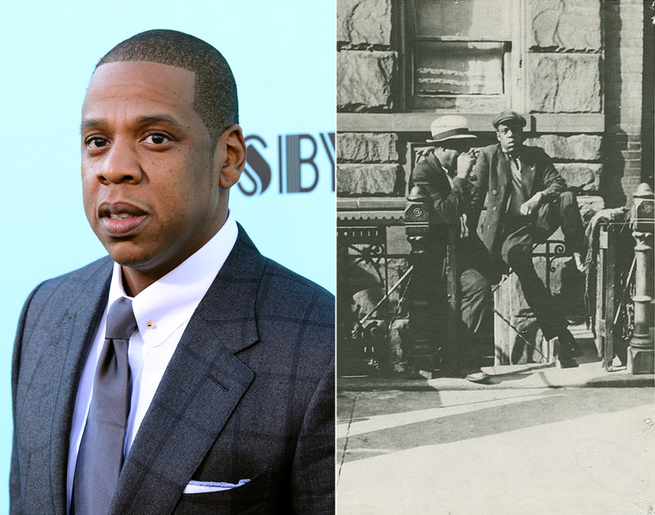 14. Christina Aguilera and Ginger Rogers.
15. Jeffrey Tambor and Benjamin Franklin.
16. Eddie Murphy and an unknown man from past.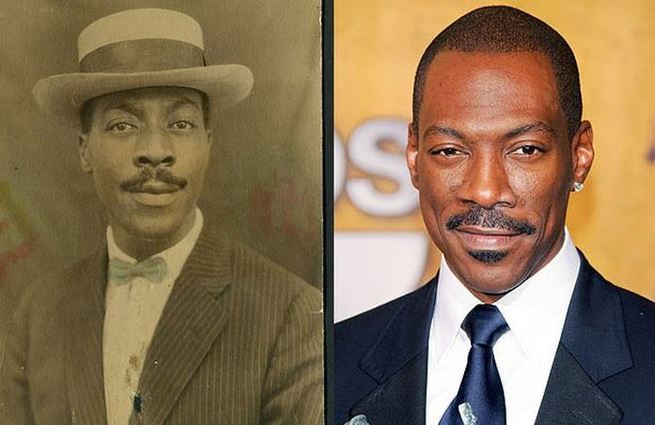 17. Hank Azaria and Rudolf Steiner.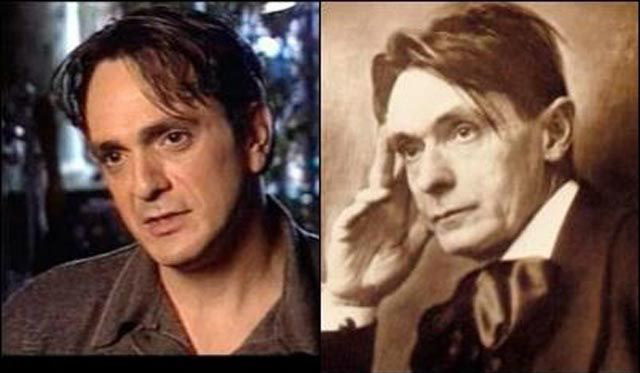 18. Nicolas Cage and a man from Tennessee who fought in the Civil War.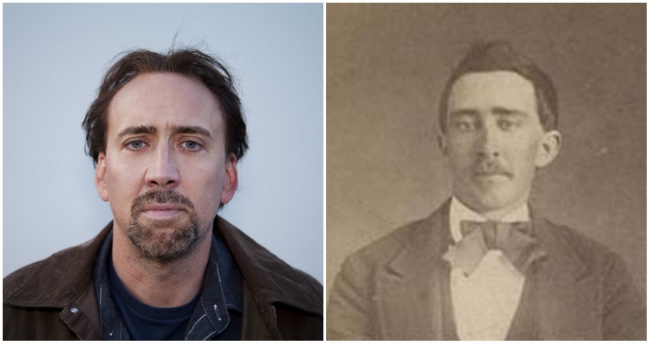 19. Peter Dinklage and don Sebastián de Morra.
20. Liam Neeson and Cuban revolutionary Fidel Castro.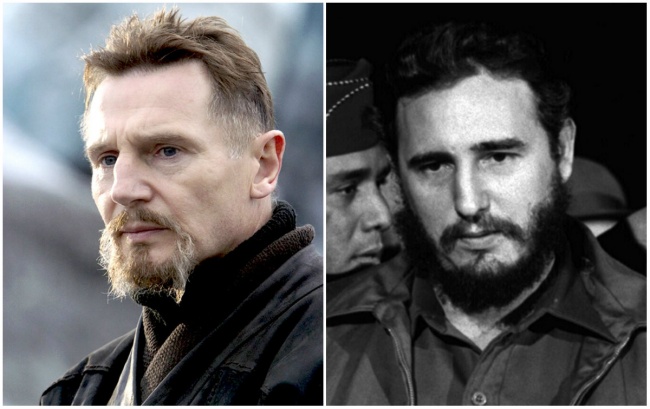 21. Hugh Grant and famous Irish writer Oscar Wilde.
22. Jack Gleeson and the Roman emperor Caligula.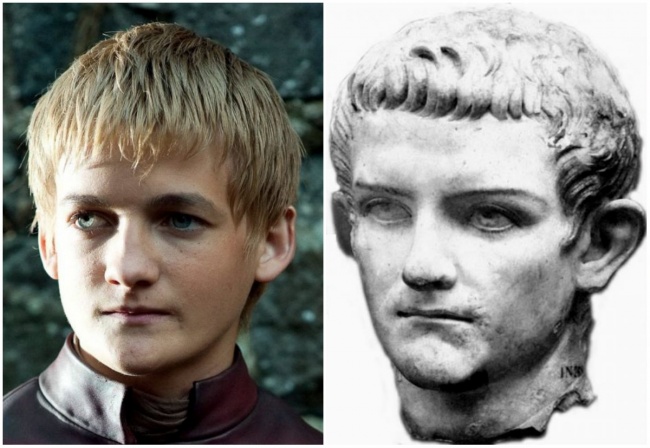 23. Orlando Bloom and painter Nicolae Grigorescu.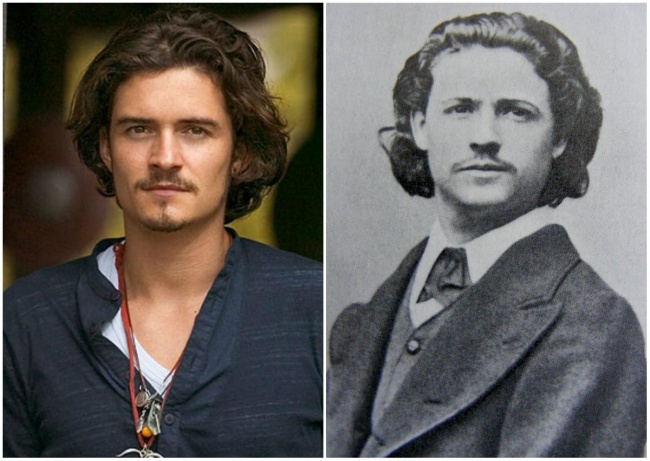 24. Mark Zuckerberg and Philip IV of Spain.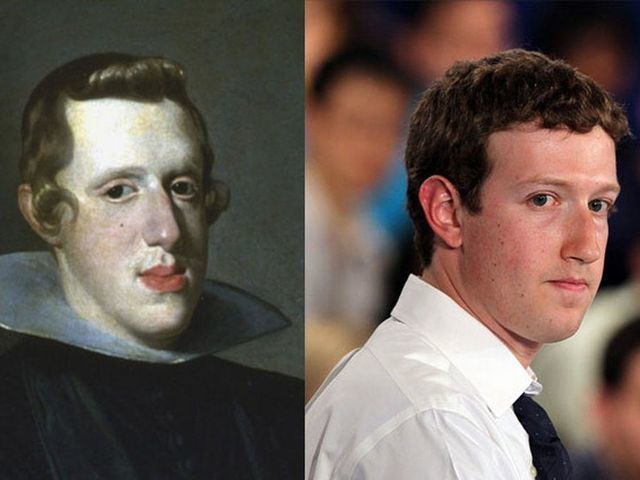 25. Conan O'Brien and Marshall Henry Twitchell.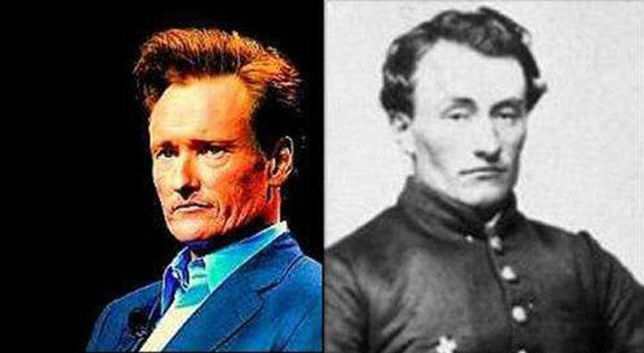 Follow us on Facebook, Twitter and Instagram for more updates. Don't forget to like and share. Do tell us your views in the comment box below.