How many of you come across the videos where make-up experts are transforming into a Disney princess, a famous Hollywood celebrity or character? I am sure who are living on the edge of social media are aware of what we have just stated. Make-up is a miraculous thing and whoever thought of it was a genius.
Make-up Transformation may seem like the latest vogue but in the dark dungeons of green rooms, it has always existed. You may have seen a bizarre character in a movie and got stunned to look at their appearance. Take the example of the biggest villain of Hollywood – The Joker. Could you ever imagine that Heath Ledger would look like that? No one can, but he did, all thanks to the team who had shed their sweat and blood to make it happen. That is just one example there are countless characters who have imprinted on our minds just because they were marvelously painted.
Here Are A Few Examples That Will Leave You Stunned.
1. Bill Skarsgård as Pennywise the Clown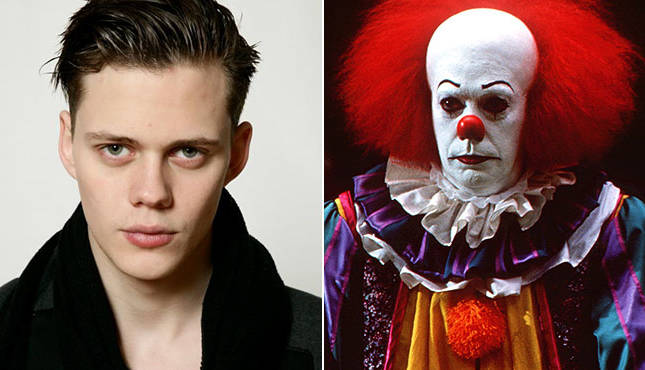 2. Jennifer Lawrence as Mystique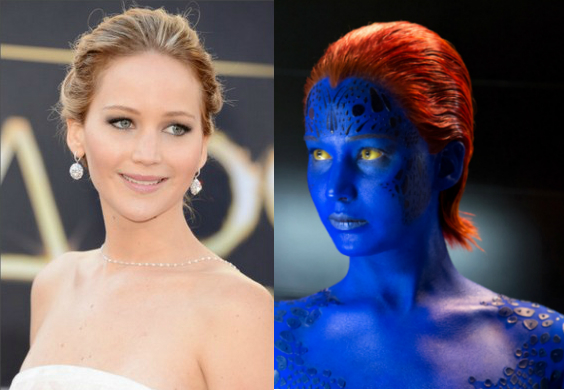 3. Ralph Fiennes as Lord Voldemort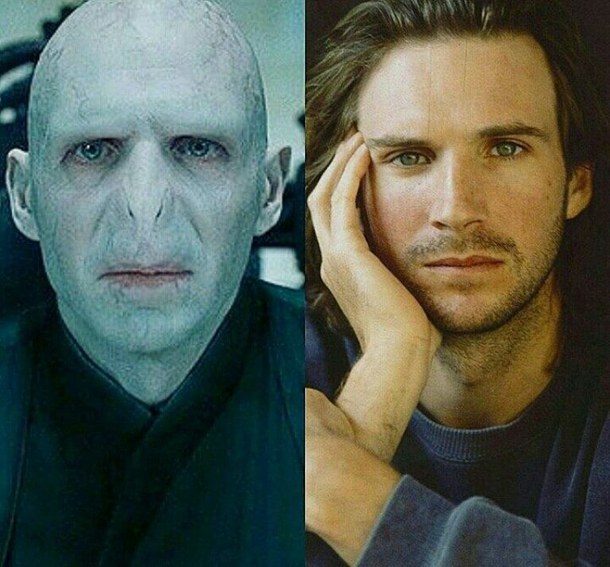 4.Karen Gillan as Nebula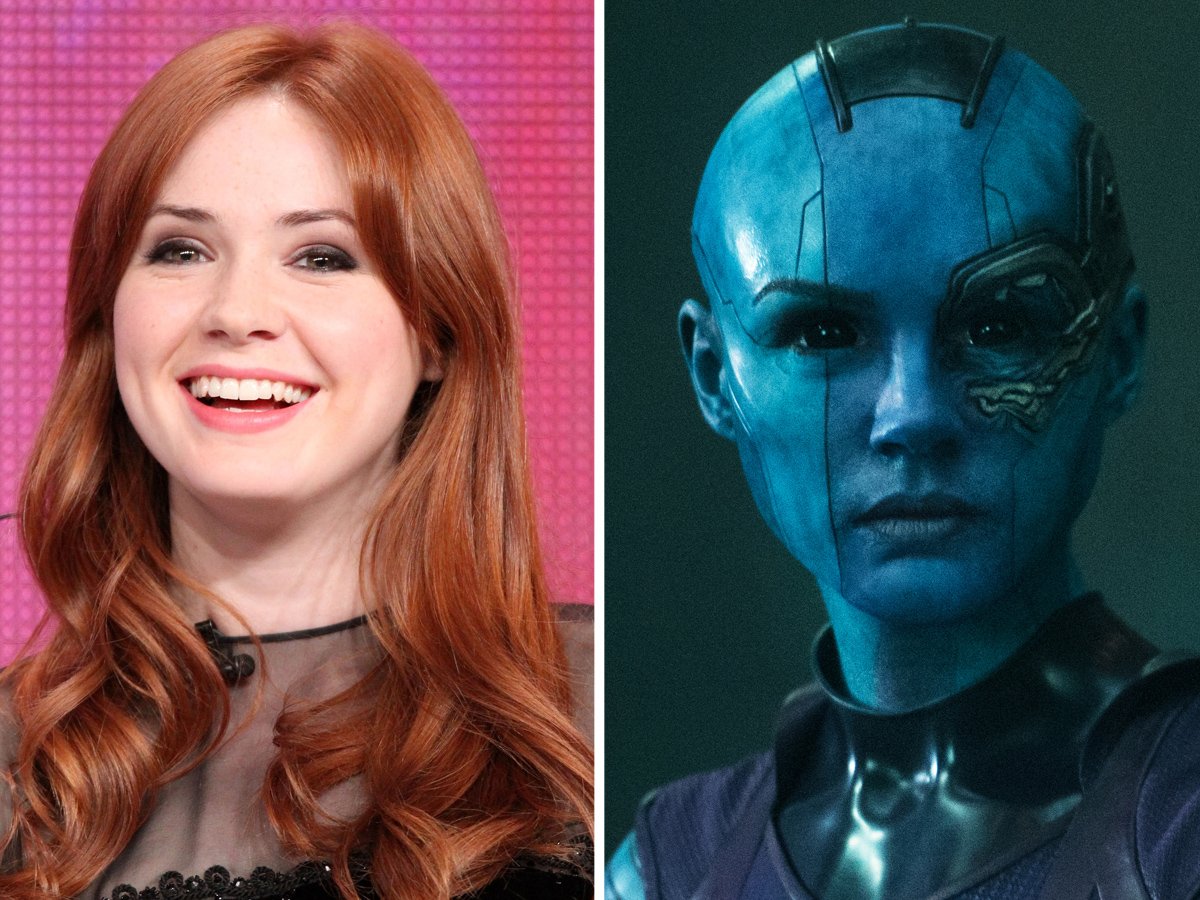 5. Adewale Akinnuoye-Agbaje as Killer Croc
6. Nicole Kidman as Virginia Woolf
7. Emma Thompson as Professor Trelawney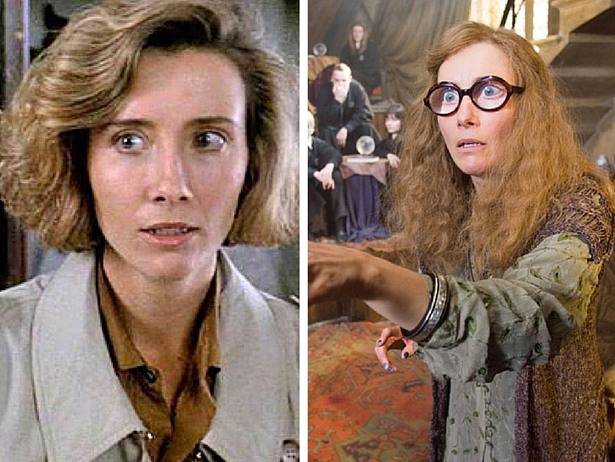 8. Charlize Theron as Aileen Wuornos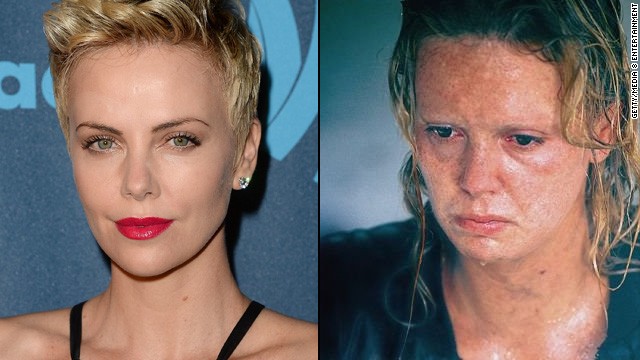 9. Jim Carrey as the Grinch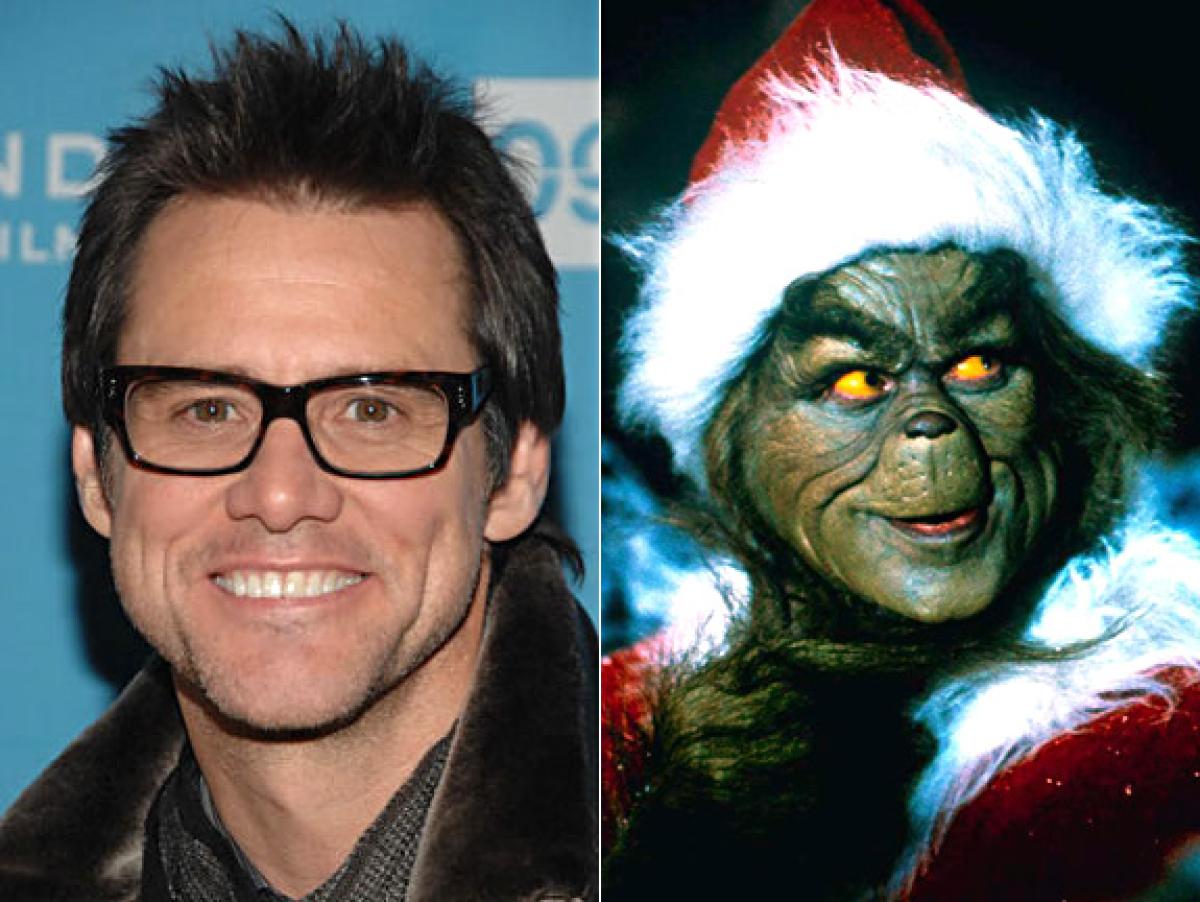 10. Jay Hernandez as Diablo
11. Rooney Mara as Lisbeth Salander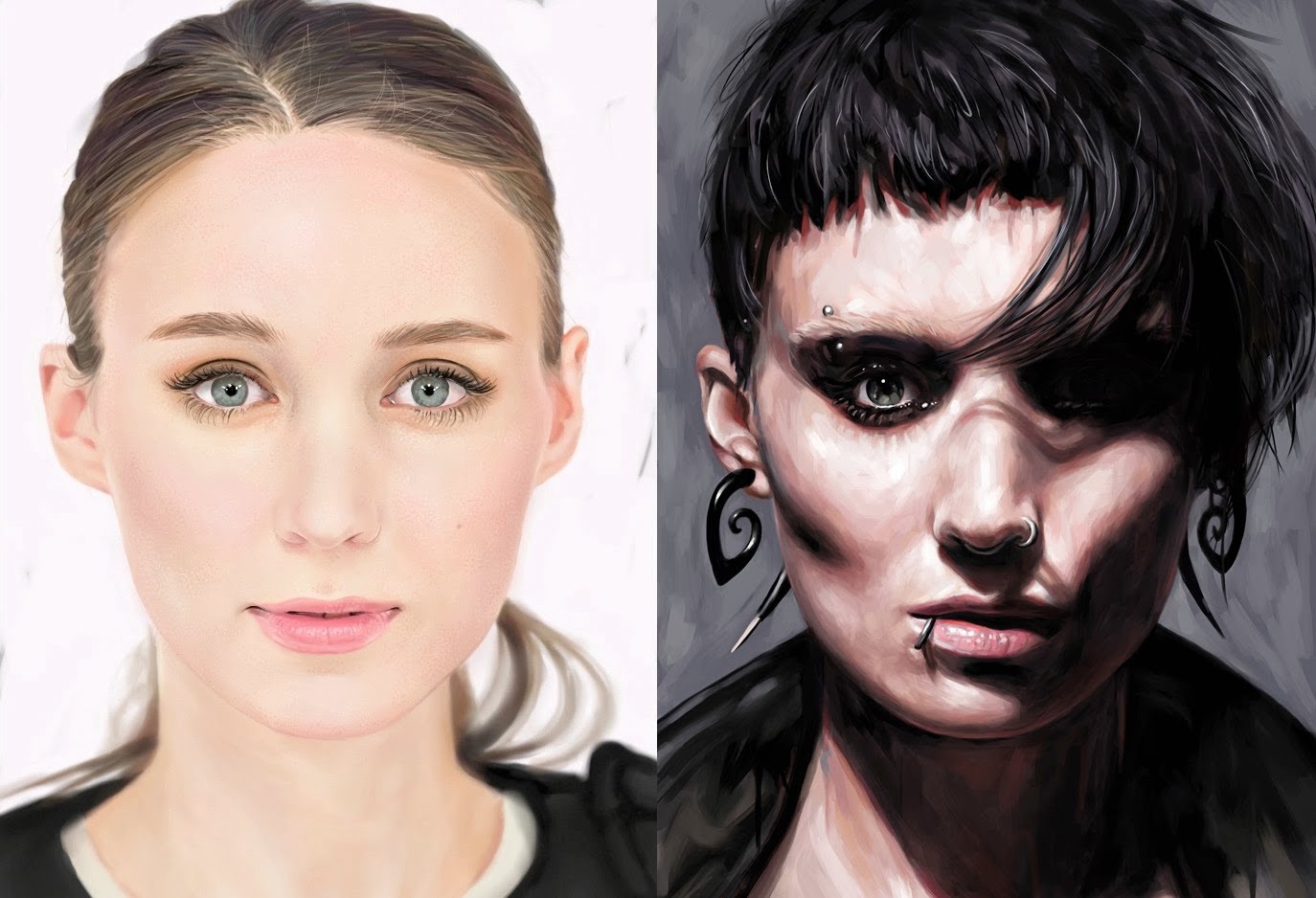 12. Danny DeVito as the Penguin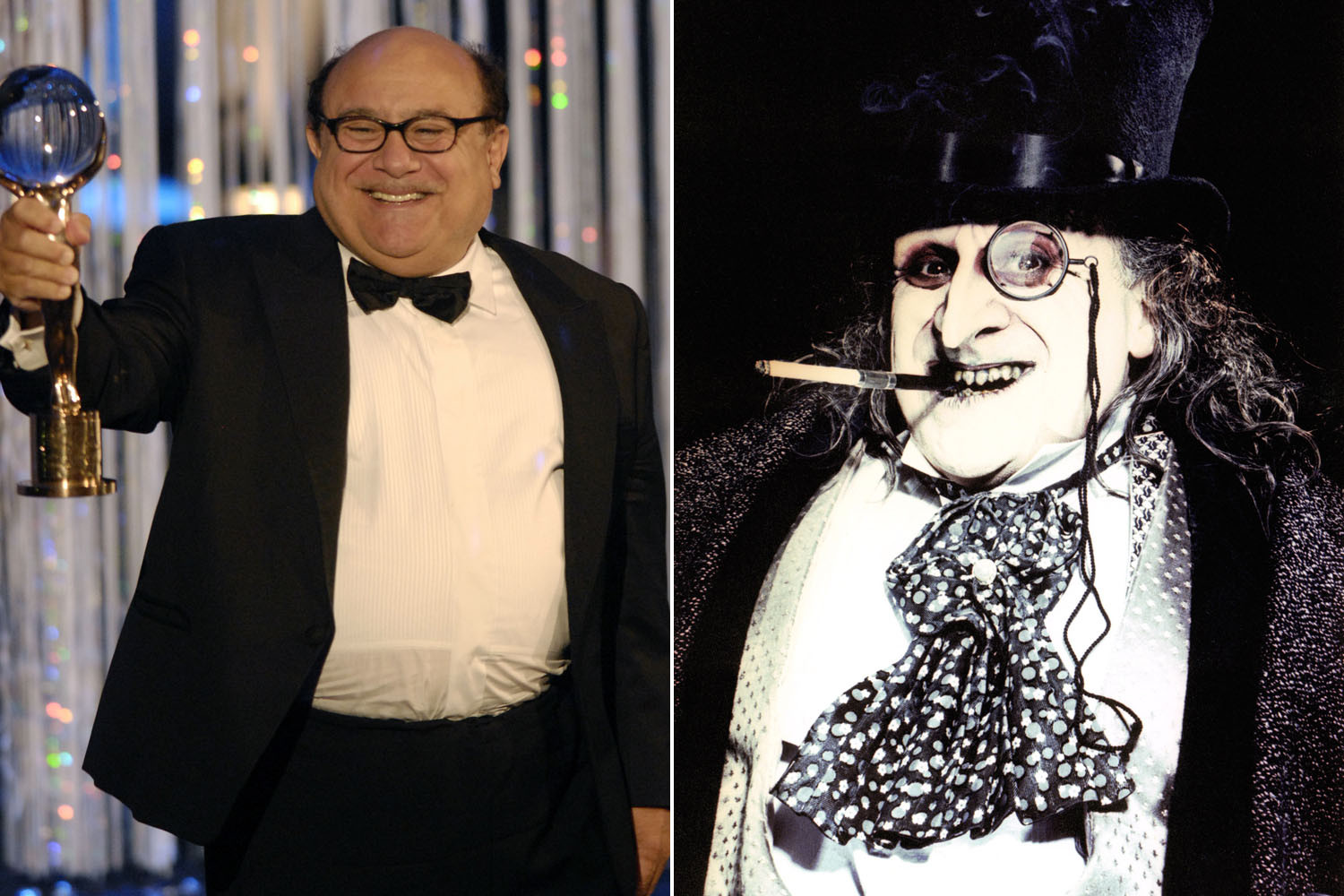 13.  Oscar Isaac as Apocalypse
14.  Brad Pitt as Benjamin Button
Well, if your mirror is saying that you can't look different than this image, try your hand. Transform yourself.
26 September 2016
Avni S. Singh