Various readers have accepted Game Of Thrones to be the greatest fantasy novel of all time and every viewer has accepted it to be the best show ever. In fact, there's hardly anything to hate about the book and the show, if we're getting real. From the storyline to the characters and their journey, everything is interesting and keeps the reader, as well as the viewer on the edge of their seat. That is the power Game Of Thrones has on its audience.
Other than the show itself, it's the fandom which also makes it one of the greatest things ever. There are a ton of people who love the show and at all cost, want to preserve its true value for both the non-viewers and readers.
Plus, yearly, or rather bi-yearly, when Game of Thrones comes back with an all-new season, there's a different kind of excitement among all the viewers and fans. Even though the show is highly explicit, it's best enjoyed with a huge group of fans.
If you're one of the super fans of Game of Thrones then let's be real, you have thought of getting a Game of Thrones tattoos, at least once in your life. We all have been there, done that, yet haven't yet been able to get one IRL.
Blame it on all sort of things, but the reality is, we haven't been able to find the perfect one, yet. Which is where we come to rescue. Here are 15 of the best Game of Thrones tattoos.
1. An ode to the Red Woman.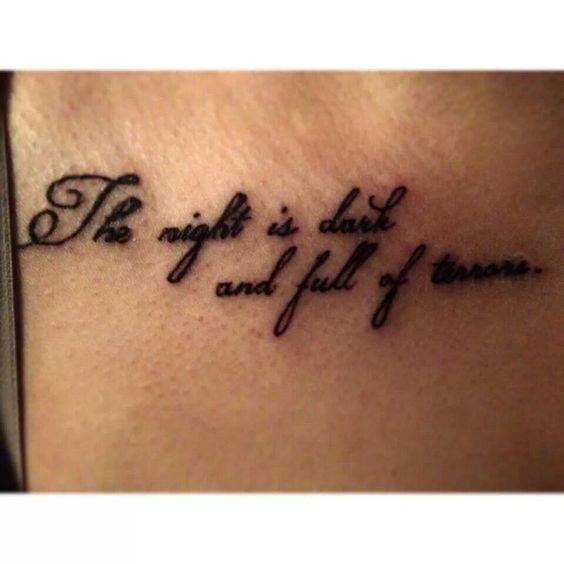 2. A perfect one for those who consider companionship really important.
3. Show the world which house you've pledged your allegiance to.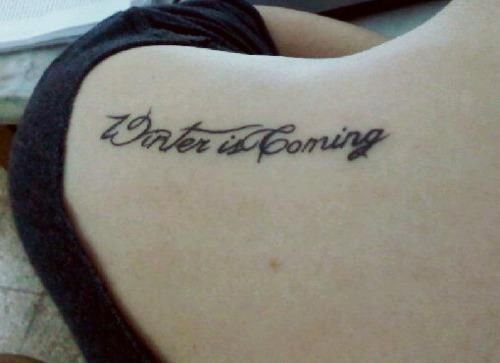 4. For those who are not afraid of going all in.
5. Stop thinking so much and get the actual throne.
6. Give your body the much-desired wings.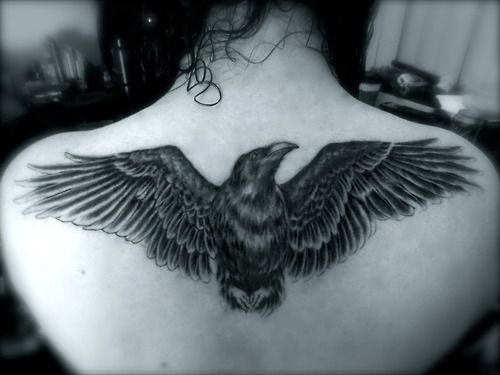 7. For all those Lannisters.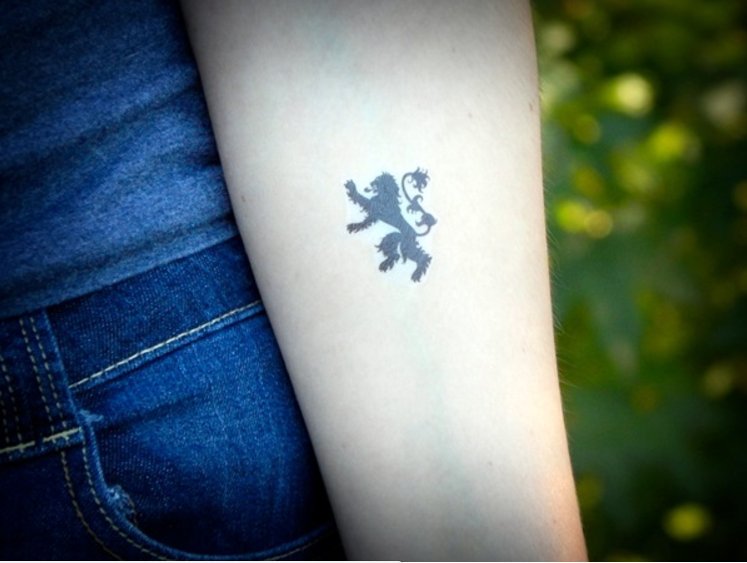 8. Get Khaleesi's dragons on your body and be a mother/father to them.
9. This is just beautiful.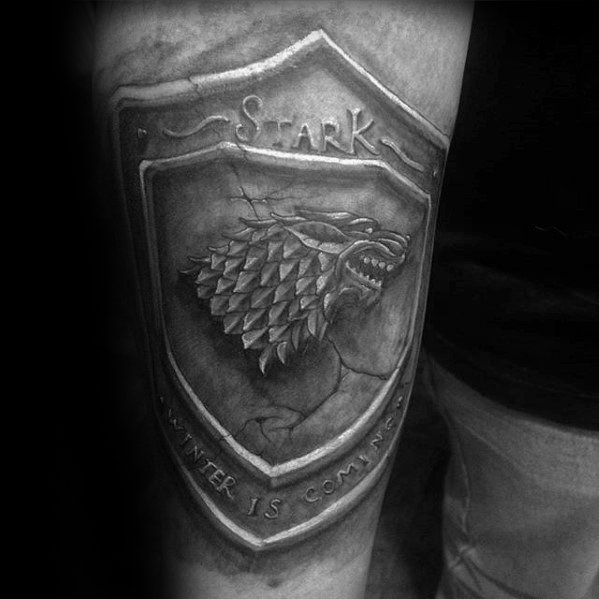 10. The three-eyed raven is perfect who want to see beyond what is shown to them.
11. Get this GOT tattoo with your fellow fan of the series.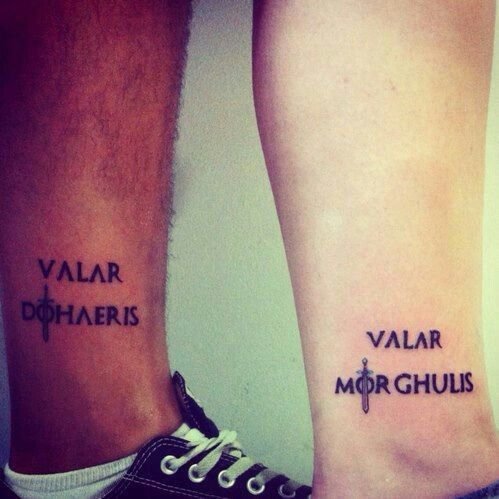 12. This is a perfect couple tattoo.
13. For all the faceless man's fans.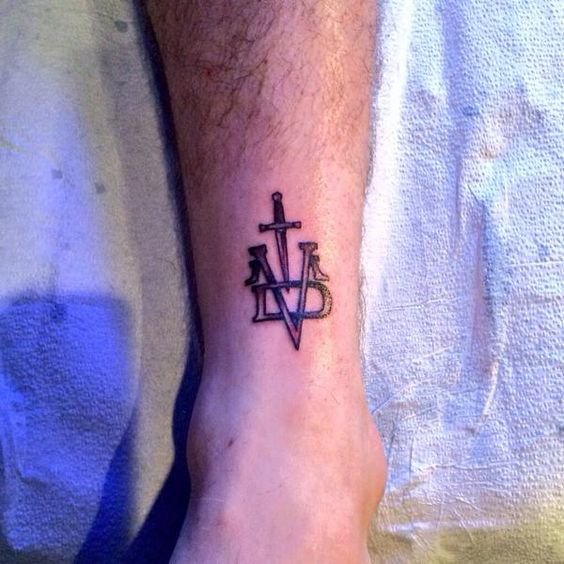 14. These iconic words, Ygritte said to Jon.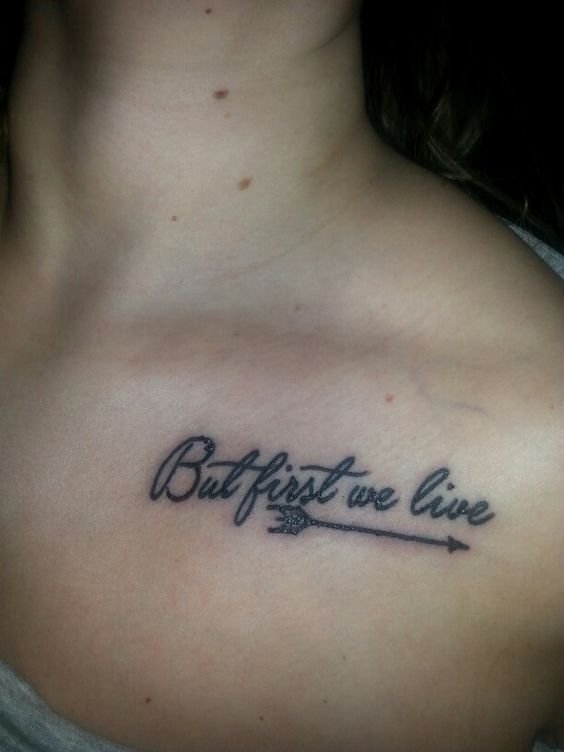 15. Yes, the North indeed remembers.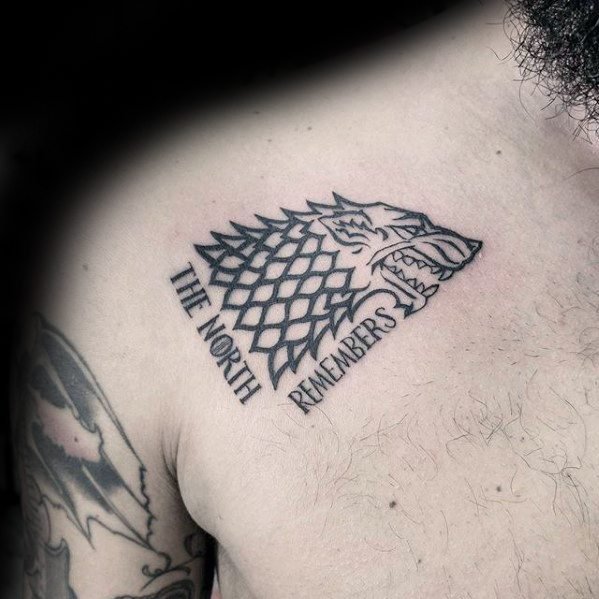 Which one was your favourite from these Game of Thrones tattoos?
Jyotsna Amla