The short video platform TikTok is still on the road to success against all odds like being banned in India and being under scrutiny in the USA. Figures are rarely communicated in public, but in the summer the company announced that it has more than 800 million active users in the world till July, and the numbers are now likely to have increased further. People are regularly on the platform to watch a mixture of dance videos, pranks, online trends, and video game clips.
The Most Successful Female TikToker Is Only 16 Years Old
As in most other networks of this type, you can also follow TikTokers that you particularly like. Currently the most successful of them by far is Charli D'Amelio. The 16-year-old American is now followed by over 100 million TikTok users. 
It began in the summer of 2019 with typical dance and lip sync videos. Here, the users record how they move their lips to a certain piece of music or dance to certain choreographies.
Charli And Sister Dixie Earn $ 6.9 Million
Charli D'Amelio soon signed up with a management company and has since professionalized her business considerably. D'Amelio now also operates very successful channels on Youtube, Instagram, and Twitter, each with several million followers.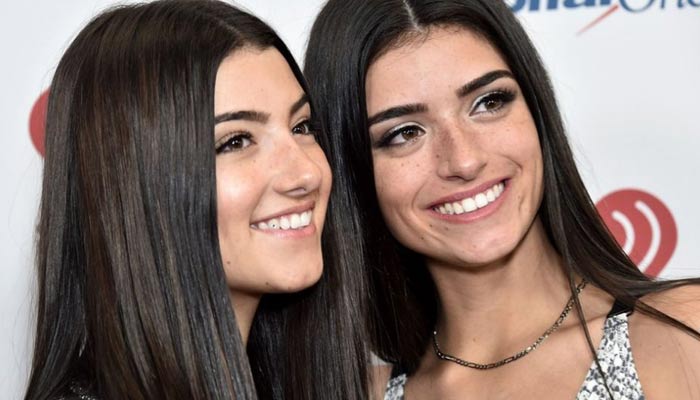 In addition to Charli, her older sister Dixie can be seen in many photos and videos. She is also one of the world's most successful TikTokers with currently almost 45 million followers, in Great Britain, Dixie even made it into the charts with her debut single 'Be Happy'.
According to a report in Forbes magazine, Charli D'Amelio's annual income is estimated at around $ 4 million, while that of her sister Dixie is estimated at $ 2.9 million.
Also Read: The Richest People In The World 2020
According to the Forbes report, only Addison Rae Easterling earns more among the TikTok stars. The 20-year-old American therefore has an annual salary of an estimated 5 million US dollars, followed by around 70 million users on TikTok.