The nose-ring, long curls, intense expressions and, that effervescent smile. Aamir Khan has been a figure of great mystique. Not only due to the histrionics of late, stemming from the look his character sports in the yet-to-be released Thugs of Hindostan. But also from very fact that every now and again when Aamir Khan resurfaces from the self-imposed state of sabbatical- not slumber- there's this mischievous whiff surrounding the great actor that brings fans closer to regular anticipation related to arguably the most versatile Khan of the trinity.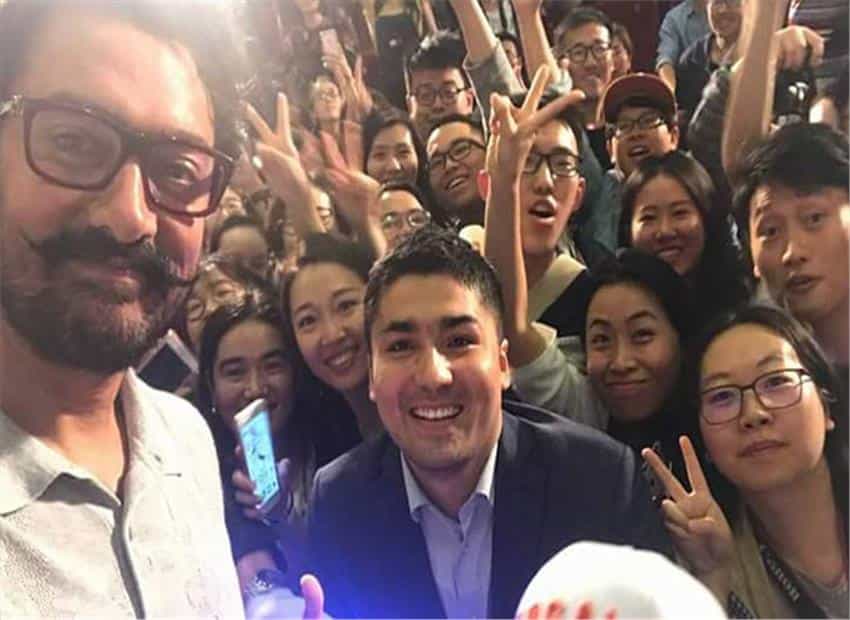 What next might we be hearing from the man responsible for turning a corner in the fortune of Indian movies in Mainland China? What might be Aamir's reactions to a spate of local issues back home in India, plaguing the common man? There are myriad queries that one entrusts Aamir Khan's intellect to be delving with- given he's not only Bollywood's consummate trier at doing unconventional cinema but also a vivid reason why we go to the movies in this age of Netflix consumption and dollops of mini-series.

While the news surrounding Aamir Khan is that he's recently completed an extensive shooting schedule, for what promises to be a nerve-wrecking and extremely entertaining "Thugs of Hindostan" alongside Mr. Bachchan, there's a ton of social initiatives- a regular agenda in Khan's repertoire and schedule- that he's dabbling into. This time, Aamir Khan's involvement in matters that go beyond the reach of cinema and the box-office glitter sees the character-driven star associating with a matter of immense concern, being one of the travesties of our times in India. Aamir Khan, much to the delight of his fans, individuals who expect him to shoulder a conscientious cause, has associated with the laborious task of generating awareness about and alleviation of water scarcity in Maharashtra.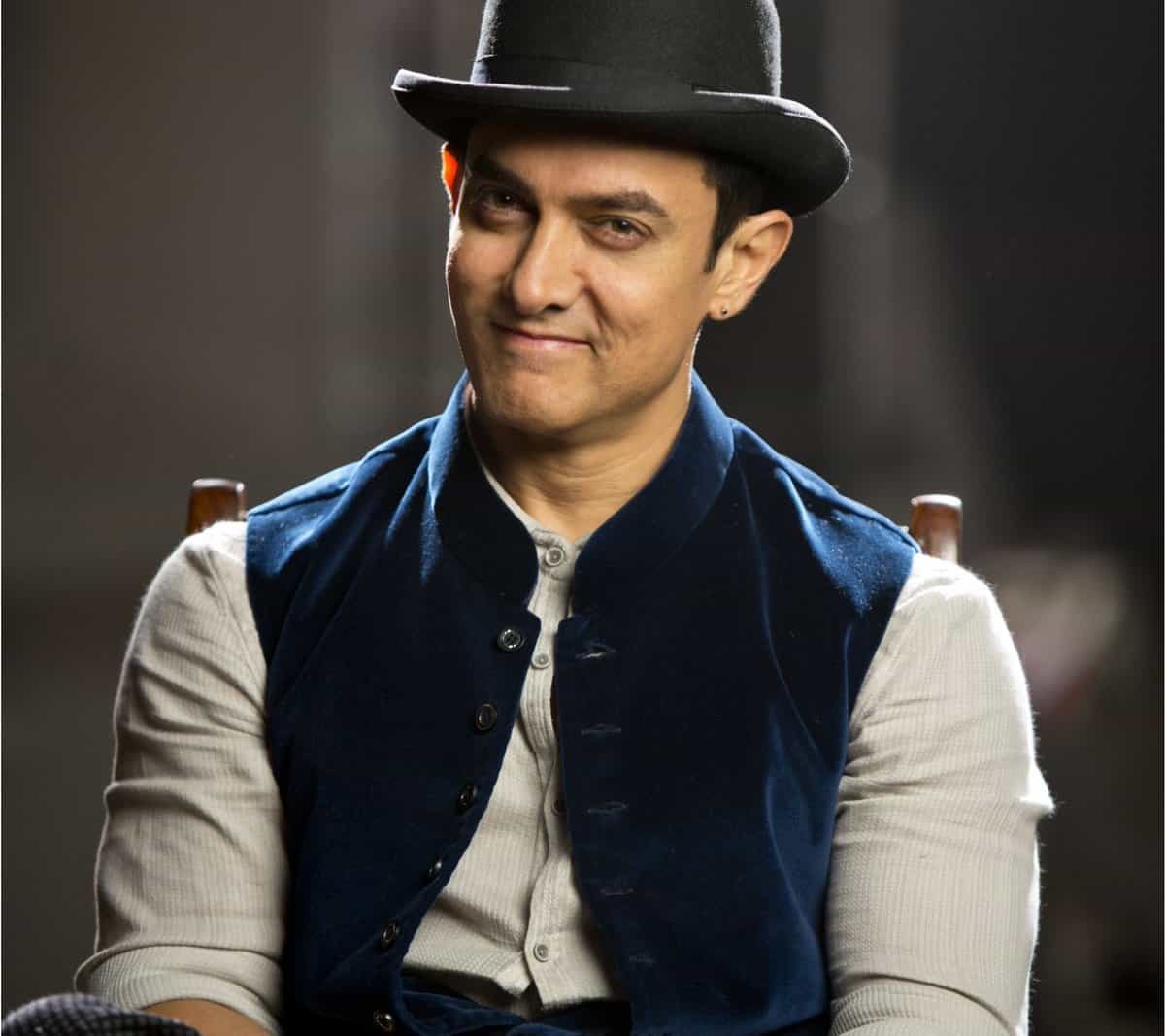 It is no longer a matter of sudden speculation or shock and awe that draught has been a major stifling issue in one of India's most prosperous and principle state of Maharashtra. A sad anomaly in particular for India happens to be – even in these times engaged with technology and enterprise- a largely agrarian economy. The sightings of farmers committing suicides have been endlessly debated on national television. Just a few days ago, an elaborate demonstration, stemming from a walk of farmers from Thane to Mumbai, saw hundreds of debt-burdened men, not necessarily in their prime arrive at Mumbai, in pressing the state government to assist them, these being dire conditions.
In this regard, it was heartening to see one of Bollywood's iconic actor taking to social media to actively spread a word of two in an attempt to take the colour off the marooning condition of draught-laden Maharashtra. Aamir's Twitter and Facebook profile reached out to his mammoth fan base in a bid to coax them to stand up for Maharashtra's woes. Seen sitting under the shade of a tree, the actor, in a video posted on Twitter can bee seen amid a vast field. In a rather moving piece of video, the versatile "Secret Superstar" actor is seen asking questions of his fans. "When was the last time you experienced the joy of smelling the fragrance of the soil?" Connecting them through the strings of their heart. Aamir further asks, " When was the last time you extended friendship to someone far away from the city and in a village?" With a range of divergent but moving questions, one finds Aamir attempting to tug the audience's minds toward matters that need more than just sympathy or empathy rather an actionable-intent.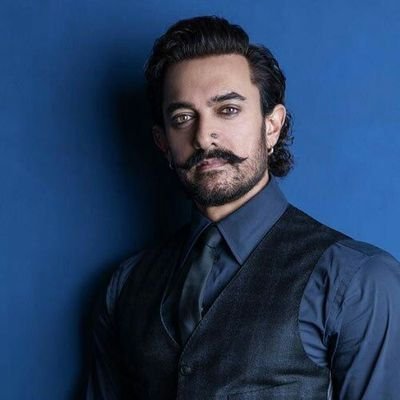 Inviting people to be part of the "Make Maharashtra drought- free" movement, it was Aamir at his emotive best, in asking people to donate sincerely to the Panni Foundation. And perhaps it's only fair, for we are in times being extremely challenged by water scarcity, often an easy truth that is conveniently ignored. So if it takes a busy Bollywood actor albeit one with massive social following to work up a turnaround, then so be it. Well done, Mr. Khan!