Bollywood is all set to give us some really amazing Biopics on people from a huge diaspora and one just can't keep calm about these upcoming Biopics.
Biopics have proved to be a sure shot way of gathering success and they have their own dedicated audience to them. This dedicated audience consists of people who love based on True Story factor. There are many reasons for it and the fact that they have something really special about them, that a movie is being made on it, just adds up to it.
So, if you're also one of this kind then get excited because there's a bunch of upcoming biopics in Bollywood and every one of them is getting our hopes up for it. And, while a majority of them has Akshay Kumar in it, they're simply amazing and we're quite excited for them coming out soon.
1. Padman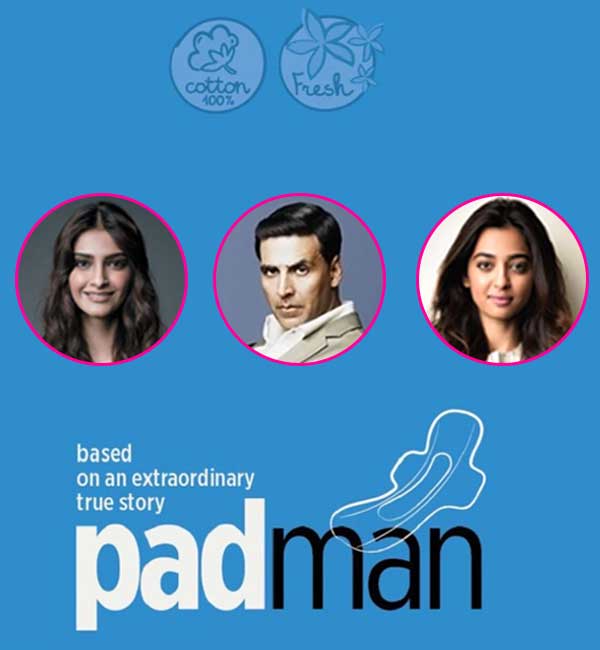 Earlier this year, Akshay Kumar announced that he'll be making a bunch of movies on social issues and Padman is one of them. Based on the inspiring life of Arunachalam Muruganantham. The film is directed by R Balki and co-produced by Twinkle Khanna and it seems to be a real exciting watch. Muruganantham is the man who invented low-cost sanitary pads vending machine for women of his village. And, apart from Akshay Kumar, Radhika Apte and Sonam Kapoor are also in it.
2. Haseena Parkar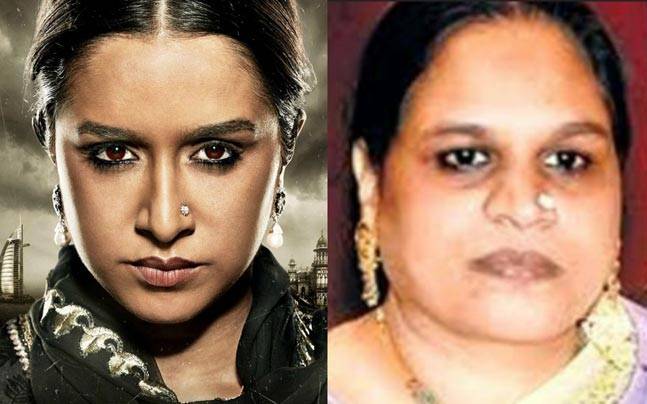 Haseena Parkar is one of the most awaited movies of 2017 where Shraddha Kapoor plays one of the most challenging and different roles of her till now career. This upcoming biopic based on the life of India's most wanted Don Dawood Ibrahim's sister Haseena Parkar, who as per reports, was running Dawood's business in Mumbai, for a long time after his escape from the country. The movie has already created a lot of buzzes and it's all set to release on 22nd September.
3. Daddy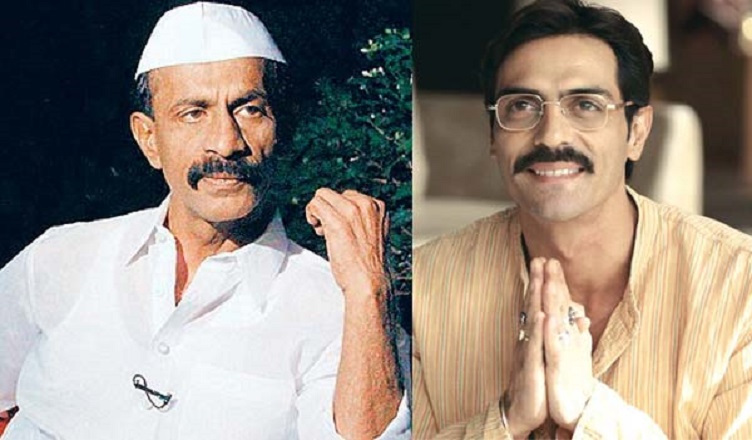 Another movie based on the life of a criminal is Arjun Rampal's Daddy. The movie is soon to going to release and Daddy sure seems to bring in a lot for Rampal and his career in the industry. Arjun Rampal is essaying the role of Gangster-Politician Arun Gawli, also called Daddy, and his life in Mumbai's underworld. The film is directed by Ashim Ahluwalia and it's all set to release on 8th September.
4. Mogul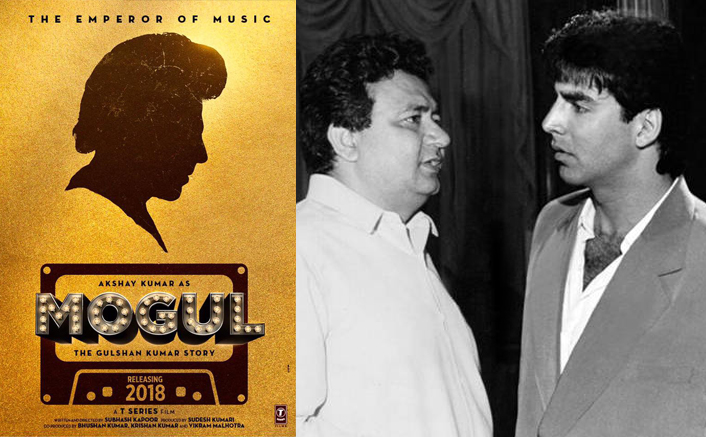 Apart from Padman, Akshay Kumar is also doing a biopic on Cassette King Gulshan Kumar. The movie, for now, has been titled, Mogul and Akshay have teamed up with Subhash Kapoor for this one. Even though Mogul will not be releasing this year, we're still excited about it, due to the pace with which this year is moving, we're sure that we'll be 2018, in no time.
5. Manmohan Singh
Another interesting Biopic that will see the light of the day this year is one on India's Former Prime Minister Manmohan Singh. Anupam Kher is essaying this role and this upcoming biopic is based on the book – The Accidental Prime Minister. This one is sure going to gain a mass audience as everyone is interested in the secretive life of Manmohan Singh.
6. Rakesh Sharma
After giving the biggest hit ever of Bollywood, last year, Dangal, Aamir Khan is all set to again don the concept of the biopic. However, this time, it isn't a wrestler but India's first astronaut in Space – Rakesh Sharma. Sharma is a person whose name is known all over the world, but very little about his personal life is out there, which makes this upcoming biopic an interesting watch.
7. Balbir Singh
Akshay Kumar is quite on a roll these days and this is another upcoming Biopic that will be a treat for Kumar's fans. He will be doing a biopic on Former Hockey Player Balbir Singh which has for now been titled Gold. Balbir Singh has been an important figure in Indian hockey team. He was also an integral part of the team at the 1948, 1952 and 1956 Olympic time.
So, are you excited? Or are you EXCITED?
5th September 2017
Jyotsna Amla