If you are expecting a crier video where Deepika Padukone is explaining how she fought and move on from her depressing times then we are sorry to pop your bubble but the Hollywood turned Indian actress just revealed what gets her going through every rough patch of life.
It's badminton and sports spirit, Deepika just shared a new Nike India ad and she looks fierce and unstoppable. This video does not only features Deepika Padukone but also stars athletes like squash player Joshna Chinappa, national field hockey player Rani Rampal, footballer Jyoti Ann Burrett and cricketers Harmanpreet Kaur, Smriti Mandana and Shubhlakshmi Sharma. The video is the perfect description of Indian sports women and their glory.
Watch the Video Here:
She also shared a picture on her Facebook account stating that every Indian girl and guy should play a sport. The message of her picture is truly inspiring.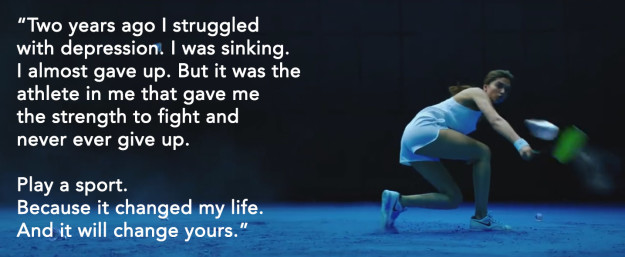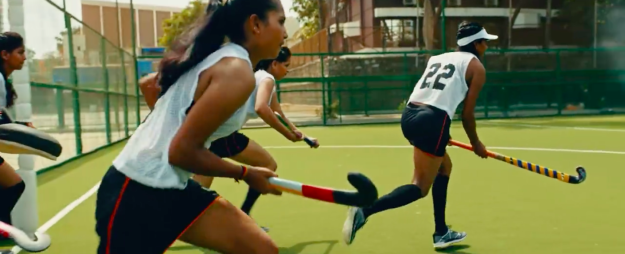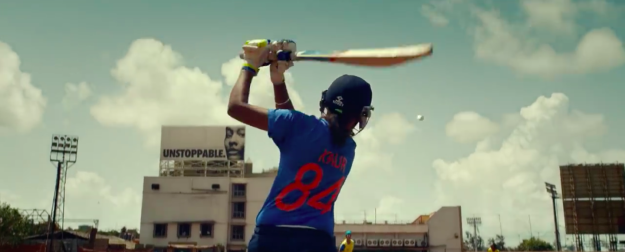 Whether you agree or not but most of the Indian sports women are badass and they need to be celebrated for their uncountable efforts, struggles and glory. Nike's new ad just gave us another reason to be proud of them.
Follow us on Facebook, Twitter and Instagram for more updates. Don't forget to like and share. Do tell us your views in the comment box below.
11 July 2016
Avni S. Singh