These 5 mother-daughter on-screen duos of Bollywood are basically goals.
Bollywood is probably best in portraying family values and relations in their films which often cater to the entire family and not just one single person. We have had some of the biggest and completely drenched in emotions' family drama, however, one thing that somehow escapes all the attention in it was the way directors portrayed their characters' relationship with their parents (especially mothers).
But then there are some of the finest examples of these relationships on-screen where a mother and daughter duo are more than their given roles. They're friends, teachers, confidantes and what not? Basically, these duos have taught us the importance of having a cool relationship with your mother because she can just help you out in anything and everything. Even when there's no one, she'll be there standing with her arms open, all for your comfort and protection. Trust me, there's nothing more comforting than residing in your mother's arms and sleeping with your head on her lap, it immediately transcends you into some other universe.
So, we decided to gather some of the most amazing on-screen mother-daughter duos who were simply goals for life.
1. Jennifer and Naina Catherine Kapur – Kal Ho Na Ho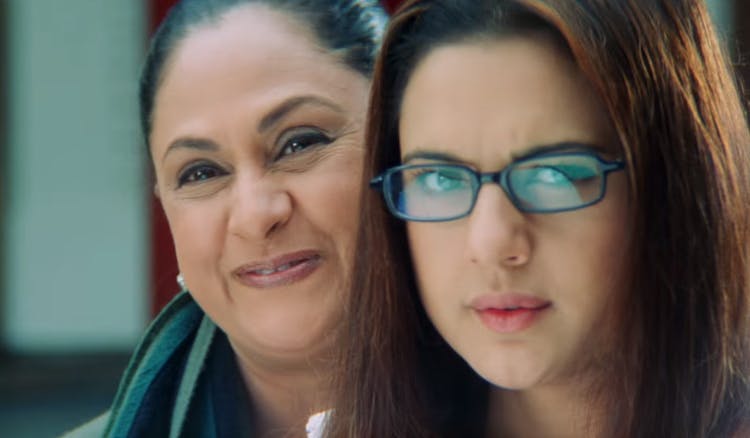 Jennifer had seen and been through a lot in her life, however, she still stands rock solid for her family, and even though Naina and her's relationship goes through their own kind of roller coaster, they have an inevitable love for each other. They bicker and at the same time almost discuss everything with each other, what else do you want?
2. Lajwanti and Simran – Dilwale Dulhania Le Jayenge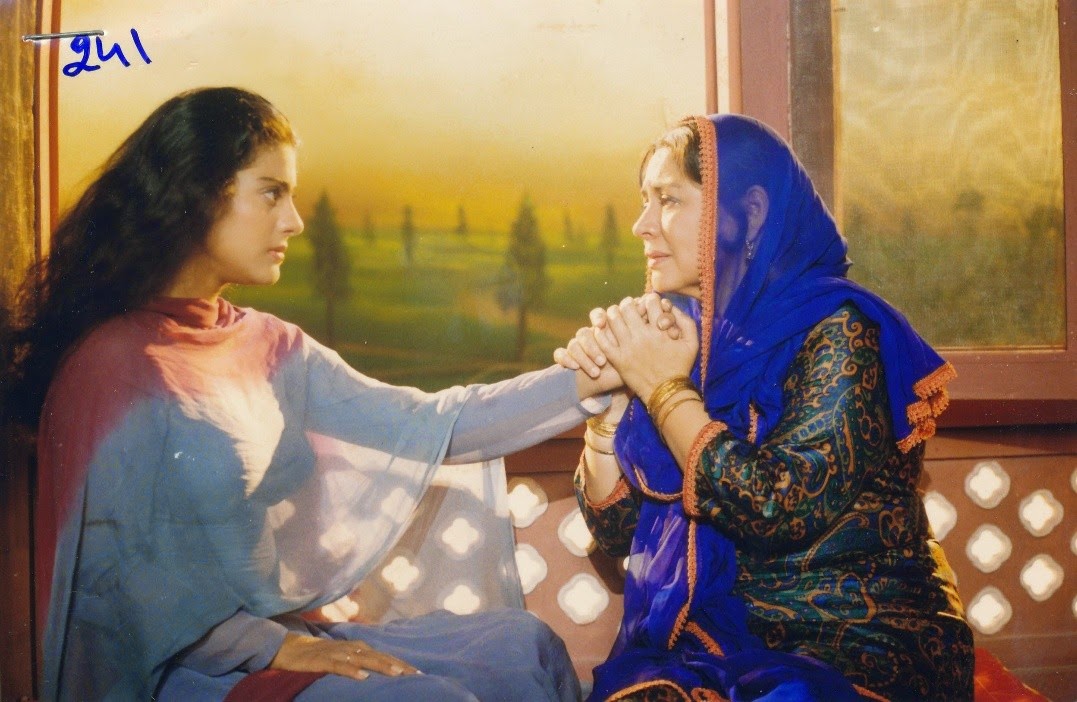 Another mother-daughter Jodi that worked wonders on screen. While Lajwanti could come out to be full-on supportive for her daughter, she did try her best to stand up against her husband. She understood her while still maintaining that strong motherly figure, and that was one of the most relatable things one can see in the film.
3. Bobby and Rhea – Hum Tum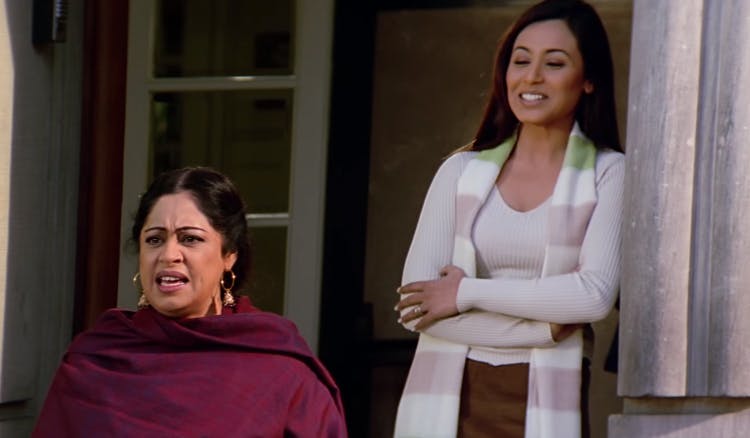 Bobby Aunty was just the best thing to happen to Hum Tum. She was loud, chirpy and extremely clear with her thoughts, something that most Punjabi moms possess. However, behind all of this was a mother who cared and loved her daughter till the end of time. She was good for her and even went on to leave her life to be with her, at the time she needed her the most.
4. Rama and Neerja Bhanot – Neerja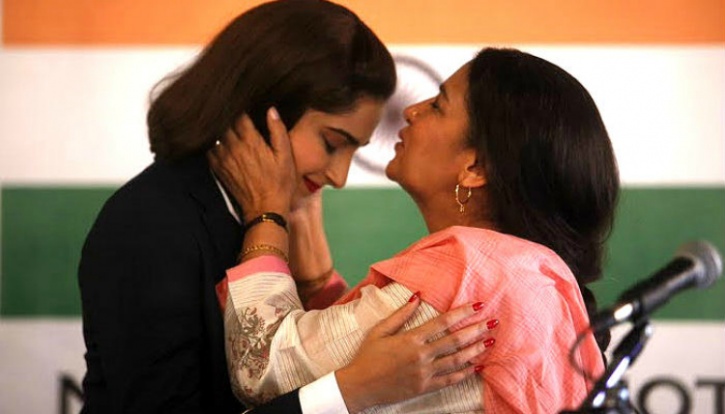 The on-screen bond between Rama and Neerja was relatable for basically everything. It showed us the real emotions that one might have if they go through something like this. Plus, one can see how supportive Rama was for her daughter through all times.
5. Manju and Mili – Khoobsurat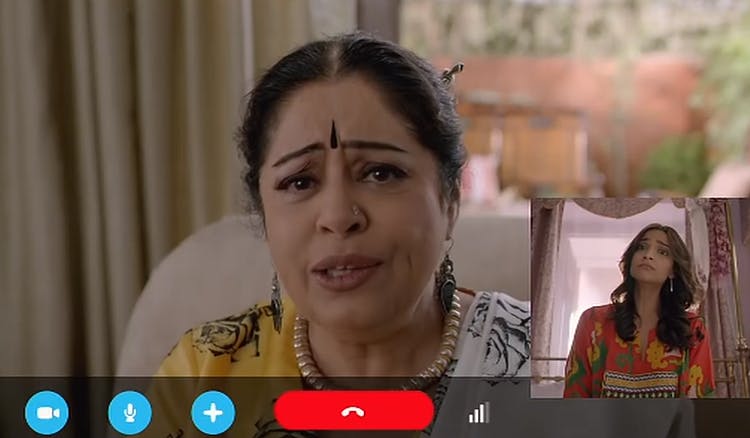 The bond between Manju and Mili is basically what all of us want to have with our mothers, where you're more of a friend than parents and daughters. Plus, who can forget the ever-so-supportive nature of Manju for whatever her daughter wants?
All of these mothers and their relationship with their daughters are basically goals!