Mukesh Ambani's Niece Isheta Salgaocar is getting married to Neeshal Modi ( The younger brother of luxury diamantaire, Nirav Modi) next month in Goa but looks like Mukesh and his wife Neeta Ambani want it to be a bigger affair. Mukesh Ambani hosted a pre-wedding bash at their home last night and the party was sparkling with the stars of the glamorous B-Town.
The pre-wedding event was overflowing with the biggest names in the country. From Aishwarya to Alia, Sachin to Shah Rukh , Abhishek to Aamir, all the hot shots were there and guess what?! The hottest couple Ranveer Singh and Deepika Padukone was there too and they were walking hand in hand. Too cute right?
Check Out The Pictures Here:
1 Too Much Hotness In One Picture!
2 Can You Get Your Eyes Off Aish? 
3 The BIG B!
4 Beau!! 
5 Glamour, Glamour!
6 Fairy Queen ! 
7 Is She Really Sania Mirza?
8 Damn That Look!
9 Elegant Alia!
10 Breathtaking! 
11 Gracious Green !
12 Too Bright For Eyes? 
13 Baby Johar, Mommy Johar And Favourite Bhatt!
14 The Thackeray's !
15 Perfectionist With His Wife!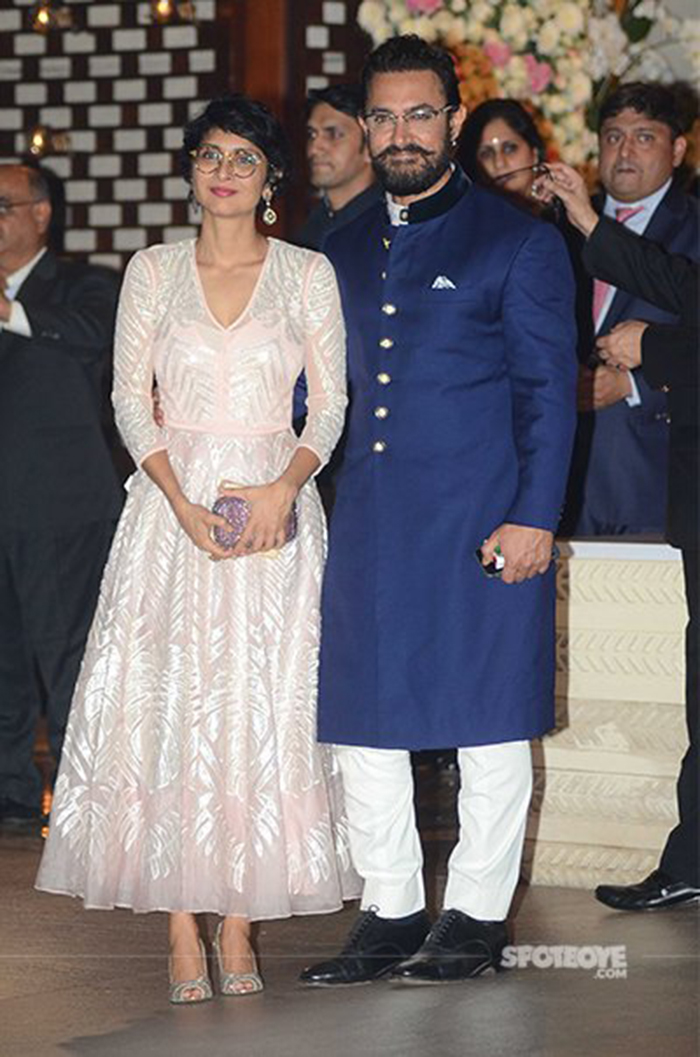 16 Perfect Capture!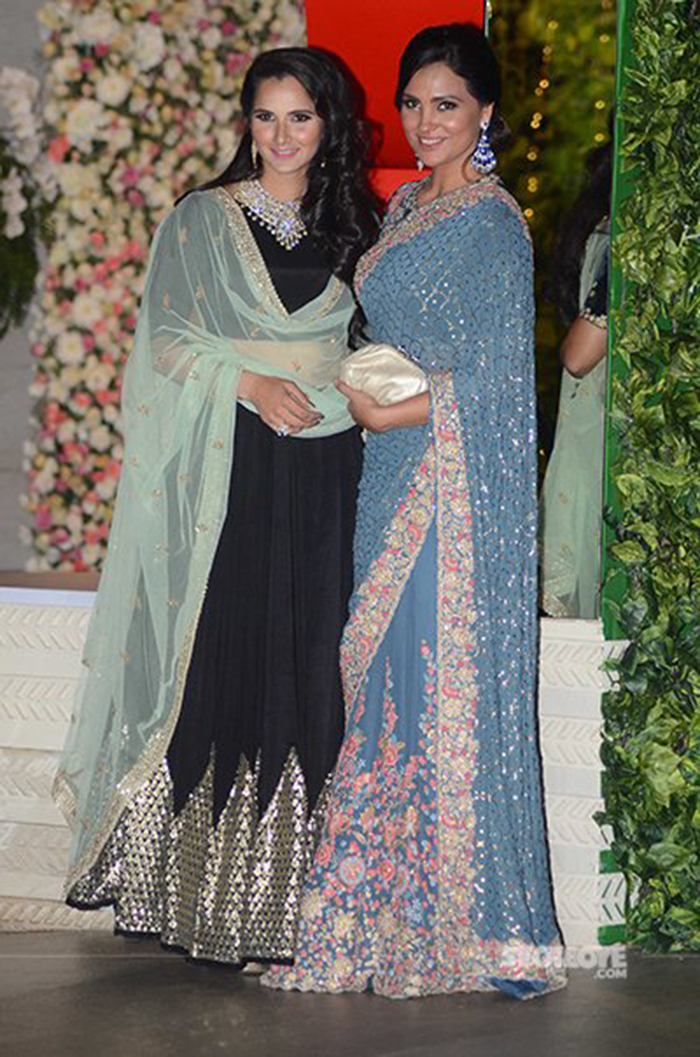 17 Master In Pre wedding Blast!
So much of hot ladies and handsome men.
Mukesh Uncle Adopt Me As You Niece! Wink!
Follow us on Facebook, Twitter and Instagram for more updates. Don't forget to like and share. Do tell us your views in the comment box below.
25 November 2016
Avni S. Singh