We have seen and come across some really great actors who could sing really well, almost too perfect if anything, but the same hardly stands true for a musician who tries to act, though many have tried their hands. However, it is not impossible and one can easily find a combination of this on the great world wide web these days. Musicians have started honing their acting skills which is why they are able to give birth to some of the most amazing and stunning music videos to accompany their brilliant songs, and Shaurya Khare is one of them.
He is known for his amazing songs like Meherbaani Kar De Zara, Saavan, Yaara and Fariyad that have been able to bank more than 3 million views. But now, Shaurya Khare is all set to embark on a new journey and it moves along the path of acting in movies, bollywood to be precise.
As per sources, Shaurya Khare will debut in Tigmanshu Dhulia's 'Yaara' which also has stars like Shruti Hassan, Vidyut Jamwal and Amit Sadh. He will be playing a negative role in the movie which gives him ample space to work around his character. Plus, with such a stunning cast and director, Khare definitely gets the right first stepping stone for his career.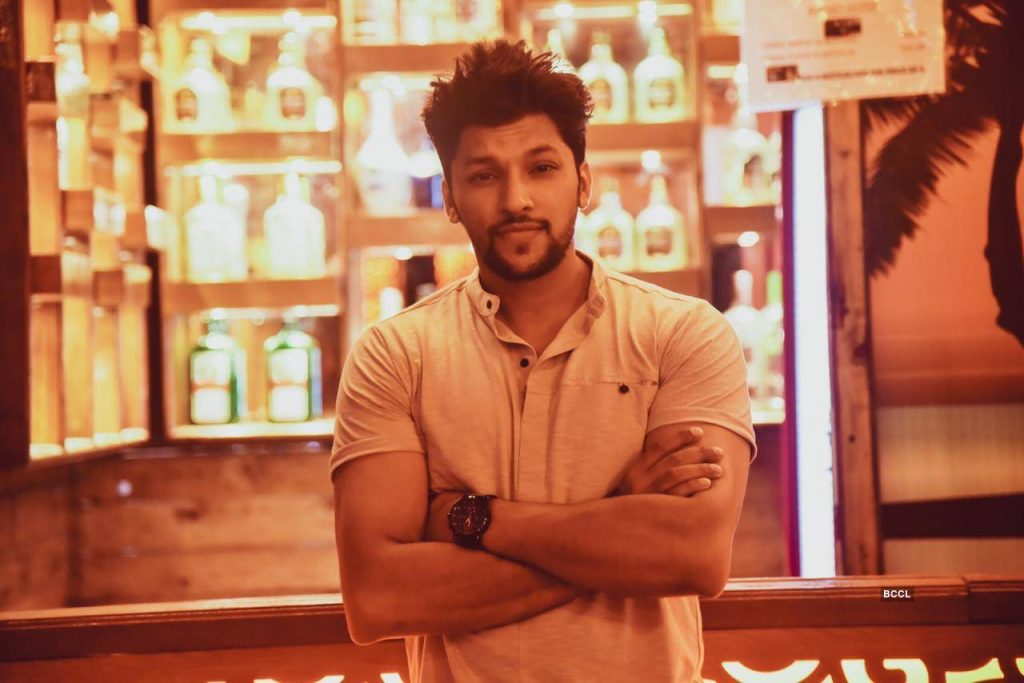 That is not all. Apart from his Bollywood debut, Shaurya Khare has some big projects underway. He will be releasing two more songs in the coming days, first one being 'Teri Bheegi Na' which will be a peppy track revolving around the Holi festival. The second one is a song based on the elections, called 'Rajneeti'.
Shaurya is also in cahoots for his upcoming movie based on social agenda which will soon be coming on board this year and has already started creating some buzz among the fans.
All in all, 2019 surely looks great for Shaurya and we hope for the best for him.
And, if you're someone who isn't yet aware about this musician then here are some of his most loved tracks.
Jyotsna Amla