Padmaavat is released today after a number of protests taken out by Karni Sena and other Rajput communities. The movie has been through a lot owing to the fact that many members of different Rajput Communities have assumed that Sanjay Leela Bhansali is showing the story of great Rani Padmini (who is arguably a fictional character) in low light and glorifying the character of Muslim king Alauddin Khalji.
While Supreme Court ordered to remove the ban on the movie, Karni Sena, and its leader Chief Lokendra Singh Kalvi is persistent that Padmaavat should b banned. In an interview on Wednesday he stated, We are adamant on our stand that this film Padmaavat should be banned, there should be a self-imposed curfew by people.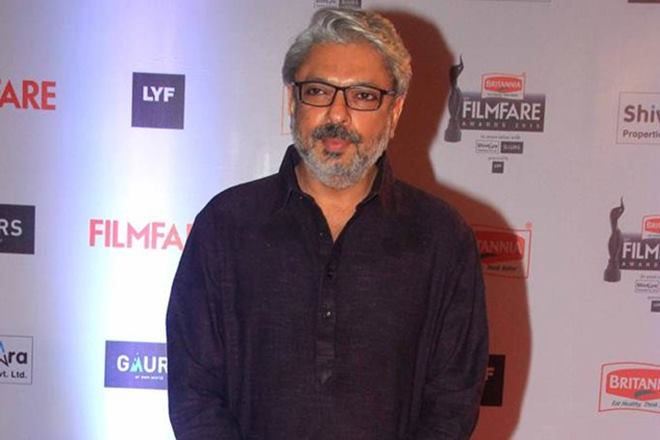 However, on Wednesday after watching a special screening Rajput leaders in Punjab withdrew their protests. The Rajput Mahasabha stated that there is nothing objectionable about the community in the movie instead the makers have shown Rajputs in the good and glorifying light.
While all this is happening there are many heartbreaking protests that have been carried out on Wednesday across the country.
1. In Bhopal, a car caught fire in the evening at Jyoti Talkies Square. It is one of the busiest crossings in Bhopal. The protesters were trying to block the road where the incident took place.
2. In Jammu, tickets counters of one Indra cinema were vandalized. Some of the eyewitnesses have stated that the protesters were raising slogans against Padmaavat and trying to threaten people.
3. 25 vehicles were set ablaze in Ahmedabad on Tuesday evening over the release of Padmaavat. It all started with a silent march but then it turned out to be a violent protest. People pelted stones at cinema halls and the vehicles parked nearby were set on fire.
4. The protesters blocked the Jaipur-Delhi highway on Wednesday. People from Karni Sena and other Rajput groups set tires on fire. Stones were pelted on the bus, people even threaten to commit Jauhar to stop the release of Padmaavat.
5. Amongst other places where riots were carried out, Gurugram too was affected even after imposing section 144. Some goons who were protesting against Padmaavat pelted stones at the school bussed to save the "Rajput Pride".
6. Uttar Pradesh wasn't unaffected either. Many incidents have been reported from different cities of Uttar Pradesh. In Mathura, people stopped trains and started protesting. In Hapur, a cinema hall was vandalized. In Hathras, Barabanki, and Agra, there were many protests taken out by people from the Rajput community.
While most of the people and media houses have given a positive review of the movie, a few communities and groups like these are creating a fuss that is harming people and costing them their lives for no apparent reason.
Avni S. Singh