In India, he is a parallel religion. There are actors and then there are those who stand on summits that perhaps no other can scale or even thinking of climbing. Perhaps, it doesn't have to be told where Mr. Bachchan stands in the firmament of Indian cinema.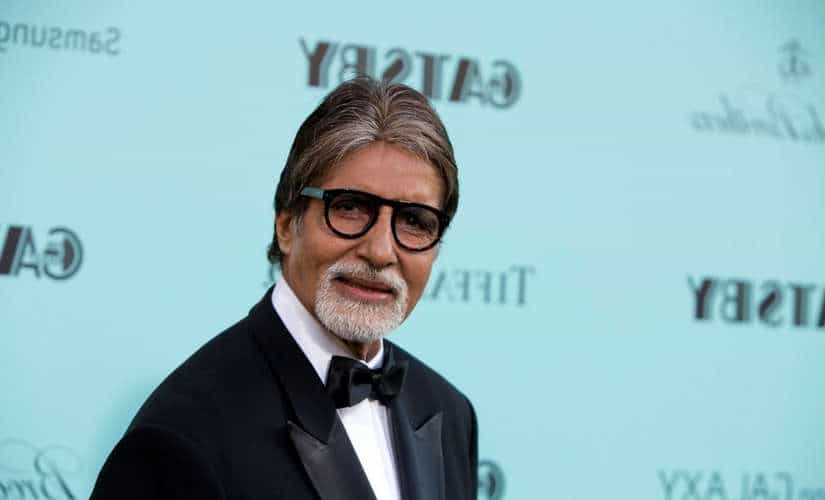 Because quite rightly, according to one of his own Bollywood lines- the queue begins quite literally from where he stands. There are a few ennobling things in this world of movies that can better the sight of an Amitabh Bachchan. He is not just an actor. He is an enigma. He is a star in the star-studded world of Bollywood dreams. The great bard of acting and a true doyen of film acting. So when the great man says something, there's ought to be some ears.
But recently the great star of many a movies- like Piku, Pink, Deewar, Saat Hindustani, Viruddh, Hum- came out with a rather interesting albeit bewildering comment regarding the Hollywood film industry. Lest it be forgotten that is is slightly surprising that Mr. Bachchan isn't a stranger to Hollywood anymore. In an interaction in Mumbai, on the eve of promoting his latest 'to-be-release' flick, 102 not out, Mr. Bachchan said that Hollywood has destroyed the culture of local film industry. Shocking, surprising- what's the other buzzword in your mind?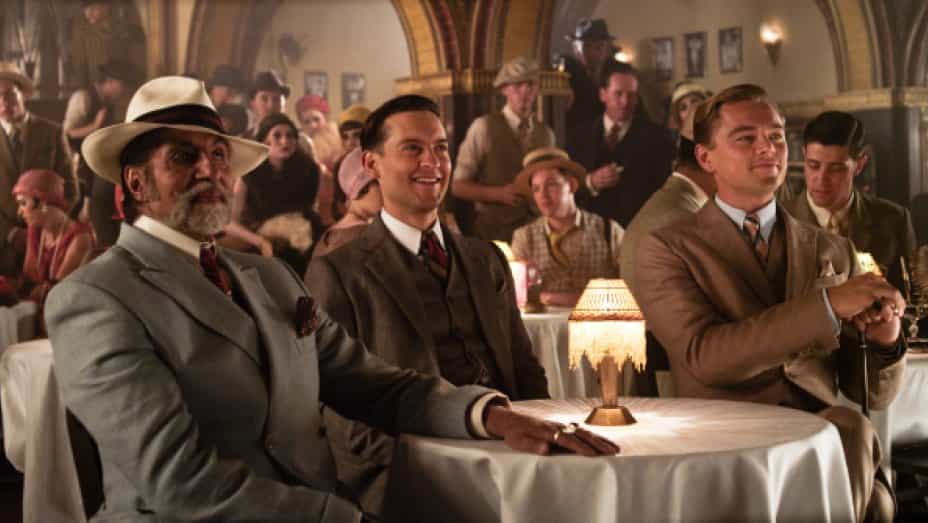 He is of the view that wherever Hollywood has gone, it has destroyed the local film industries. Whether it is in England, Italy or any other part of the world- Mr. Bachchan- was heard saying that Hollywood's gargantuan effect or juggernaut has been quite unstoppable. And in some ways, the statement, truth be told, also makes sense. This is because the other parts of the world that aren't lacking in talent aren't driven by the magnanimity of Hollywood's technology. It can be seen that there's a dearth of the paraphernalia which makes regions tend to lose the race or lag behind.
Lest it be forgotten that from the very stage of conceptualising an idea to spending onerous amounts of time arranging for its full execution- involves more than money and cost structure, talent and tech today. Hollywood has pretty much all- including the bandwidth to transform any conception into reality. That said, he was also encouraging of the rapidity with which Bollywood (the Indian film industry) has been picking itself up. He feels slowly but steadily, whether its technology, visual affects and even make-up, so much an intrinsic part of the moviedom today is picking up the pace and that is something that ought to be celebrated.