Long before she disappeared from the Bollywood highs of Mumbai and eschewed the sun-burning charm as only a Mumbai sun can provide; Antara Mali was once a rising name in Bollywood.
Years before, when there existed no Deepika Padukone; when Kangana Ranaut hadn't yet become Bollywood's 'Queen'; and when Katrina hadn't yet convinced fans to enjoy life in the present since "Zindagi Na Milegi Dobara" is the truth of life; Antara Mali was occupying the central highlight of Bollywood.
But where is Antara Mali today?
Apart from having risen as some sort of an urban legend; the question that where is Antara Mali today has often seemed a wild goose' chase for those who have tried to find out her whereabouts.
For starters, she is not only a mother of two kids today; but at 42, she seems to be living a quaint and peaceful life along with her editor husband "Che Kurrien", a renowned name associated with revered publications and media houses such as GQ India.
Why did Antara Mali Disappeared
Why Antara Mali- often touted as one of Ram Gopal Verma's blue-eyed girls- disappeared from Bollywood is part-mystery, part-certainty and purely-surprising.
Well, truth be told, the only clue of certainty about her leaving Bollywood could've had something to do with the lack of movie offers that she was getting.
The mystery regarding Antara Mali's departure from Bollywood stems from the fact that she had all the makings of being an accomplished and credible actress- looks and talent.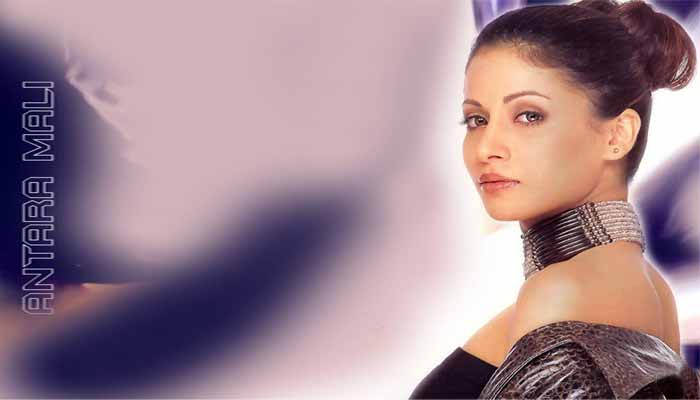 But above anything else, what's most surprising is that back in 2010; when Antara Mali's status in the film industry was still 'active' to 'where is Antara Mali today'. There were film-makers and directors who ideally should've accepted this talented actor and might have wanted to give her a chance again and instead didn't.
And this, in effect, summarizes the mystery behind the lost actress and why this query is often raised: Where is Antara Mali today?
What happened to Antra Mali?
8 years back, she was last seen as a Buddhist monk in a film titled; "And Once Again" before she vanished into thin air away from Bollywood's highs.
This was a time where both serious as well as off-beat comic films were being made. Bollywood presented fans with pretty much anything and everything and the fan accepted it all.
There were strong subject-driven stories like Peepli Live and there also were films like Tere Bin Laden. Salman had just made Dabangg and SRK was heard saying, "My Name is Khan and I am not a Terrorist."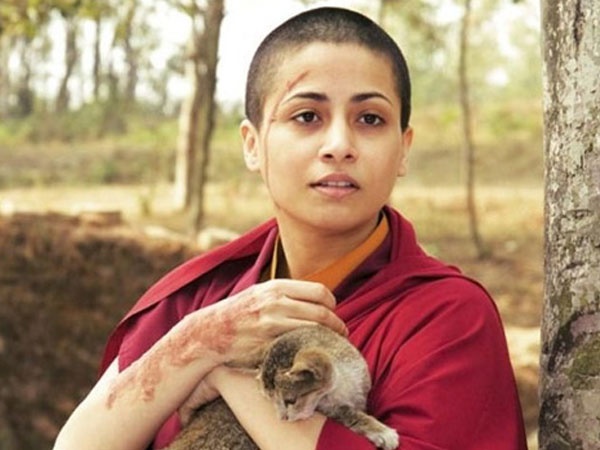 Interestingly, off-beat films such as Antara Mali's 'And Once Again', rated with an average 3 stars out of 5 spoke of the tumultuous life of a man; who in an attempt to forget his life's hurdles meets a female monk in the Northeast of India.
This meant that there was neither any dearth of poignant story-lines nor was there any lack of talented actors.
In fact, Amol Palekar made this moving tale; and considered Antara Mali in an important role alongside actors of high calibre and class in Rajat Kapoor and Rituparna Sengupta.
And that was that! There wasn't much afterwards.
Sashaying under bright sunshine, moving about as if the world was possessed by her charm and caring a darn about those who were there to judge; Antara Mali was as appealing as she was quietly seductive.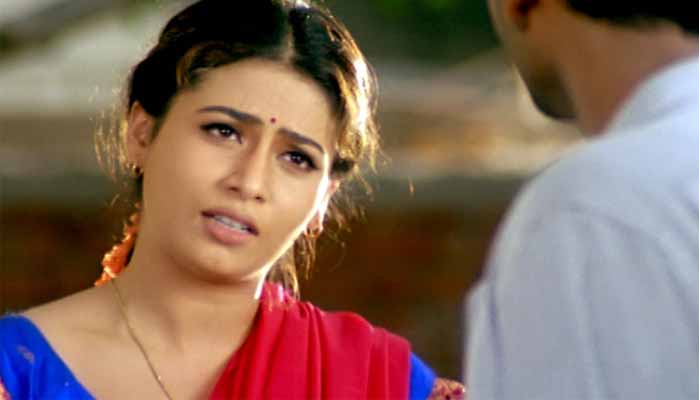 She didn't need to wear a Ghagra-Choli combination or thrive on upbeat rural folk music to make presence felt. She didn't need to capture herself in weird pictures; images in order to attract the attention of fans.
Neither did Antara Mali need to pose surreptitiously on candid; evocative cover photos in order to sell herself and her career through mega photo-shoots.
Possibly, if it could be said that if there was an actress who was as talented in her craft as she appeared charming on the big screen, then it was Antara Mali.
The only problem is, however, that not many got the hang of this utterly undeniable Bollywood mystery of sorts.
If you happen to have seen Antara Mali in 2002's Road and in 2004's Naach; possibly there wouldn't have been anyone, unless a needless critic who would've doubted her acting potential.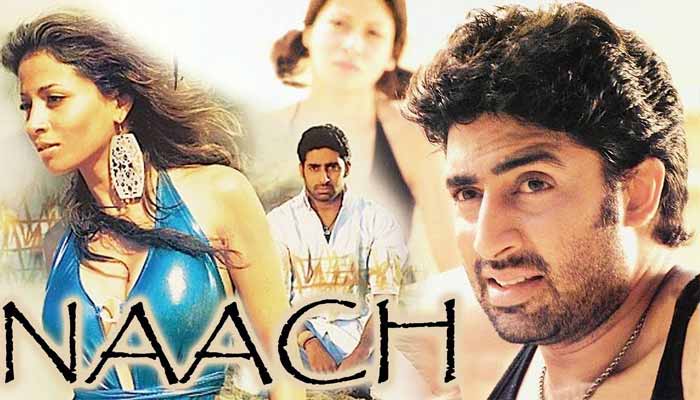 Antara Mali wasn't just charming
She was captivating to the eye; pleasing in every tiny particle of nervous energy that her reckless and sexy character exuded.
In about the same instance of the big-screen, she became both; the subject of physical admiration of Manoj Bajpai's bad-ass character as also the apple of Vivek Oberoi's role.
She was demanded by both and admired by the audience who took a notice of her cavorting dance sequence in the same way one understands the bigger story behind crumpled satin sheets and rose petals sprinkled around a king size bed.
And that is when there came a sudden change in the career-path of Antara Mali; perhaps modern moniker for a career gone wrong and in fact, one that met a fatal dead-end.
Further journey after "Road"-movie
After Road, a film that beautifully captured the titillating and vivacious essence of an actor who seemed ready for an interesting challenge; the only other role backed by a true narrative came in the form of "Main Madhuri Dixit Banna Chahti Hoon".
Interestingly, this came exactly a year after 2002-made Road. As a quintessential small-town girl with mega-dreams' Antara Mali essayed the pure embodiment of a fan driven by immense passion and drive to achieve her dancing dreams in the city that often steals innocence the way it donates several hundreds of lives to futility.
What had begun as an affair that would last potentially longer than those draining critical articles penned by frustrated film-critics; who do no better than bringing actors down, ended quicker than a sandstorm in the rural wilderness of Rajasthan.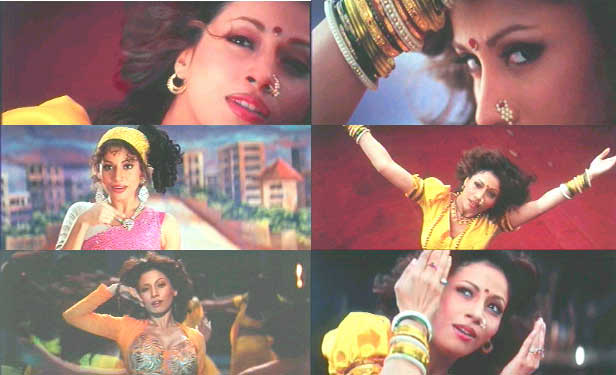 Also Read: 4 Best Dev Anand's Films, A Tribute To The Veteran Actor.
Where is Antara Mali today is what those besotted post 2000s teenage boys want to know; what admirers of lusciously good looking and petite-looking beauties crave to understand; and those who believed in the daring of Bollywood to try something unique in the 2000s would desire knowing? Sadly, there's no conclusive answer to that.