There is a saying, "wine get's better with time" and the same is often said about certain people. For example, Anil Kapoor, a 62-freaking-years old actor who looks not even a day over 35. People have often said that Anil Kapoor is ageing backwards and every single day is bringing a different kind of charm to him. He needs special makeup and animations to look like a dad in movies, which is compliment since he doesn't even look like a dad to three children who are well beyond the age of 30 at this time.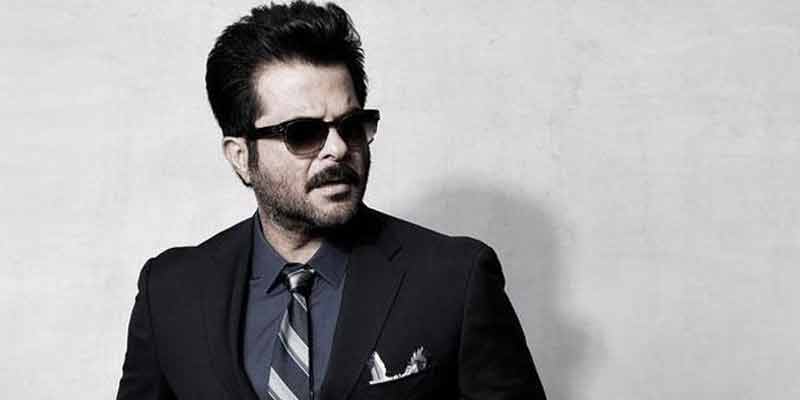 Anil Kapoor is getting younger, fitter and faster with every single day passing.
Kapoor has complimented this journey of his to his diet and exercise routine which he is quite committed to. He wakes up and exercises and ends his day with some other form of physical activity which is making younger by every single day.
If all of this was not enough, Anil Kapoor's newest video will make you crib even more about this wizardry.
Kapoor recently shared a video of him sprinting on the ground and we can't even look it again due to all the guilt and shame it's bringing on us for not even being half as healthy as him.
Have A Look At This Video
I mean just look at him running like a real-life Flash who is basically unstoppable and can quite possibly beat any of your normal 20-something who is consistently spending an unhealthy amount of time on his/her phone and the Internet.
The tweet was definitely a tribute to his loving life that has been by his side for more than 35 years now and to whom Kapoor owes everything about him.
Time and again, Anil Kapoor has admitted that it was his wife Sunita Kapoor who has been pushing him to a greater good and because of whom he looks and feels like this today. He posted the video with a beautiful and loving caption that states that it was all because of his wife's love and fasting that he has been able to be on the right and fast track of this life since it's Karvachauth today.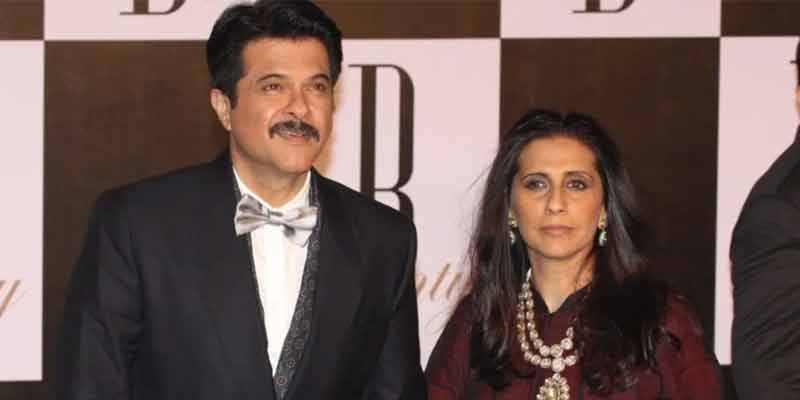 Suggested Read: 11 Aamir Khan Dialogues That Narrates The Magnificence Of This Actor
Anyways, today is the day when we would all want to promise ourselves that nothing is impossible and we can well achieve the body and health of our dreams. It's just we would have to keep Anil Kapoor as our motivation, but then how many of us would actually be able to do that?