Aamir Khan has been posted as one of the most hardworking, talented and successful actors in Bollywood, where he has been able to sustain a powerful image despite of a long gap between him and his fans. He joined the Hindi film industry in 1973 as a child actor and later in 1988 with a tragic romantic story, Qayamat Se Qayamat Tak, as a full-fledged hero.
He was instantly able to create a name for himself in the industry and tickled the audience with some of the most amazing and hard-hitting roles. Right from the start to his peak acting days, Aamir Khan has always been the one who doesn't shy away from taking risks. Be it in terms of the kind of roles he's offered to the kind of films that he did and is still doing.
In fact, the art of carefully picking movies and roles has been started by none other than Aamir Khan. Somewhere in the 00s, Aamir realised that in order to be relevant in the industry, and that too with a good name, he has to go on a different and risky path. And then, he started nit-picking his movies and characters and dialogues and almost everything related to the film that he was doing. He even started the trend of doing one big film in a year or two, which is very unlike Bollywood. However, his risk paid off and today, Aamir Khan can easily be considered one of the most successful and well-planned actor in Bollywood. He takes calculated risks and gives his 100% to it, no matter to what length it takes it.
But today, we're not only talking about Aamir Khan and the kind of actor he is, but rather about Aamir Khan dialogues that are one of the USPs of his movies. Each and every one of his film has something memorable that the audience takes with themselves for life after watching his movie.
We have accumulated 11 Aamir Khan dialogues from his movies, that will prove how diverse he is as an actor.
1. Fanaa (2006)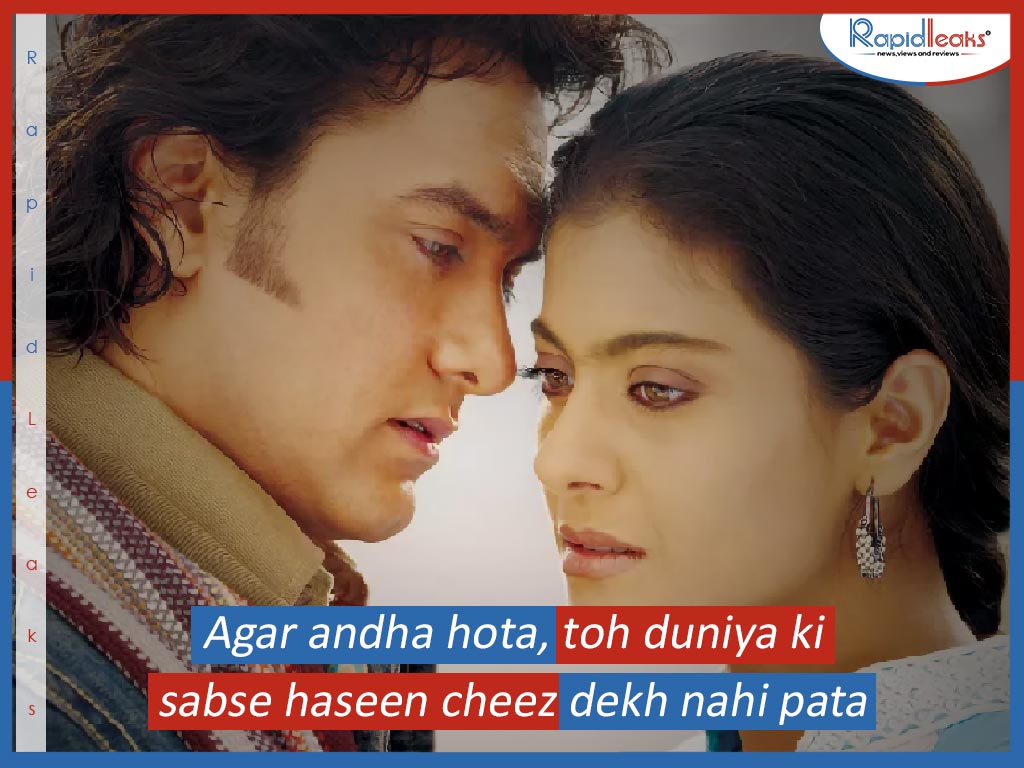 2. 3 Idiots (2009)
3. Fanaa (2006)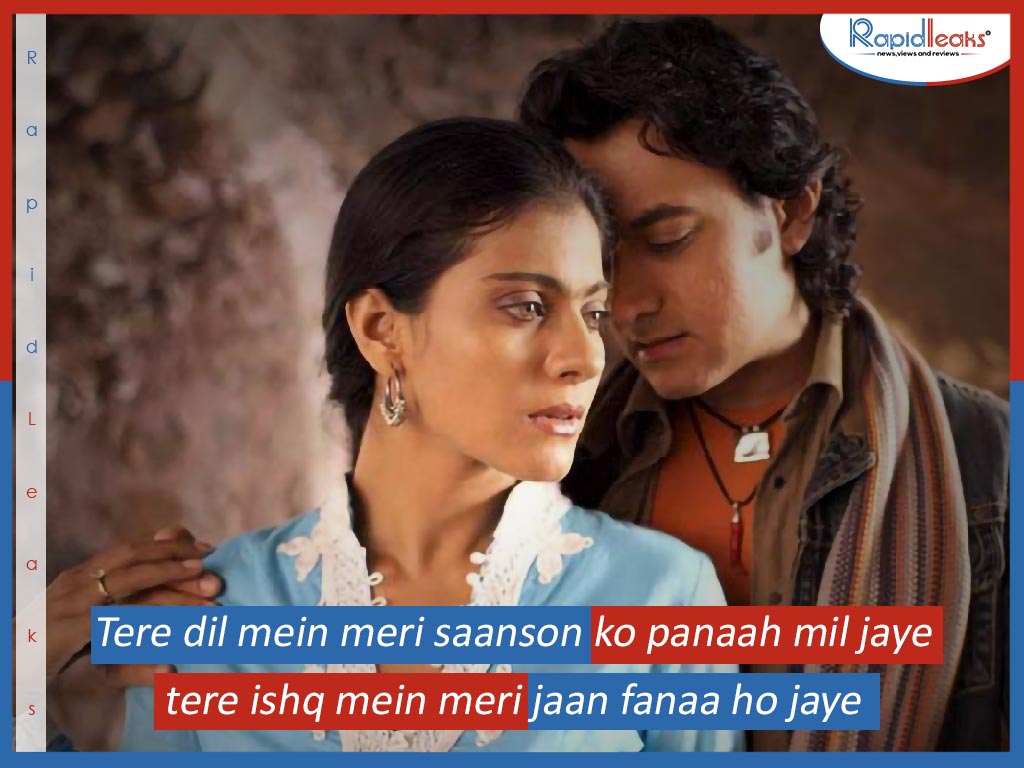 4. Rang De Basanti (2006)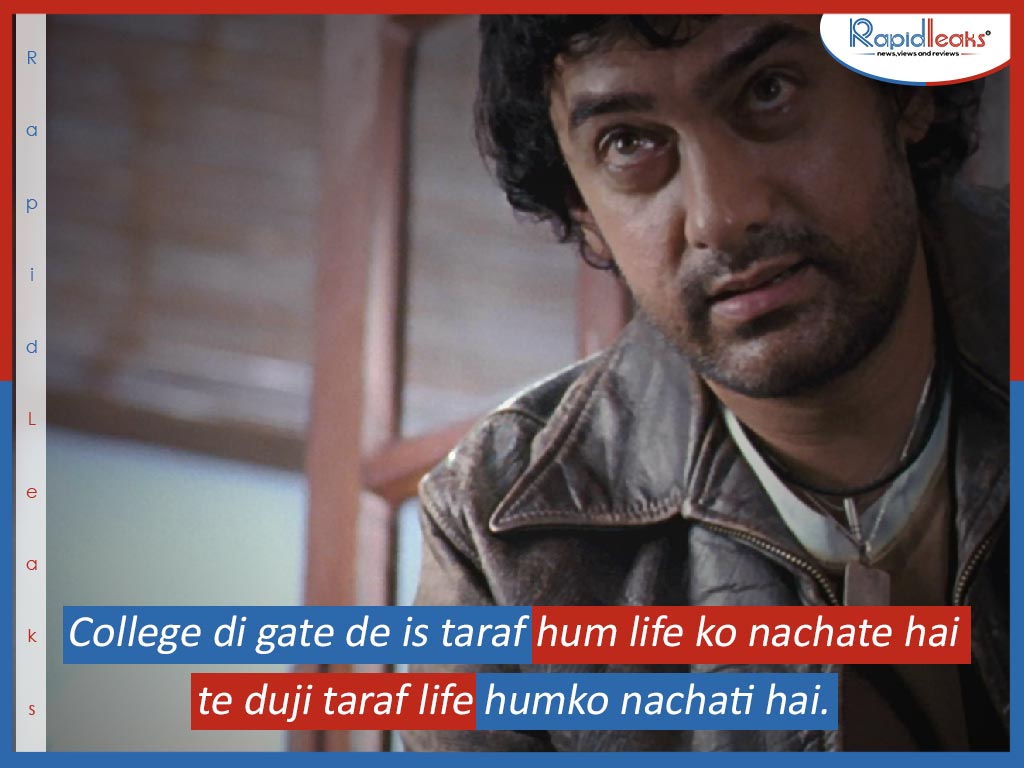 5. Andaz Apna Apna (1994)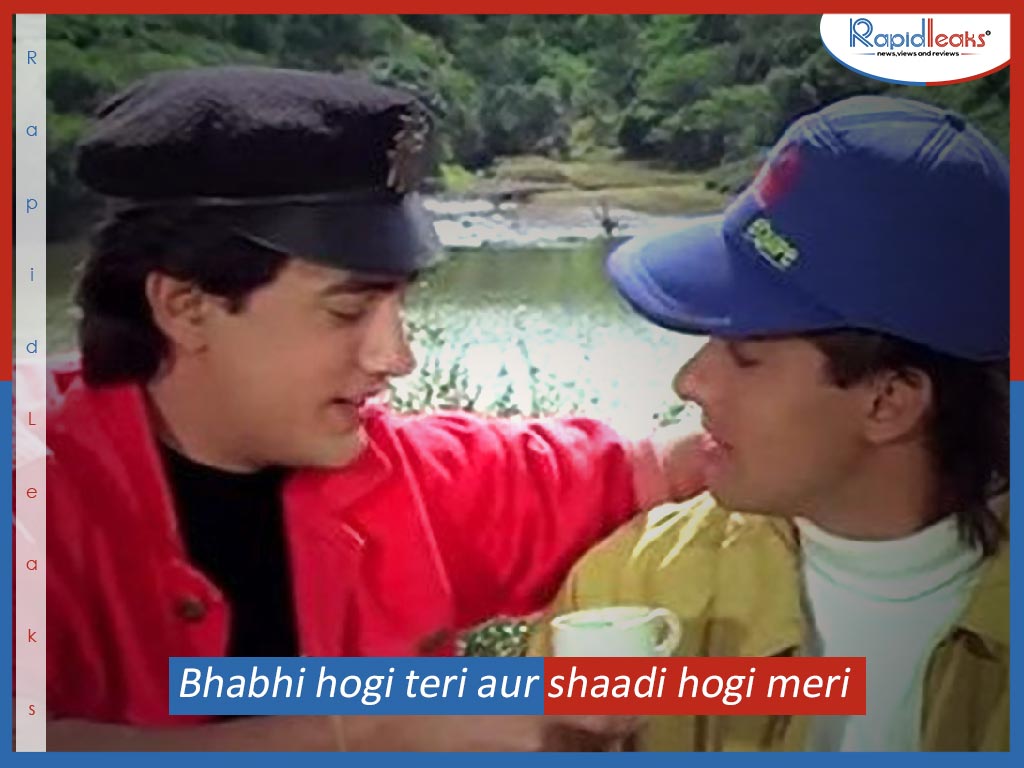 6. PK (2014)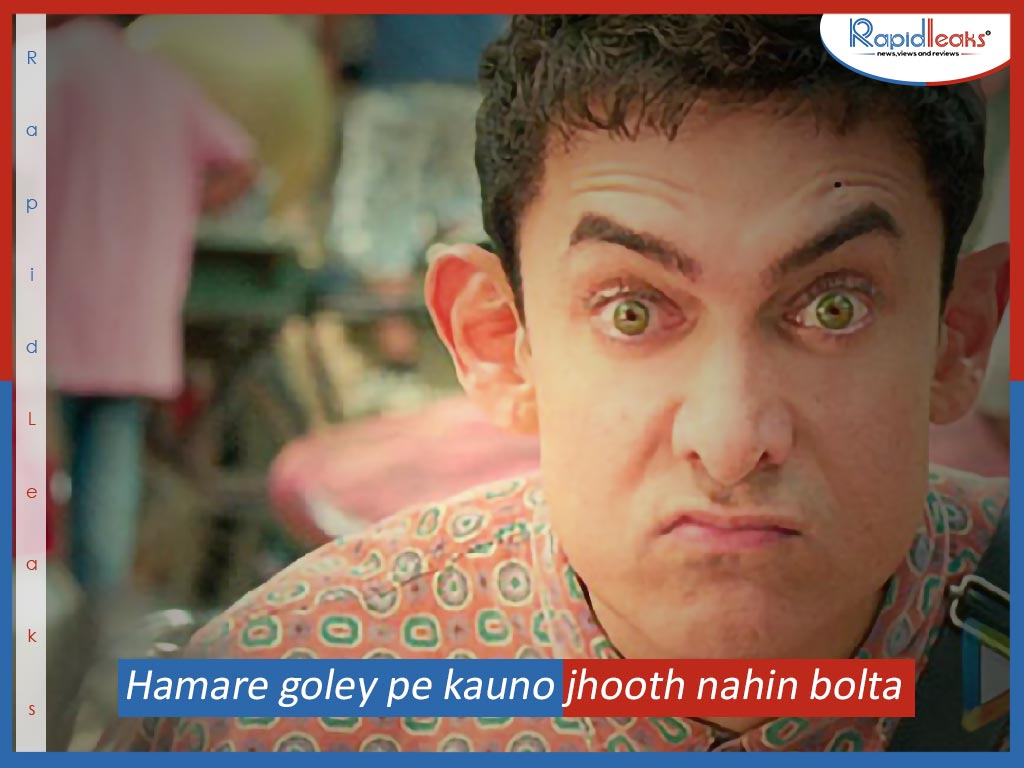 7. PK (2014)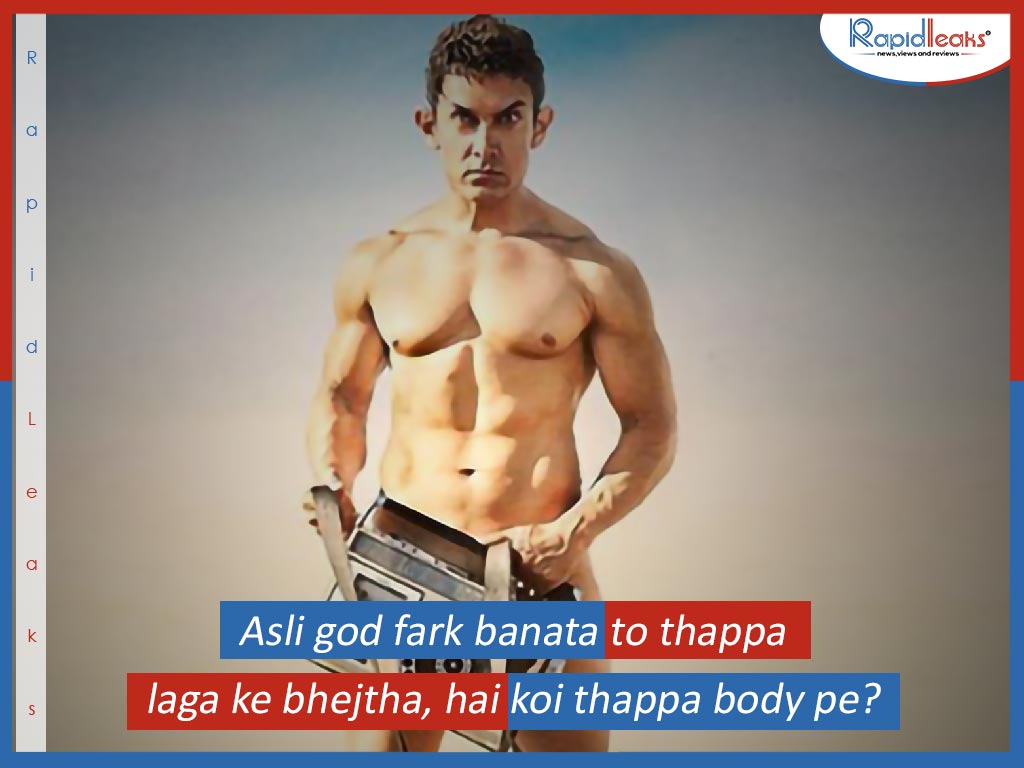 8. 3 Idiots (2009)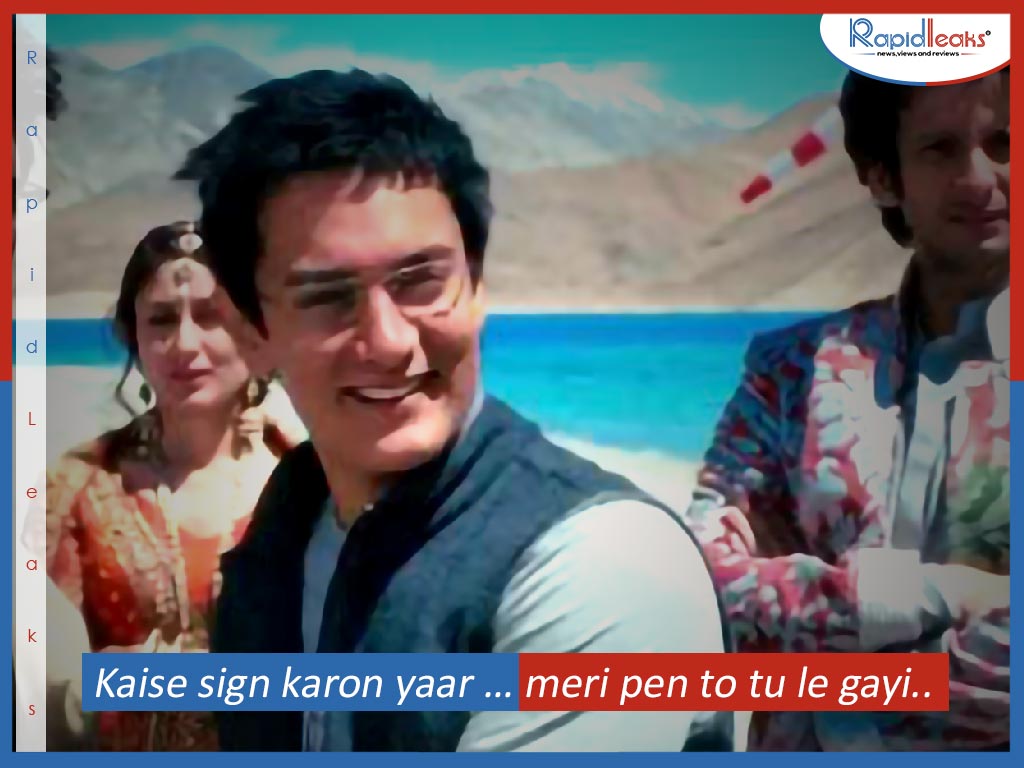 9. Lagaan (2001)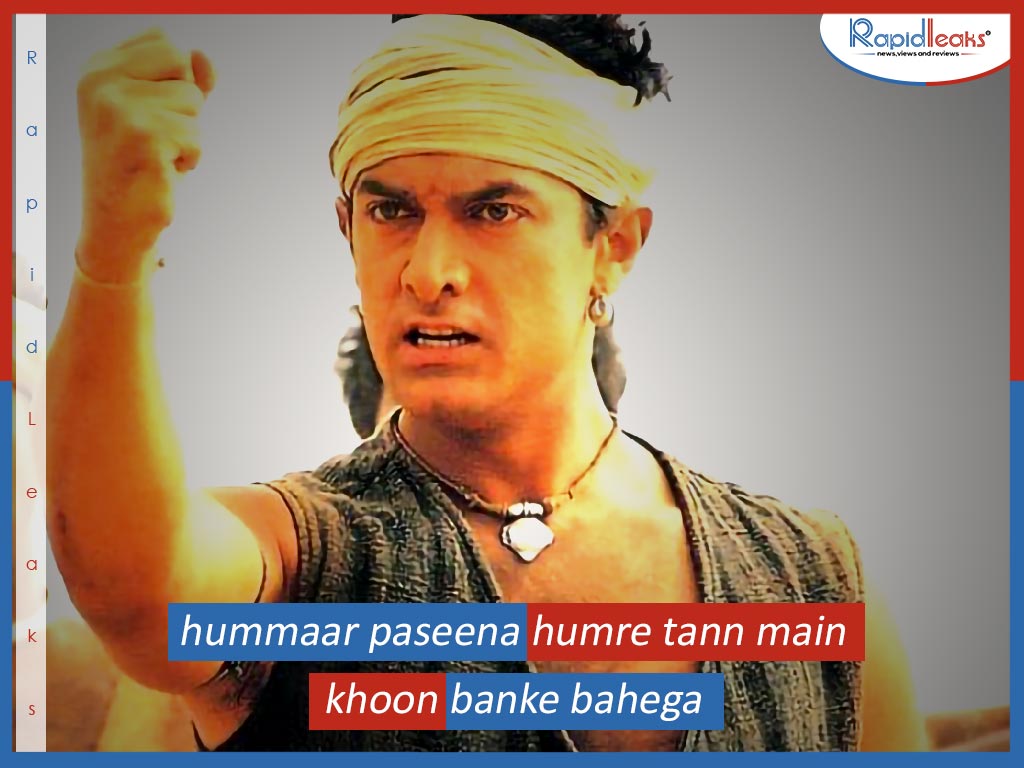 10. PK (2014)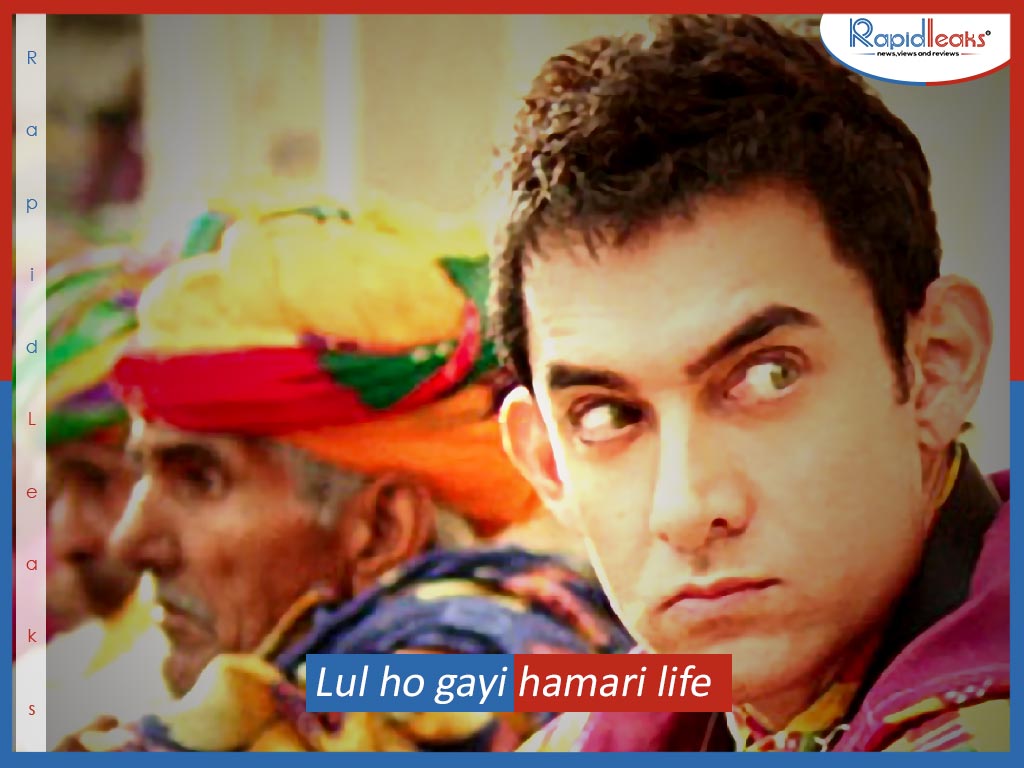 11. Dangal (2016)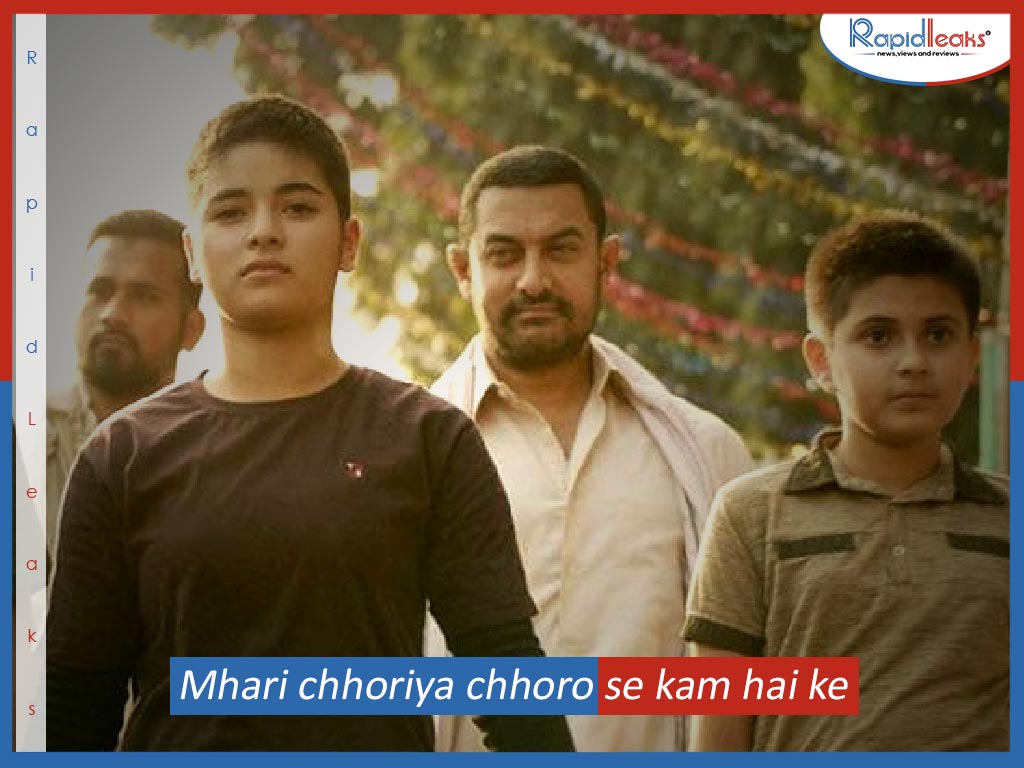 So, are you a fan of Aamir Khan dialogues and his movies in general? Let us know in the comment section below.
Jyotsna Amla