Just yesterday we told you about Alia Bhatt's best friend getting married in Jodhpur in an iconic, big-fat-Indian wedding style. She was looking absolutely stunning in all the pre-wedding functions and events like Sangeet, cocktail, and Mehendi.
However, last night Kripa Malik (Alia's friend) got married to her beau and the wedding photos are all over the social media now. Much like pre-wedding events, Alia looked stunning in last night's function too.
Plus, don't even get us started on how beautiful and amazing the bride looked. Much like many affluent brides in the country, even Kripa opted for a Sabyasachi, because let's be real, who doesn't want to become a Sabyasachi bride? She wore a beautiful maroon lehenga.
Just look how royal and beautiful the bride looks.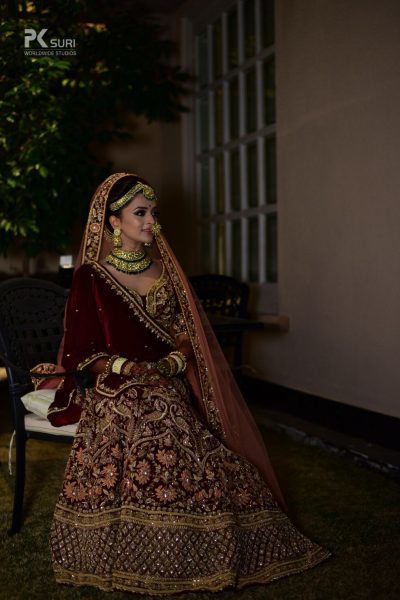 Making a true-blue royal entry.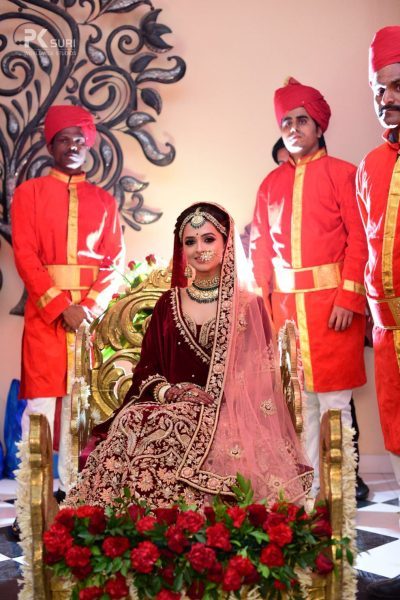 Apart from the bride, all eyes were on her maid of honour – Alia Bhatt who wore a stunning grey lehenga and looked like a dream in it. Being a dutiful bridesmaid, Alia was all in with wedding work and celebrations.
A perfect best friend moment.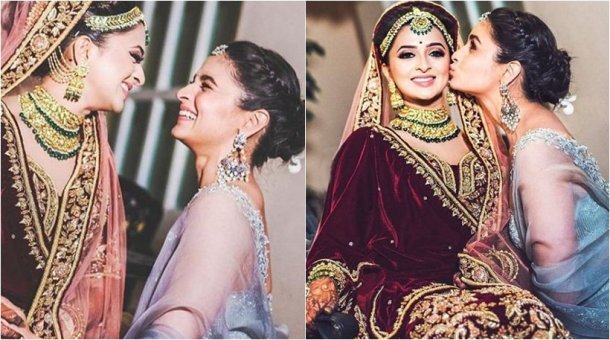 They're all looking straight out of a Bollywood movie.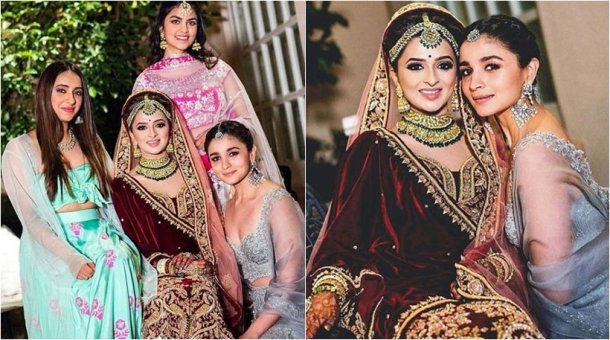 Bridesmaids all set for the Bride's royal entry.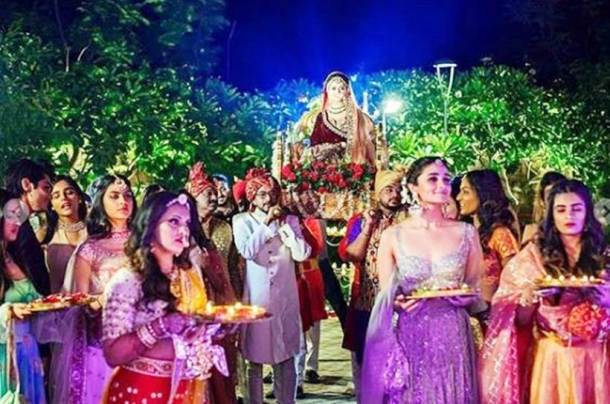 The Jute-Churai every salli looks forward to.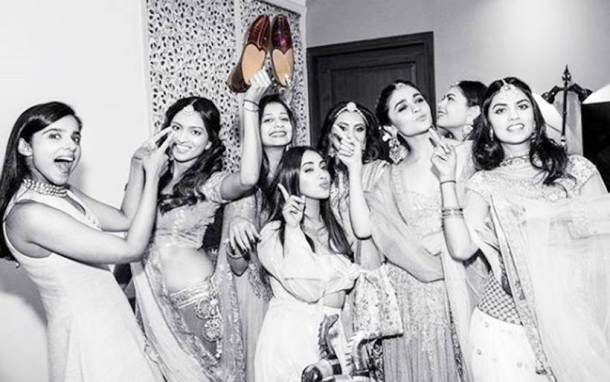 Straight out of a Dharma Production wedding.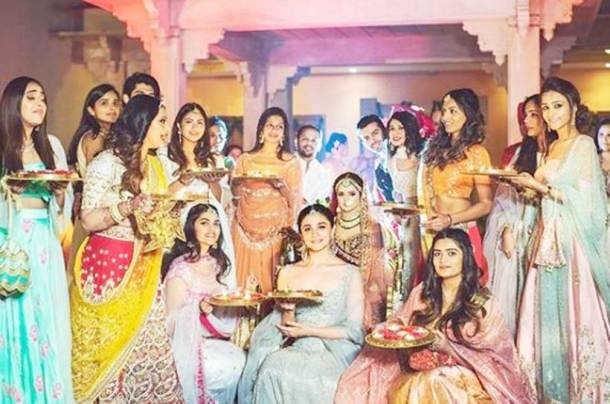 Everyone looks so happy.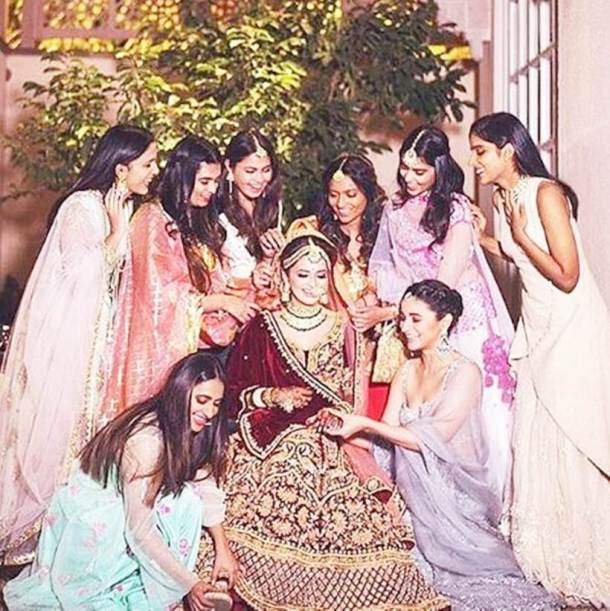 Check out few pictures from the reception too.
The beautiful couple at their wedding reception.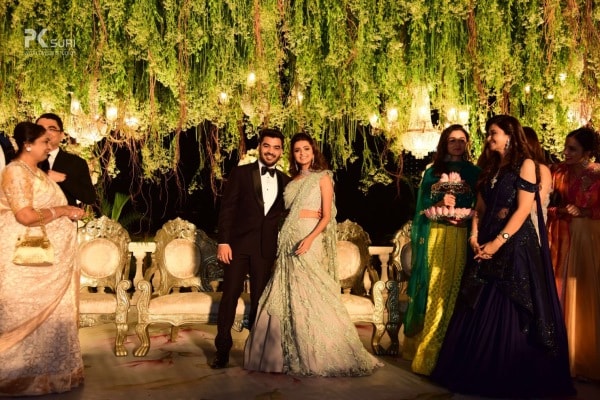 One with the couple.
Candids look so good on Alia.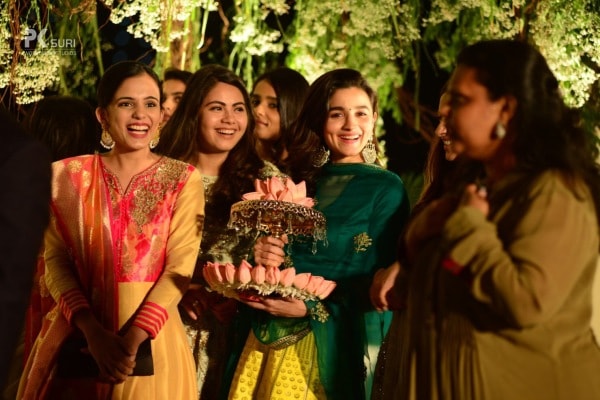 We all have been in situations like these, want to capture everything our bestie does on her D-Day.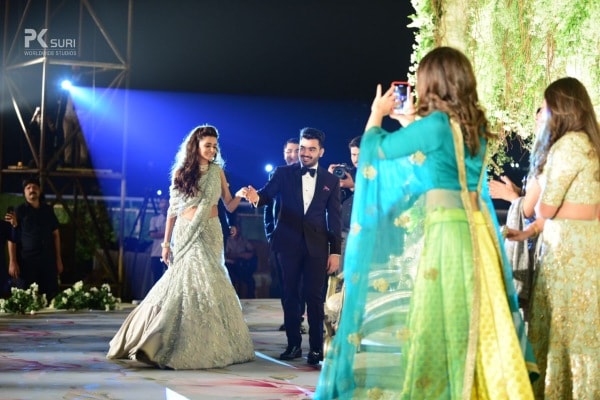 After seeing all of these wedding pictures, even we're praying for our bestie's wedding, soon.
Jyotsna Amla